Program at a Glance
Program

Bachelor

College(s)

Department(s)

Accounting

4
Years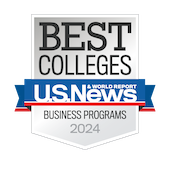 Develop a Foundation in Managing Financial Information for Individuals and Businesses
The Accounting, BSBA program at UCF prepares you with the various knowledge and skills needed to succeed in today's complex financial world. Throughout your coursework, you'll gain hands-on experience in calculating and interpreting financial performance, articulating the various aspects of a financial statement, as well as assessing the integrity of financial information. This comprehensive curriculum offers insight into the different tasks and challenges you may experience in the profession.
During your studies, you'll be required to complete at least one internship which provides you with an opportunity to take what you've learned in the classroom and apply it to real-world settings. Upon graduation, gain employment in many different areas of business such as banking, financial planning, sales, production management, client management, product development, procurement and general management. Accounting graduates can also continue their education by applying for the Master of Science in Accounting (MSA) program and become a Certified Public Accountant (CPA).
Please note that while licensure or certification may be available in this field of study, the Accounting, BSBA program does not lead to such licensure or certification upon graduation. However, the professional preparation you receive in this program may still assist you in such pursuits. Additionally, the accounting degree is not eligible for a double degree with another College of Business Administration major.
Related Programs: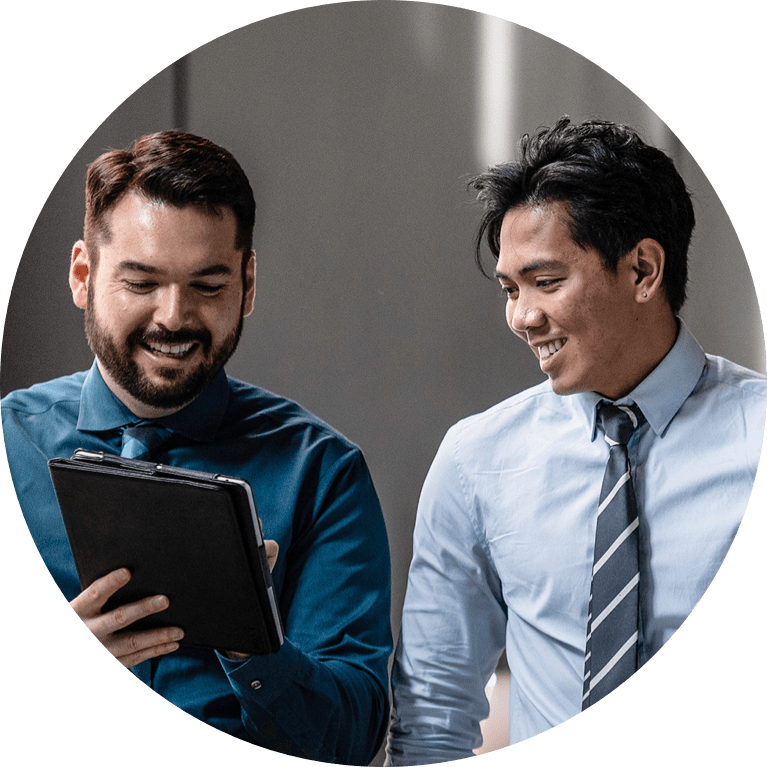 Highlights

UCF was ranked as one of the Best Undergraduate Business Programs by U.S. News & World Report in 2021.

The economics program at UCF is accredited by the Association to Advance Collegiate Schools of Business (AACSB).

The job outlook for accountants and auditors is projected to grow 4 percent through 2029.

The median annual salary for accountants and auditors is $73K.
Undergraduate
Application Deadlines
Fall

May 1

Spring

November 1

Summer

March 1
Fall

July 1

Spring

November 1

Summer

March 1
Fall

March 1

Spring

September 1

Summer

January 1
Start Your Application Today
Ready to get started? Take the next step to save your spot at UCF.
2
Short on time? You can start your application today and come back later to finish.
Course Overview
Cost Accounting I
Learn about theory and practice of using accounting information for managerial planning, and control as well as in costing and pricing decisions.
Accounting Analytics
Develop the skill set needed to extract value from big data through advanced analytics and emerging technologies in an accounting, auditing and tax environment.
Strategic Management
Assume a strategic view of organizations and integrate and apply material learned in your business courses to modern organizational problems and opportunities.
Accounting Skills You'll Learn
Understand the concepts and mechanics of each financial statement and be able to articulate how information flows through to each of the statements.
Calculate and interpret major indicators of financial performance and use this information for decision-making purposes.
Demonstrate comprehension of technical auditing concepts.
Gain first-hand experience in applying your analytical, critical-thinking and problem solving skills.
Career Opportunities
Accounting Clerk
Bookkeeper
Budget Analyst
Forensic Accountant
Financial Analyst
Environmental Accountant
---
University of Central Florida Colleges