Program at a Glance
Program

Master

College(s)

Department(s)

DeVos Sport Bus Mgmt

24
Months
$1,194.05
per credit hour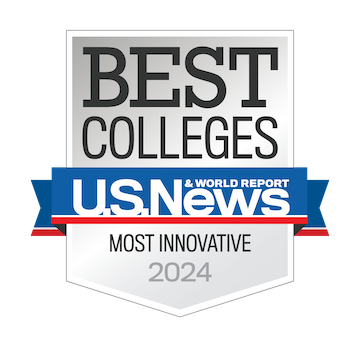 Combine Theory and Practice to Succeed in the Sports Industry
The DeVos Sport Business Management Program is one of the nation's top-ranked programs. It's also one of the only programs that place an emphasis on diversity, moral, ethical and social issues in sports. We're committed to developing professionals who have critical sports business management knowledge and skills, a commitment to using sport to improve life in society, well-developed leadership abilities, and uncompromising ethical standards.
Through an integrative "living classroom," you'll complete a comprehensive academic schedule that keeps your cohort of students together throughout the two-year coursework. Curriculum encompasses UCF College of Business Administration core classes, unique sport business classes and other specialized classes that emphasize the social impact of sport. You'll have an opportunity to work on real-world projects and programs alongside your peers while building a network of contacts. This experience provides you with a wide range of business skills that help give you a competitive edge.
Many sport business graduates go on to work in leadership roles at top industries, including intercollegiate and professional sport, event and facilities management, corporate and international sport, and marketing.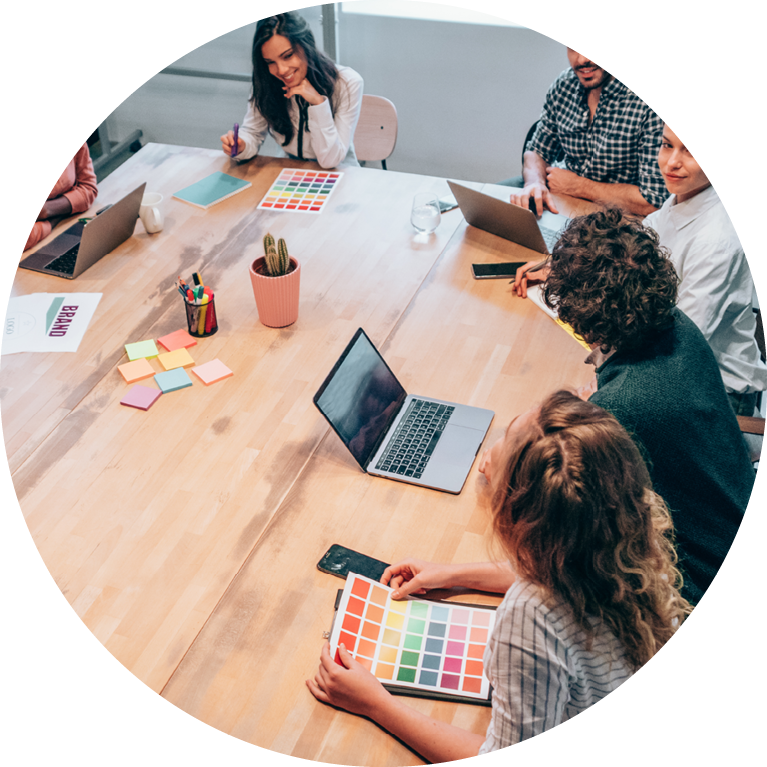 Highlights

In 2019, SportBusiness International named the DeVos Program as one of the top 10 graduate level degree sport business program.

Annual class trips through fundraising opportunities with ESPN World Wide of Sports, Daytona International Speedway, Orlando Magic, Orlando City Soccer, Tropical Rugby 7's, Under Armour All-American Football Camp, Arnold Palmer Invitational and more.
Fall (Domestic Applicants)

February 1

Fall (International)

January 15
Course Overview
Leadership in Sport
Theory, research and practice of leadership in sports organizations. Special attention is given to contemporary leadership issues with leaders of the sports industry leading many of the discussions. Examines the multiple roles that leaders can help sports organizations play in serving the community, including both traditional and creative philanthropy and case studies of model community service programs of sports teams, leagues and college athletics departments. Lab Required.
Moral and Ethical Issues in Sport
Broad understanding of the moral and ethical issues in sport including a special focus on the responsibility of governing bodies and decision-makers in sport including faculty, coaches, athletic directors, presidents, league commissioners, the NCAA and the media. Issues will also include equity for women and people of color, academic abuses of student-athletes at the high school and college level, illegal recruitment of student-athletes, use of performance enhancing drugs, agents and gambling.
Business of Sport Media
History of how media has evolved from radio, network television and magazines into the multi-dimensional world of regional and national cable, the internet, the networks, huge rights fees and other new elements. The way sports media provides so much of the revenue for sports as an entertainment industry has made it the anchor for the sports industry.
Sport Business Management Skills You'll Learn
Understand the relationship between sport and social issues, the business of sport both nationally and internationally, and how the legal system impacts sports business
Embrace the strengths and complexities of a diverse workforce and the importance of multicultural marketing as an actual component of overall business strategy
Develop and implement integrated business and marketing plans
Design and carry out research necessary to make successful management and business decisions
Prepare to lead organizations to be a corporate good citizen in the community
Career Opportunities
General Manager
Athletic Director
Sports Promotion
Sports Marketing Manager
Sports Agent
Baseball Scout
Football Coach
Event Management

Admission Requirements
The sport business management master's degree at UCF accepts applications throughout the year. However, admission will be granted only in the fall for this specialized program. This program consists of a cohort of about 25 students who complete the program in five consecutive semesters.
The DeVos Sport Business Management Program admits students based on their total package of academic success, professional and community service experience, commitment to teamwork, and other factors that show the admissions committee whether the applicant is a good fit for the DeVos Program.
To apply, submit the general graduate admissions requirements, as well as the following items by the deadline:
GPA: 3.0

3 letters of recommendation

Official transcripts

A current resume

A video essay

Some professional experience preferred

Essay for DeVos Program 

All finalists are required to have an interview

Competitive GMAT or GRE score
---
University of Central Florida Colleges