Program at a Glance
Program

Doctorate

College(s)

Department(s)

Dean's Office CBA
$1,194.05
per credit hour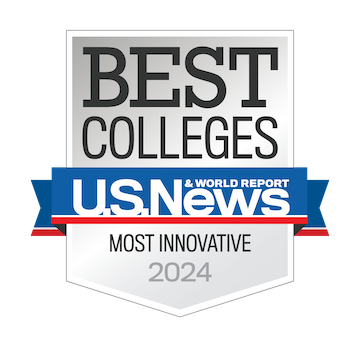 The objective of the Management track in the Business Administration PhD program is to prepare students for academic careers at major research universities. Management Department faculty members help students understand current approaches to explaining and investigating management processes and facilitate research projects aimed at contributing new insights to the field. Our students immerse themselves in the timely and timeless lessons offered by management scholars, as well as the methods used to discover and evaluate new ideas. This training also provides our students with the knowledge and critical perspective necessary to be master educators. The Management program is designed to produce well-rounded members of our profession who are well prepared to contribute to the research, education, and service missions of the Management discipline.
The program requires a full-time commitment on the part of the students, allowing no time for secondary outside employment. Stipends, tuition waivers, health insurance options, described in the Graduate Student Handbook and on the College of Graduate Studies website, provide the financial resources that support this full-time status.
The Management track of the Business Administration PhD program requires 72 credit hours beyond the bachelor's degree. Students must complete 18 credit hours of management core courses, 6 credit hours of a minor/support area, 12 credit hours of research methods/tools courses, 21 credit hours of electives, and 15 credit hours of dissertation.
Total Credit Hours Required: 72 Credit Hours Minimum beyond the Bachelor's Degree (54 Credit Hours Minimum beyond the Master's Degree)
---
University of Central Florida Colleges