Program at a Glance
Program

Minor

College(s)

Department(s)

Finance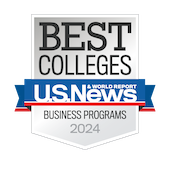 Students seeking advising must go to Business Administration II (BA2), 101.
Open to business and non-business students. Not available to finance majors.
Minor Admission Requirements
College of Business Students: Must be admitted to a CBA major and have a "B" or better in FIN 3403. Student must also have a "B" or better in ACG 3173 or a "C' or better in ACG 3131 to declare the minor. Students are required to have a 3.0 Primary core GPA for the Finance minor.
Non-Business Students: Meet Prerequisites Below
---
University of Central Florida Colleges