Program at a Glance
Program

Doctorate

College(s)

Department(s)

Dean's Office CBA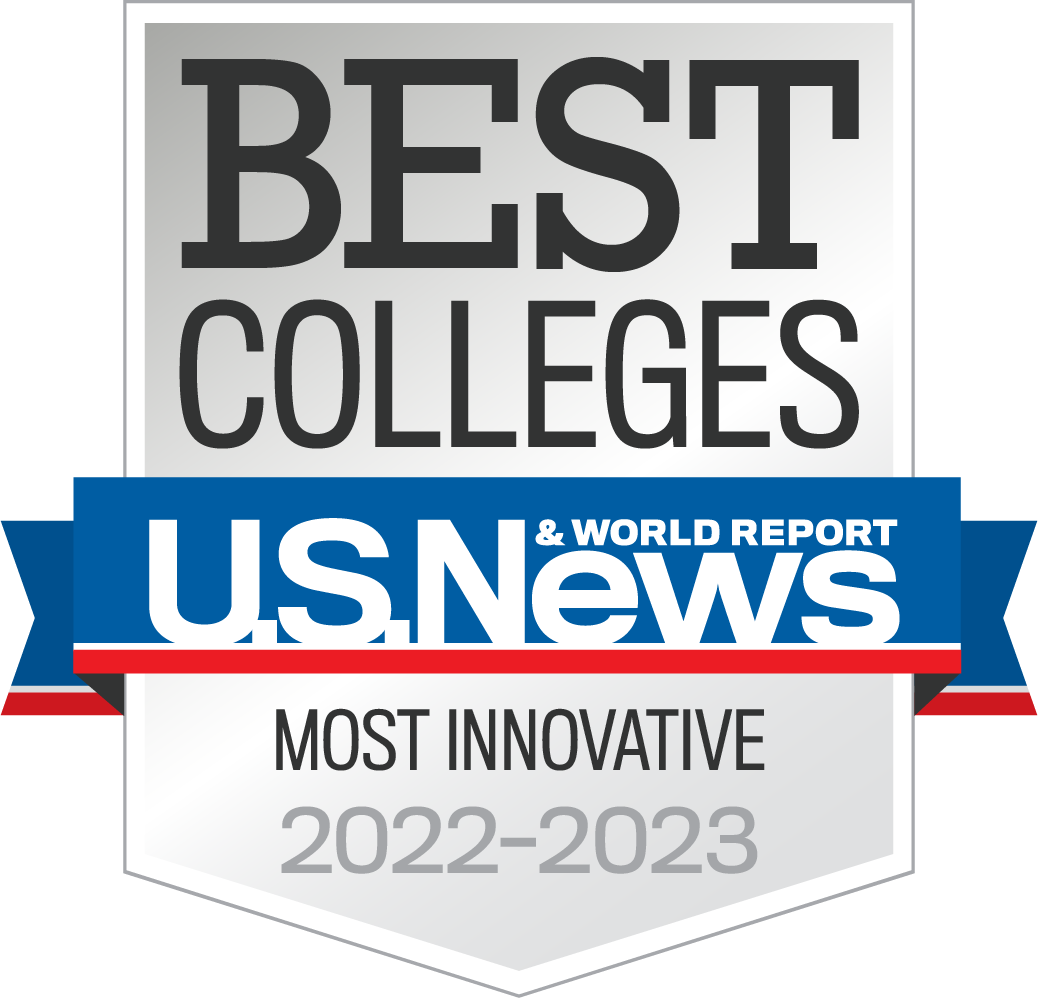 The objective of the doctoral program in Business Administration is to prepare students for academic careers in higher education and management careers within profit and nonprofit organizations. Success in the program is judged by the student's understanding of the issues and methodologies essential to the advancement of knowledge.
Career Opportunities
UCF prepares you for life beyond the classroom. Here, you'll experience a wide range of opportunity, like learning diverse skills from world-renowned faculty to networking with top employers across Central Florida to gaining first-hand experience in internships nearby. Achieve your degree and more as a Knight.
Banking and Finance Instructor
Business Administration Professor
Business Consultant
Business Management Analyst
Business Process Consultant
Community Service Organization Director
Environmental Control Administrator
Manufacturing Operations Manager
Position Classification Specialist
---
University of Central Florida Colleges