Program at a Glance
Program

Bachelor

College(s)

Department(s)

Health Sciences

4
Years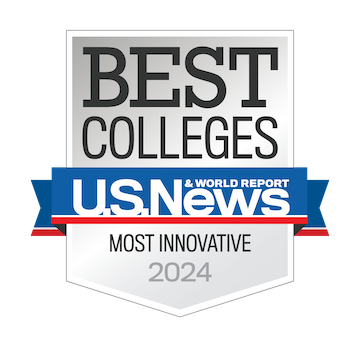 Prepare for a Career That Incorporates Biological and Behavioral Sciences
As the second largest major at UCF, many students start their path to a health career by majoring in Health Sciences. Often referred to as "pre-med," our science-based, application-oriented curriculum is designed for students with an interest in human health who plan to pursue careers in medicine, other health professions, clinical/behavioral health research, health promotion and public health. With two distinct tracks, you can fine tune your selection of courses to meet your goals.
Pre-clinical Track
This track is a good option for pre-med students who are pursuing careers as a physician, physician assistant, dentist, pharmacist and other healthcare careers. You'll gain a solid understanding about treating and managing diseases through coursework including pathophysiology I & II, introduction to pharmacology, and clinical nutrition.
Health Promotion Track
Designed for students pursuing careers as a physical therapist, occupational therapist, clinical/behavioral health researcher, public health specialist and other health-related fields. Explore health promotion principles and concepts through courses such as preventative health care, epidemiology of chronic diseases and medical self assessment.
As a health sciences student, you will have opportunities outside of the classroom that will expand your knowledge and skills and help you achieve your career goal. Experiences like engaging with faculty in research, internships, community service projects, study abroad and professional development, allow you to explore a wide range of career opportunities and build your professional resume in preparation for applying to professional/graduate schools or entry-level employment.
Our expert faculty are invested in your success and provide you with the foundation of knowledge, skills and experiences you need to advance your studies and provide a foundation for your next steps in pursuing a health or medically-related career.
Related Programs: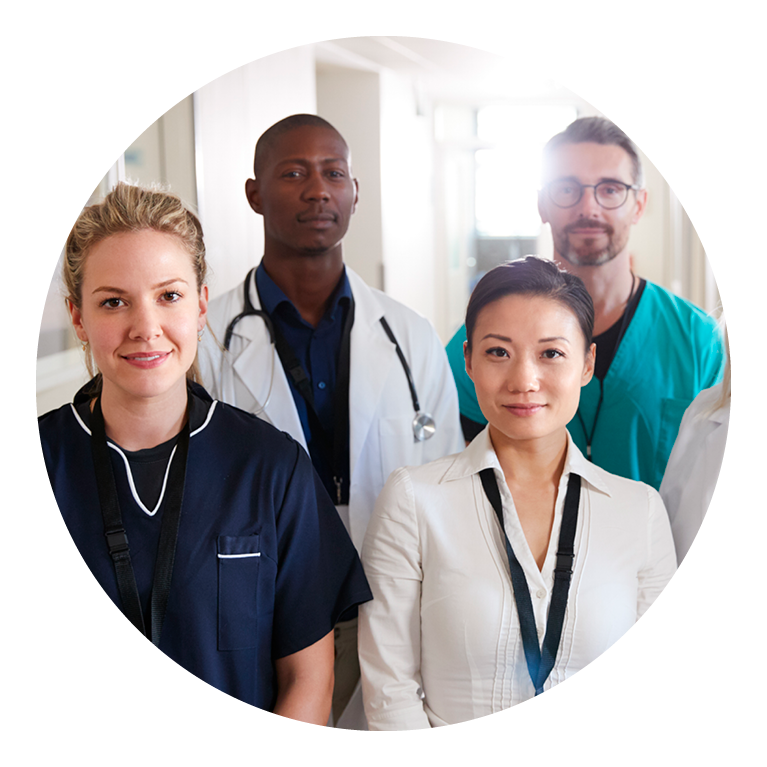 Highlights

Ranked 9th among the 35 Best Bachelor's Degrees in Health Sciences 2020 by Best College Reviews.

College Choice ranked UCF's program No. 17 of the 35 best Bachelor's in Health Sciences degrees.

Occupations in health sciences are projected to grow roughly 15% through 2029.

The median earnings for entry-level employment for health sciences graduates is $43,000.
Undergraduate
Application Deadlines
Fall

May 1

Spring

November 1

Summer

March 1
Fall

July 1

Spring

November 1

Summer

March 1
Fall

March 1

Spring

September 1

Summer

January 1
Start Your Application Today
Ready to get started? Take the next step to save your spot at UCF.
2
Short on time? You can start your application today and come back later to finish.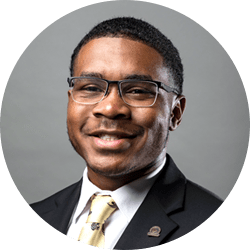 The Health Sciences program at UCF has contributed tremendously to my development by allowing me to explore my interests, providing opportunities and engaging me in learning experiences both inside and outside the classroom that best supported me on my path to becoming a healthcare professional."
Health Sciences Skills You'll Learn
Learn about the underlying causes, treatments and prevention of disease.
Develop skills to help you investigate disease transmission.
Gain experience in developing research questions and interpreting research to build knowledge and to foster critical thinking skills.
Build a professional portfolio full of extracurricular experiences to aid in applying to graduate programs or seeking employment.
Career Opportunities
Physician
Physician Assistant
Physical Therapist/Occupational Therapist
Dentist
Pharmacist
Optometrist
Clinical or Behavioral Health Researcher
Public Health Specialist
---
University of Central Florida Colleges