Program at a Glance
Program

Bachelor

College(s)

Department(s)

Kinesiology&Phys Thpy, Schl of

4
Years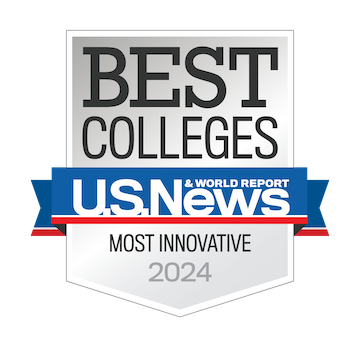 Gain the Knowledge and Training to Become a Kinesiology Professional
The bachelor's degree program in Kinesiology is appropriate for students interested in pursuing careers in sport science, health promotion, medicine, wellness, strength and conditioning, and clinical healthcare careers such as personal training, sport performance coaching, athletic training, occupational therapy, physical therapy, cardiac rehabilitation, and corporate wellness.
The curriculum combines classroom coursework, practical field experiences, current research, and didactic laboratory experiences to build foundational knowledge in exercise science. Additionally, curricula within the coursework prepares students for professional certification exams from the National Strength and Conditioning Association (NSCA) and the American College of Sports Medicine (ACSM) during their degree pursuit.
Students planning to continue their education toward a clinical or medical degree should consider pre-requisite requirements for graduate school when choosing certain classes and meet with a Kinesiology advisor regularly to discuss your immediate and future education and career goals.
Related Minors: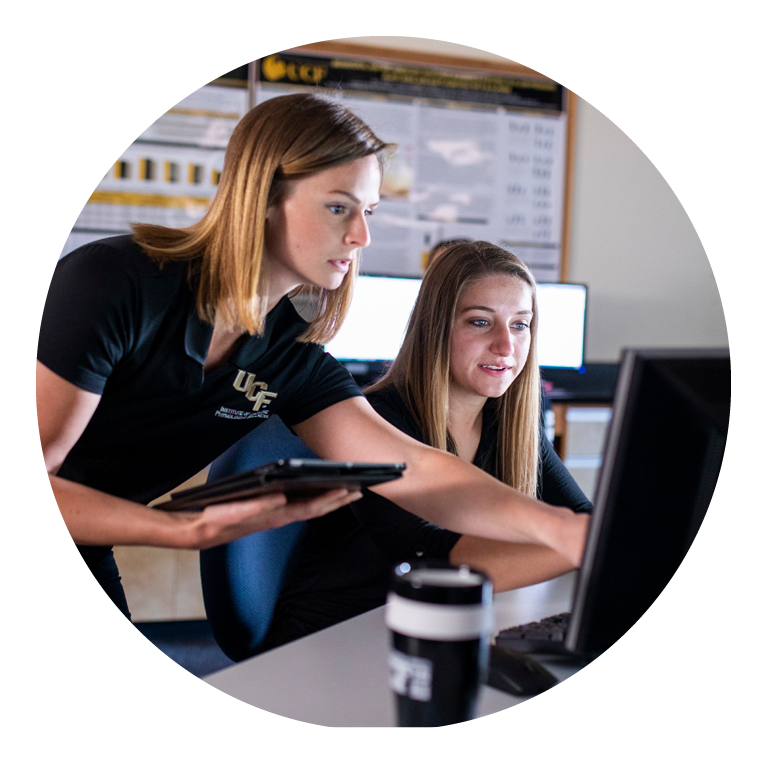 Highlights

The Division of Kinesiology received the Education Recognition Program distinction for Undergraduate Strength and Conditioning and Personal Training from the National Strength and Conditioning Association.

Internship opportunities with local healthcare and fitness facilities, sports organizations, and the UCF Sport Science Initiatives.

Interdisciplinary research conducted by faculty from the School of Kinesiology and Physical Therapy via the Institute of Exercise Physiology and Rehabilitation Science.
Undergraduate
Application Deadlines
Fall

May 1

Spring

November 1

Summer

March 1
Fall

July 1

Spring

November 1

Summer

March 1
Fall

March 1

Spring

September 1

Summer

January 1
Start Your Application Today
Ready to get started? Take the next step to save your spot at UCF.
2
Short on time? You can start your application today and come back later to finish.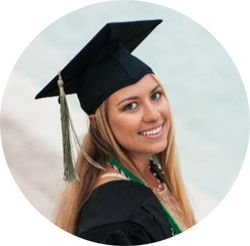 The Kinesiology program is one of the finest programs to pursue a career in at UCF. The professors are incredibly knowledgeable in their respective fields, and they are wonderful mentors. I have transformed my life in the pursuit of better health, and I can proudly say this program has prepared me to do just that for others, as it is my passion."
Kinesiology Skills You'll Learn
Learn to administer and interpret various fitness and wellness assessments
Develop skills to implement evidence-based techniques for improving strength and performance
Explore fitness and weight management research, theories, and practice.
Gain experience in current practices and technologies used for health and physical performance monitoring
Build a foundation of understanding about evidence-based exercise and nutrition recommendations that can prevent some diseases and increase quality of life.
Career Opportunities
Athletic Trainer
Physical Therapist
Sport Coach
Strength & Conditioning Coach
Exercise Physiologist
Personal Trainer
Physician Assistant
Medical Doctor
Registered Dietitian
Sport Scientist
University Professor
School Teacher
Show More

Career Opportunities
---
University of Central Florida Colleges