Program at a Glance
Program

Master

College(s)

Department(s)

Comm Sci & Disorders, Schl of
$1,194.05
per credit hour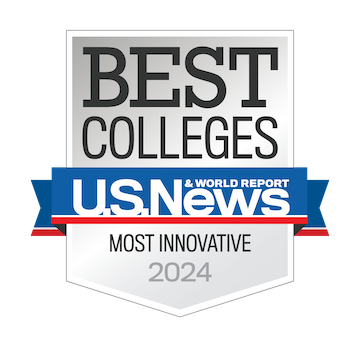 The MA in Communication Sciences and Disorders is intended for those interested in working with children and adults who have communication disorders. The School of Communication Sciences and Disorders offers the Out of Field track for highly-competitive students who do not hold a bachelor's degree in communication sciences and disorders or speech-language pathology and audiology and who have not completed the required undergraduate prerequisite courses. The Out of Field program requires an additional 18 credit hours of undergraduate foundation core coursework that is typically completed in the first two semesters of the graduate program and must be completed prior to starting graduate coursework.
Out of field students who completed undergraduate courses as part of a formal bridge program should apply to the Traditional program, not the Out of Field program.
Students must begin the program in the semester for which they are admitted and must follow the prescribed sequence of academic and clinical courses outlined in the catalog for that track.
Spring

December 1

Fall

July 1
Spring

July 1

Fall

January 15
---
University of Central Florida Colleges