Program at a Glance
Program

Master

College(s)

Department(s)

Social Work, Schl of

2
Years
$1,194.05
per credit hour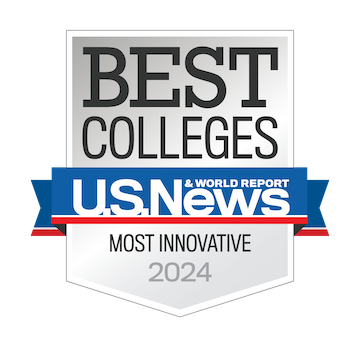 Gain the Knowledge and Skills to be a Shining Light to Others and Become a Social Worker
The Master of Social Work (MSW) program prepares you to become a licensed clinical social worker (LCSW) to provide mental health services to individuals, families, and groups. No matter what area of social work you want to go into, our program provides you with the knowledge and experience needed to best support others.
UCF offers several tracks that provide you with the convenience and flexibility to best fit your schedule and needs. This includes an advanced standing track for those with a BSW degree from an accredited program awarded within the last six years, and a traditional track for those who have a bachelor's degree in any other area. You can complete an online Master of Social Work or in-person.
Internships are the pedagogy of social work education. Our field education office connects you with an internship to provide you with critical hands-on experience and professional practice hours through supervised generalist and clinical social work. The UCF MSW program is accredited by the Council on Social Work Education and is devised to provide you with all the requirements for licensure in the state of Florida.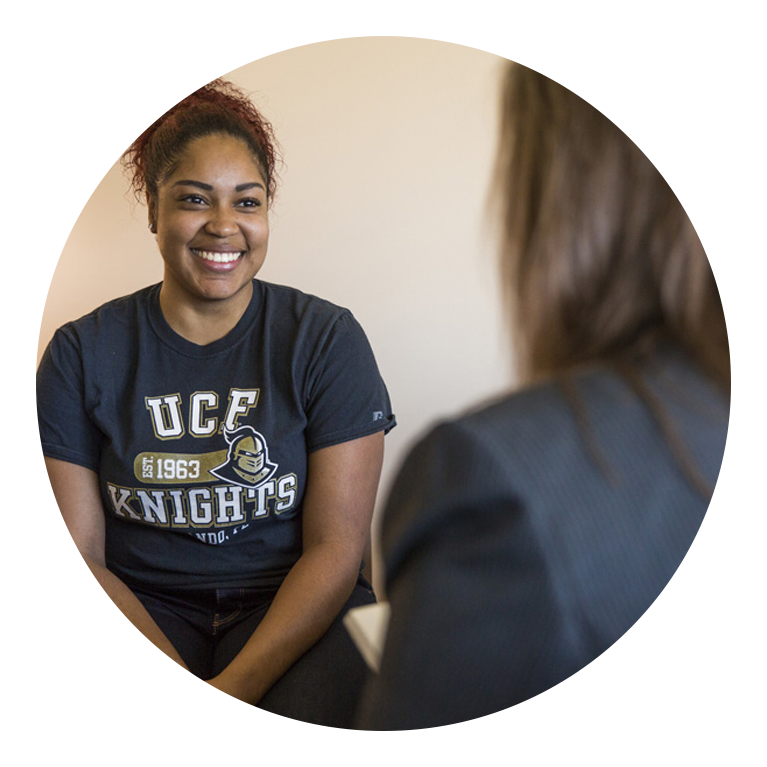 Highlights

The Bureau of Labor Statistics projects a 13% job growth for social workers over next 10 years.

Median pay is $51K according to the Bureau of Labor Statistics.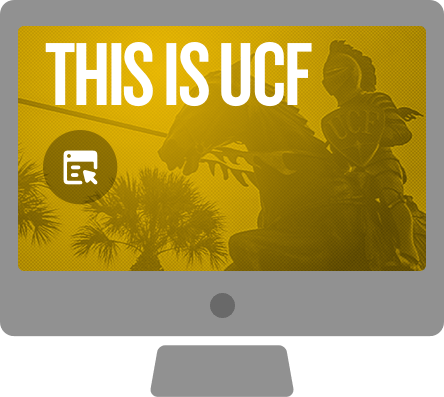 Master of Social Work Application Deadlines
Application deadlines vary by track. Please visit the UCF School of Social Work for additional details and requirements.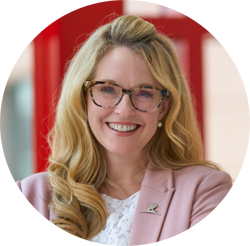 Throughout my social work career, I have witnessed some of the greatest love stories filled with extraordinary acts of resilience, compassion and strength. Sometimes, my clients may not see their own potential, but I get to watch people accomplish things they didn't know they had the capacity within themselves to do."
MSW Skills You'll Learn
How to best provide treatment to individuals, families, and groups in a clinical setting
Evidence-based practice
Preventive and therapeutic interventions to enhance human functioning and quality of life
Advocating for others
Critical and analytical thinking skills
How to best work with diverse populations
Career Opportunities
Child and Family Services Social Worker
Healthcare Social Worker
Community Agency Social Worker
Mental Health and Substance Abuse Social Worker
Military Social Worker
School Social Worker
Law Enforcement Social Worker

Admission Requirements
For information on general UCF graduate admissions requirements that apply to all prospective students, please visit the Admissions section of the Graduate Catalog. Applicants must apply online. All requested materials must be submitted by the established deadline.
The Master of Social Work Program offers several options to students including full-time study, advanced standing admission, as well as the mixed mode and online classes to support the part-time study. Applicants must choose a track in this program. Track(s) may have different requirements.
To apply, submit the general graduate admissions requirements, as well as the following items by the deadline:
Applicants must successfully complete one course in each of the following categories with a grade of C or higher (humanities, physical and biological sciences, mathematics, and social sciences)
Meet GPA requirements in last sixty credit hours (3.3 for advanced standing and 3.0 for traditional)
---
University of Central Florida Colleges