Program at a Glance
Program

Master

College(s)

Department(s)

Kinesiology&Phys Thpy, Schl of
$1,194.05
per credit hour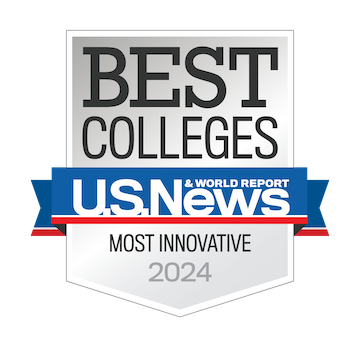 The Master of Science in Kinesiology, Human Performance Track provides an in-depth study of applied human physiology and how it relates to non-clinical settings (i.e. apparently healthy individuals and/or individuals with controlled disease) focused on exercise, athletic performance, and health and wellness across the lifespan.
The Master of Science in Kinesiology, Human Performance track offers a Non-Thesis option and a Thesis option for students. All options require a minimum of 30 credit hours. All students are automatically placed in the Non-Thesis option. Students wishing to pursue the Thesis option must receive approval from the graduate program director and have a commitment from a faculty member to serve as the thesis committee chair.
Students in the Non-Thesis option are required to participate in APK 6946 - Graduate Internship in Kinesiology that will serve as their culminating graduate experience or take an independent learning experience (APK 6909 - Problem Analysis - Review of Literature) that involves a detailed literature review specific to a subject area of the student's interest under the supervision of graduate faculty.
Total Credit Hours Required: 30 Credit Hours Minimum beyond the Bachelor's Degree
---
University of Central Florida Colleges