Program at a Glance
Program

Bachelor

College(s)

Department(s)

Health Sciences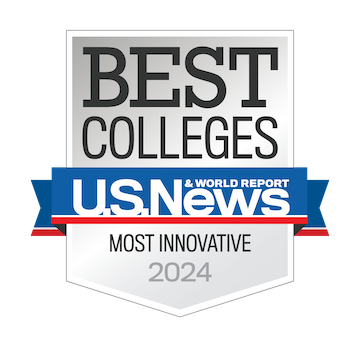 The Bachelor of Science degree in Health Sciences is designed for students with an interest in human health who plan to pursue health-focused careers. The Pre-Clinical track provides students with a solid educational background in basic and health-related sciences, while providing the foundation courses required for admission to graduate level clinical programs including but not limited to medicine, pharmacy, dentistry, optometry, physician assistant, and other health-related professions.
Degree Requirements
Students who change programs and select this major must adopt the most current catalog.
Students must have a minimum overall GPA of 3.0 for acceptance into the Pre- Clinical track.
Students selecting the Pre-Clinical track are classified as "pending" until the program verifies that they meet the GPA requirements for this track. Students who meet the requirements are changed to the Pre-Clinical track.
Courses listed below under the GEP and CPP categories usually are completed during the first 60 credit hours and may be taken at an institution within the Florida College System.
A minimum grade of "C" (2.0) in each program prerequisite course, in each core requirement course, and in each restricted elective is required. Students should note that graduate programs may require a higher level of performance for admission.
No transfer course will be accepted with a grade lower than a "C" (2.0).
Students must achieve a minimum 3.0 overall GPA for graduation.
Students who do not meet the minimum overall 3.0 GPA graduation requirement will be automatically moved to the Health Sciences – Health Promotion track during their graduation term and will earn the Health Sciences – Health Promotion track B.S. if they have met all other program requirements.
Students who do not meet the overall minimum 3.0 GPA graduation requirement and wish to delay graduation instead of being moved to the Health Sciences - Health Promotion track, must formally petition the department no more than 7 days after grades are posted for the term. Final approval to delay graduation and remain in the Pre-Clinical track is at the discretion of the department.
Undergraduate
Application Deadlines
Fall

May 1

Spring

November 1

Summer

March 1
Fall

July 1

Spring

November 1

Summer

March 1
Fall

March 1

Spring

September 1

Summer

January 1
---
University of Central Florida Colleges