Program at a Glance
Program

Bachelor

College(s)

Department(s)

Kinesiology&Phys Thpy, Schl of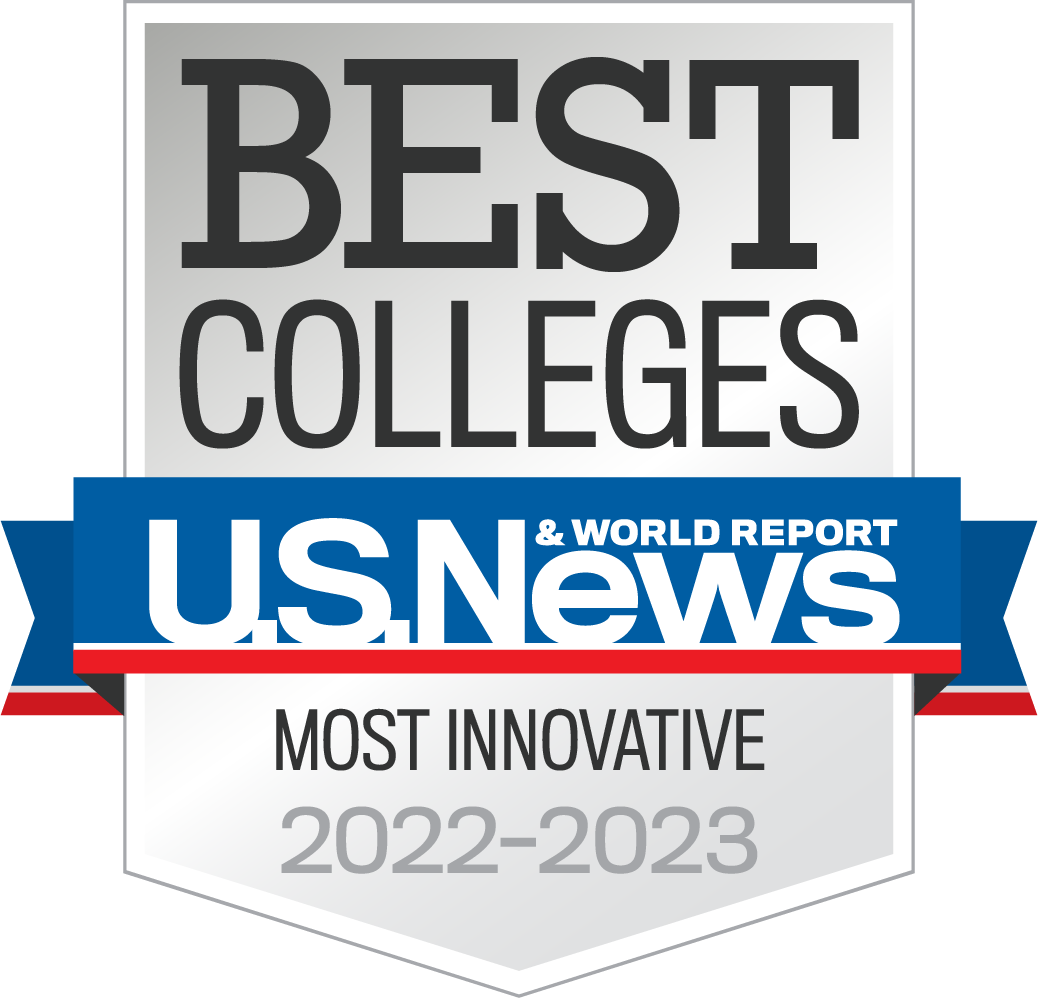 The Kinesiology B.S. is appropriate for students interested in pursuing careers in sport science, health promotion, medicine, wellness, sports medicine, and allied health (i.e., physical therapy, athletic training, occupational therapy, cardiac rehabilitation, and corporate wellness). The Strength and Conditioning Track is intended to prepare students to take the Certified Strength and Conditioning Specialist (CSCS) exam offered by the National Strength and Conditioning Association. Students interested in pursuing a graduate program in a clinical or medical area should consider pre-requisite courses needed for those programs when choosing restricted elective/open elective courses. Students are advised to check the graduate program's website for updated information, as well as the Undergraduate Catalog for appropriate General Education courses.
Degree Requirements
Students should consult with an advisor on a regular basis.
Students who change degree programs and select this major must adopt the most current catalog.
Students should see an advisor prior to selecting this major, and at least every semester thereafter.
Students must earn at least a "C" (2.0) in each required course and maintain an overall GPA of at least a 2.5.
All pre-requisites for courses taught within the Kinesiology program will be enforced and a required grade of "C" (2.0) or better must be reflected on the degree audit.
Students must meet with their advisor prior to enrollment in Undergraduate Internship in Kinesiology to complete the departmental application and approval process.
Undergraduate
Application Deadlines
Fall

May 1

Spring

November 1

Summer

March 1
Fall

July 1

Spring

November 1

Summer

March 1
Fall

March 1

Spring

September 1

Summer

January 1
Career Opportunities
UCF prepares you for life beyond the classroom. Here, you'll experience a wide range of opportunity, like learning diverse skills from world-renowned faculty to networking with top employers across Central Florida to gaining first-hand experience in internships nearby. Achieve your degree and more as a Knight.
Applied Exercise Physiologist
Clinical Exercise Physiologist
Kinesiotherapist
---
University of Central Florida Colleges