Program at a Glance
Program

Graduate Certificate

College(s)

Department(s)

Industrial Engr & Mgmt Sys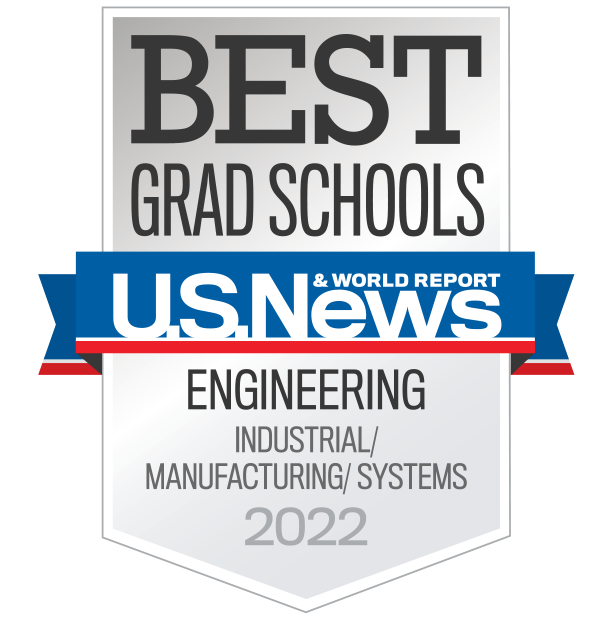 The Graduate Certificate in Systems Engineering focuses on introducing students to the fundamentals of systems requirements, architecture, and integration and testing. Systems Engineering is an interdisciplinary approach and means to enable the realization of successful systems. Systems Engineering integrates all the disciplines and specialty groups into a team effort forming a structured development process that proceeds from concept to production to operation. Systems Engineering considers both the business and the technical needs of all customers with the goal of providing a quality product that meets the user needs.
Total Credit Hours Required: 12 Credit Hours Minimum beyond the Bachelor's Degree
Please note: Systems Engineering Graduate Certificate may be completed fully online, although not all elective options or program prerequisites may be offered online. Newly admitted students choosing to complete this program exclusively via UCF online classes may enroll with a reduction in campus-based fees.
International students (F or J visa) are required to enroll in a full-time course load of 9 credit hours during the fall and spring semesters. Only 3 of the 9 credit hours may be taken in a completely online format. For a detailed listing of enrollment requirements for international students, please visit http://global.ucf.edu/. If you have questions, please consult UCF Global at (407) 823-2337.
UCF is not authorized to provide online courses or instruction to students in some states. Refer to State Restrictions for current information.
Spring

December 1

Fall

July 1
---
University of Central Florida Colleges