Program at a Glance
Program

Online Certificate

College(s)

College of Engineering and Computer Science

12
Credit Hours
$1,151.72
per credit hour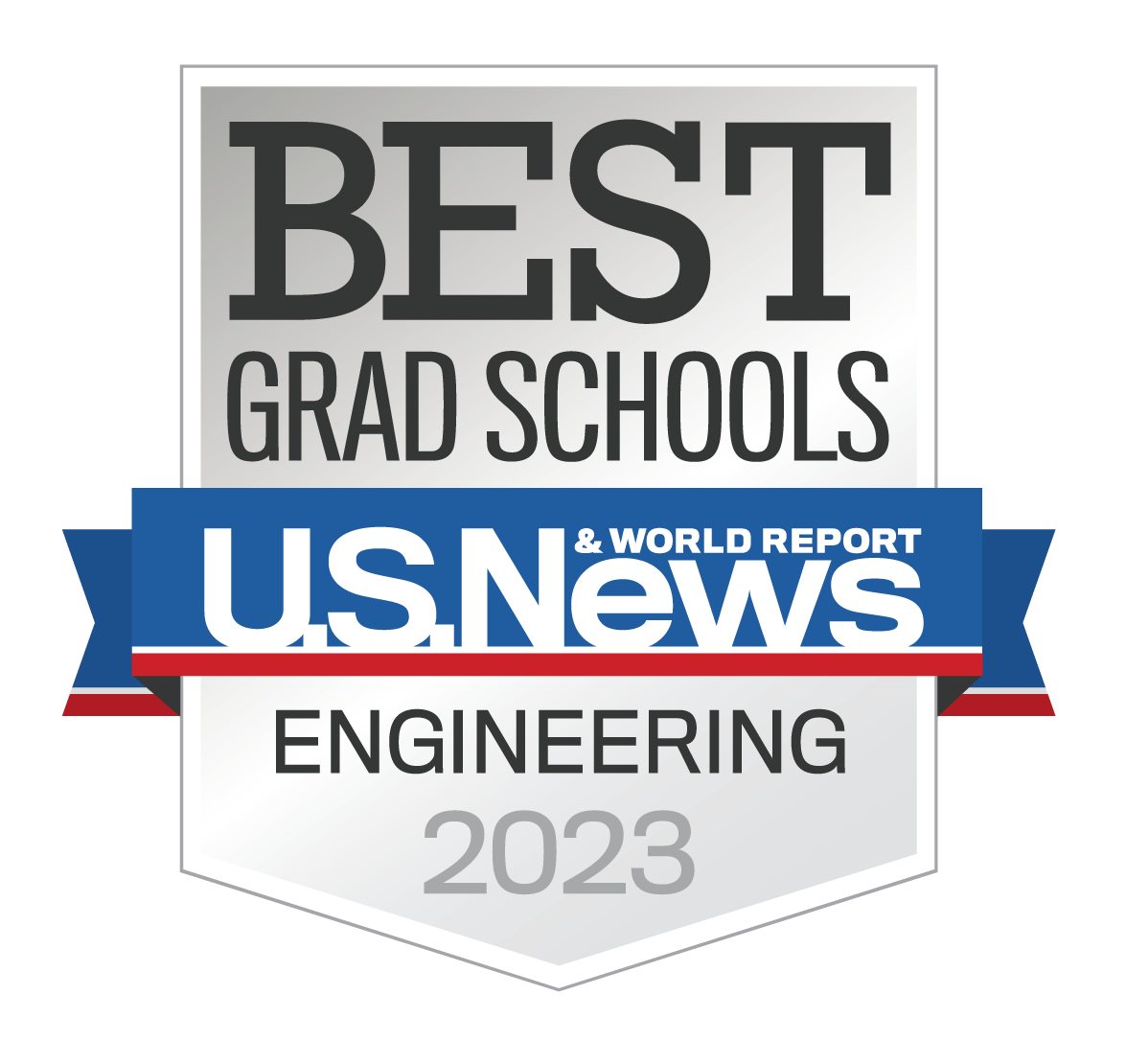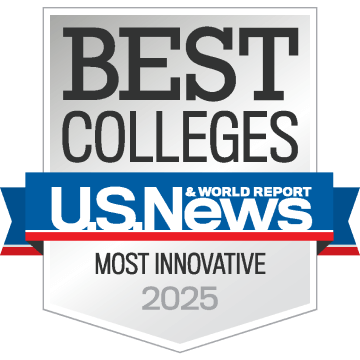 Gain the tools and techniques you need to create better system performance.
Innovative ideas rely on effective, well-engineered systems to function at peak capacity. With your online graduate certificate through UCF Online, you'll help to develop quality products that meet and exceed user needs.
When you earn your systems engineering certificate online you'll hone critical thinking and analysis skills in a variety of areas. Course topics include project engineering, systems integration and testing, systems engineering and systems architecture. Through your coursework you'll gain the tools you need to understand and hone the effectiveness of systems through all stages — from initial concept to production and operation.
Whether you're just launching a career in systems engineering or looking to refine your existing skills, UCF Online will provide you the knowledge you need to set yourself apart in the field. With your online graduate certificate, you'll experience an interdisciplinary approach that applies to the business and technical needs of customers. Get started on your journey to earning your systems engineering certification today.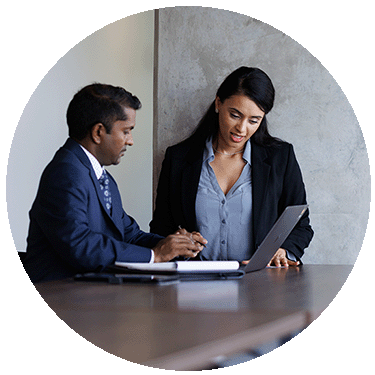 Highlights

Nationally recognized by U.S. News & World Report among the Best Online Graduate Engineering Programs.

No GRE Required.
Spring

December 1

Fall

July 1
Course Overview
Project Engineering
Explore the role of engineer in project management with emphasis on project life cycle, quantitative and qualitative methods of cost, schedule, and performance control.
Systems Integration and Testing
This course focuses on the application of systems engineering principles to the integration and test and evaluation of system elements and, ultimately, of the total system.
Systems Architecture
This course discusses the processes and fundamentals of system architecting to include software such as SySML, modeling system, requirements, structure, and behavior.
Skills You'll Learn
Properly define, conceive, develop and articulate complex systems.
Translating a specific design into an organizational or physical reality in the most effective manner.
Collect requirements, architect, and integrate human, software and hardware elements of modern systems.
---
Career Projections
49,300
Annual Job
Openings
5.65%
Job Growth
Between
2019 - 2029
Source: Lightcast™ . 2023
Career Opportunities
Senior Project Engineer
Systems Engineer
Systems Safety Engineer