Program at a Glance
Program

Graduate Certificate

College(s)

Department(s)

Civil, Environ, & Constr Engr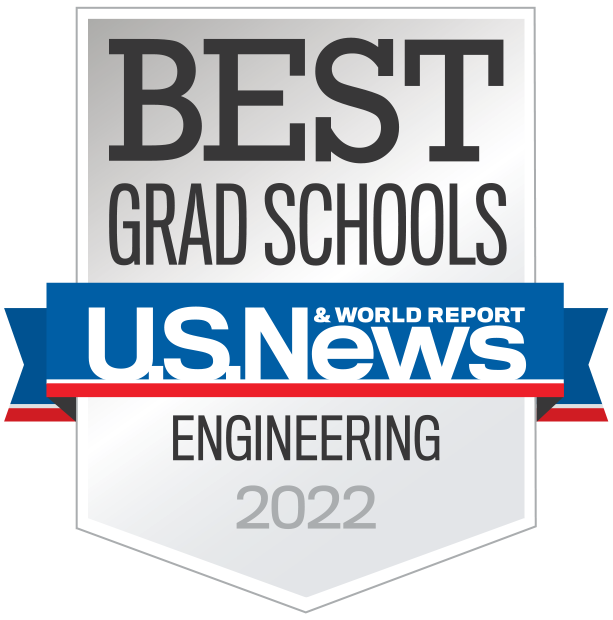 In 2017, FUTURe CITy initiative was launched by Civil, Environmental and Construction Engineering (CECE) in the College of Engineering and Computer Science (CECS). FUTURe CITy initiative at UCF brings together a group of researchers and educators with a vision to synergistically explore the wide-ranging technological advances towards better serving urban residents. Towards furthering this vision, we envision this graduate certificate in Smart Cities to provide engineers and urban planners with a background in Smart Cities.
The certificate offers a 9 credit program with flexible course options listed below.
Total Credit Hours Required: 9 Credit Hours Minimum beyond the Bachelor's Degree
Career Opportunities
UCF prepares you for life beyond the classroom. Here, you'll experience a wide range of opportunity, like learning diverse skills from world-renowned faculty to networking with top employers across Central Florida to gaining first-hand experience in internships nearby. Achieve your degree and more as a Knight.
Electrical Engineering Director
Electrical Engineering Professor
Electronics Engineering Professor
Engineering Design Manager
Engineering Research Manager
Global Engineering Manager
Manufacturing Engineering Professor
Mechanical Engineering Director
Process Engineering Manager
---
University of Central Florida Colleges