Program at a Glance
Program

Master

College(s)

Department(s)

Industrial Engr & Mgmt Sys

2
Years
$1,194.05
per credit hour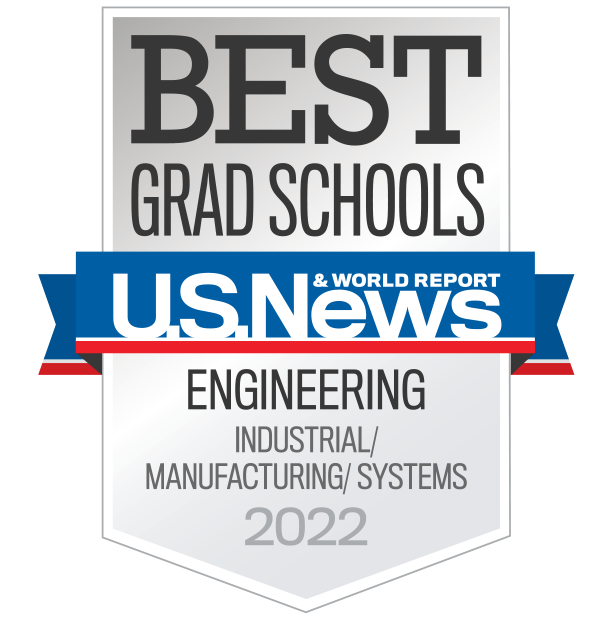 Innovate, Improve and Manage Efficient Systems to Save Businesses Time and Money
Industrial engineering, in its broad nature, focuses on the design and improvement of systems, products and processes. A total systems approach is used to optimize the various aspects of operations in both manufacturing and service industries. The Master of Science in Industrial Engineering program at UCF supports the emergence of Central Florida as a national center of high technology, as well as assists the diverse service industries in the region and throughout the nation.
The Master of Science in Industrial Engineering program coursework focuses on the systems approach, including complexity, system-of-systems perspective, human-systems integration, as well as the critical issues of economic and social globalization, environmental and business sustainability, innovation and leadership. And with two ways to take courses — on campus or through the UCF Online industrial engineering program — you'll gain the knowledge and skills necessary to lead a successful career at top companies, including Lockheed Martin, L3Harris, Siemens, Mitsubishi, Walt Disney World, Universal Studios, IBM and NASA.
As an industrial engineering graduate student at UCF, you'll also have the opportunity to craft your program of study. This allows you to develop a specialized expertise in various areas of industrial and systems engineering, and engineering management that match your personal interests.
Select courses to focus on one or more of the following research areas:
Human Systems Engineering/Ergonomics
Assist in ensuring that as technology advances, the abilities, limitations and needs of humans are considered in the system design.
Operations Research
Use mathematics and computer-based systems to model operational processes and decisions in order to develop and evaluate alternatives that will lead to gains in efficiency and effectiveness.
Quality Systems Engineering
Explore the various ways to improve product and process quality in manufacturing and service industries.
Simulation Modeling and Analysis
Dive deeper into the functional and technical design requirements for simulation in manufacturing and service industries.
Systems Engineering
Design and implement computer systems, software and networks, including defining complex system requirements and determining system specifications, processes and working parameters.
Interactive Simulation and Training Systems
Gain a fundamental understanding of significant topics relative to simulation systems and the requirements, design, development and use of such systems for knowledge transfer in the technical environment.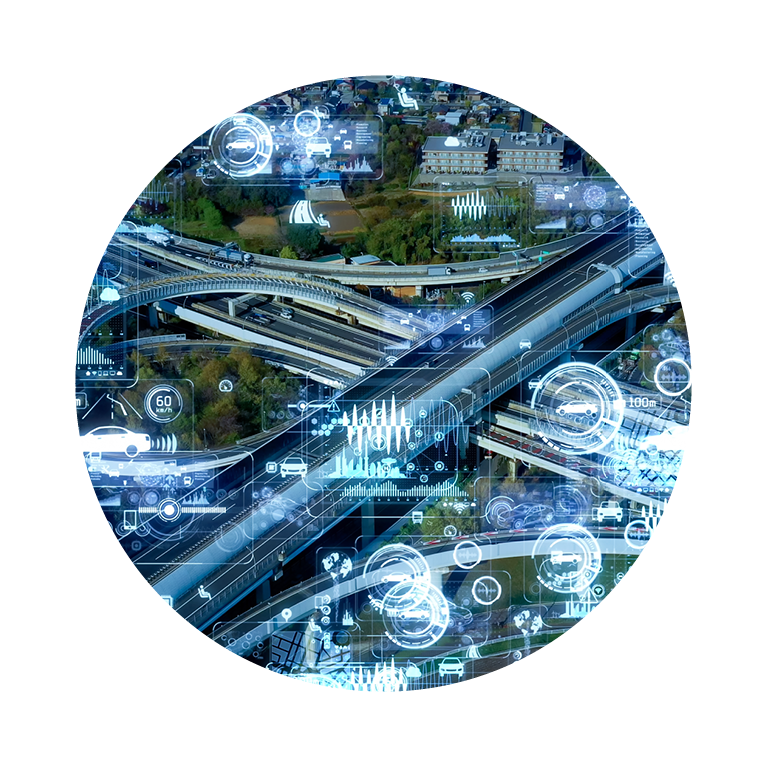 Highlights

The industrial engineering program at UCF ranked 41st in the nation according to U.S. News & World Report.

A group of industrial engineering students helped revolutionize move-in day at UCF for Fall 2020, giving them first-hand experience in helping make operations smoother.

There are nearly 900,000 industrial engineering jobs across the U.S. — a number that's expected to continue increasing each year over the next decade.

Industrial engineering graduates earn an annual average salary of $94K.
Fall

July 1

Spring

December 1
Course Overview
Engineering Statistics
Learn about discrete and continuous probability distributions, hypothesis testing, regression, nonparametric stats and ANOVA.
Project Engineering
Explore the role of engineers in project management with emphasis on project life cycle, quantitative and qualitative methods of cost, schedule and performance control.
Systems Engineering
Get an introduction to heuristics approach to the process of systems architecting in business, economics, social, urban, military and government domains emphasizing the conceptual representation and acceptance phases.
Industrial Engineering Skills You'll Learn
Combine technical and business skills to design and improve systems, products and processes for a number of industries, including manufacturing, service, healthcare and government.
Use many analytical approaches to improve productivity, safety and quality of working life while reducing operating costs.
Advance your career as an industrial engineer, engineering manager or technical professional, or leader for the global economy, and prepare for further graduate work or independent research.
Career Opportunities
Industrial Engineer
Engineering Manager
Process Engineer
Supply Chain Analyst
Project Manager
Systems Engineer
Manufacturing Engineer

Admission Requirements
Industrial engineering graduate applicants are encouraged to request a free pre-screening of their qualifications prior to submitting an application. While it's not required, the pre-screening helps prospective students learn more about the program and discusses if any prerequisites will be needed. Applications are accepted for the fall and spring terms only, and faculty members may choose to conduct face-to-face or telephone interviews before accepting an applicant into their research program.
---
University of Central Florida Colleges