Program at a Glance
Program

Master

College(s)

Department(s)

Civil, Environ, & Constr Engr

2
Years
$1,194.05
per credit hour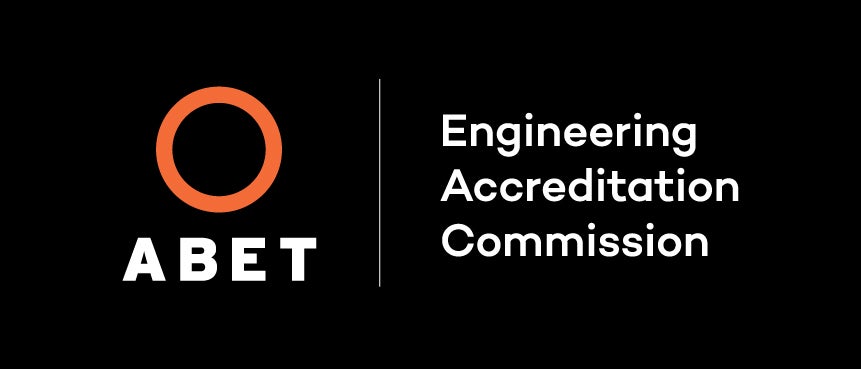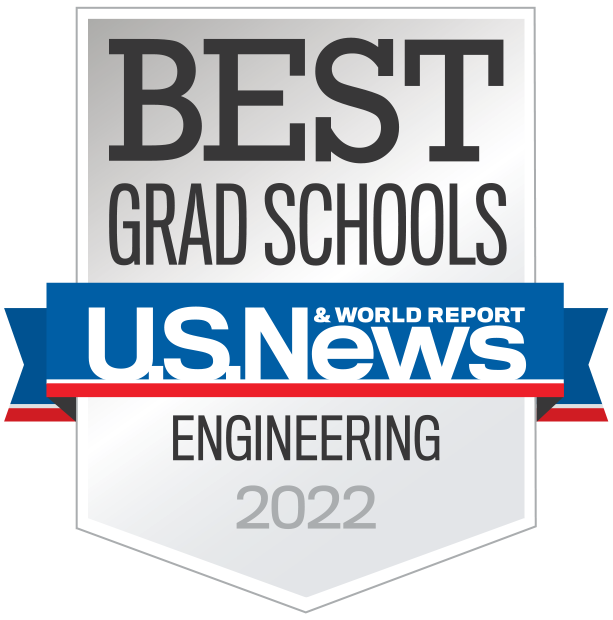 Develop Solutions to Protect the Environment from Natural and Human Activities
The environmental engineering master's program is concerned primarily with the interactions between humans and their environment and the planning, design and control of systems for environmental quality management for water, land and air environments. You'll gain a deeper understanding about pollution control, prevention and the correction of pollution impacts on natural and/or human environments. Plus, with the master's in environmental engineering program offered completely online, it offers you plenty of convenience and flexibility to get your degree whenever you want, wherever you want.
Throughout your coursework, learn about drinking water treatment, wastewater treatment, solid and hazardous waste management, atmospheric pollution control and modeling, community noise abatement, water resources modeling, and water resources. Our faculty and staff help prepare you with a strong technical knowledge in critical areas of environmental engineering, providing a professional engineering education that challenges you to think critically and develops awareness of the changing environmental needs of society and the global environment. Additionally, through two project design courses, you'll be able to get hands-on experience solving real-world engineer problems with a small group of your peers.
Many environmental engineering graduates go on to pursue careers in consulting, government, higher education and industry. You'll also be prepared to take examinations for professional licensure or certification in the field to further your career opportunities.
Environmental Engineering Sciences Track
The track in the environmental engineering program is for students with science math, or a similar background, and usually requires a number of undergraduate engineering courses as articulation to become fully prepared for graduate work in environmental engineering.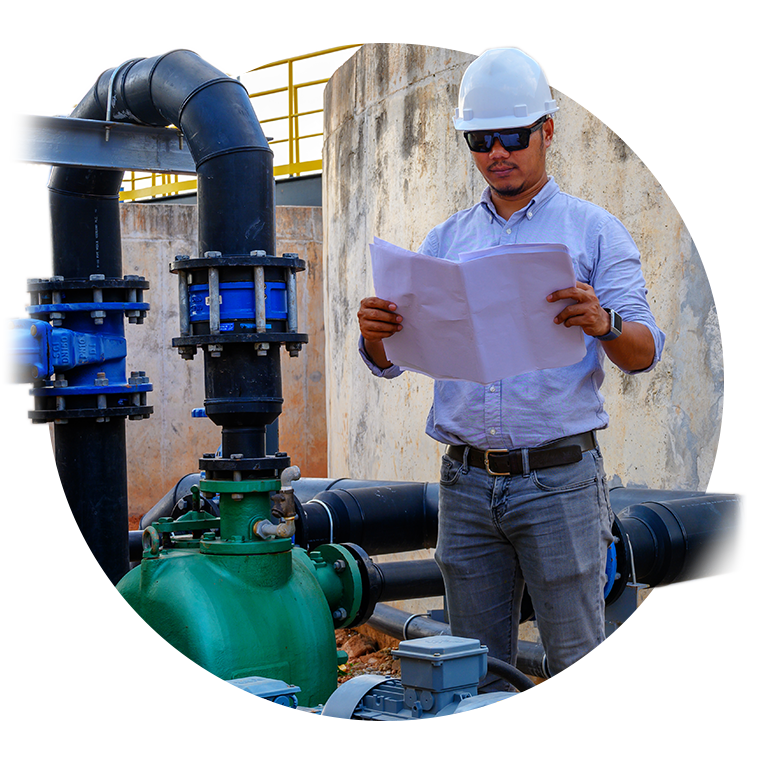 Highlights

Florida has the third highest demand nationally for qualified environmental engineers.

The master's in environmental engineering at UCF ranked as No. 65 by U.S. News & World Report (and No. 41 among public universities).

Over the next decade, the job growth for environmental engineers is expected to surpass 8 percent.

Environmental engineer graduates earn an annual average salary of $81K.
Fall

July 1

Spring

December 1
Course Overview
Ecological Engineering and Receiving Water Impacts
Gain a deeper understanding of ecological engineering principles, ecosystem restoration and receiving water impacts. Plus, you'll get an introduction of green building design and integration of new ecosystem associated with green infrastructures and applications for eco-city design.
Water Treatment
Explore potable water regulations, standards, chemical reactors, oxidation, disinfection, disinfection by-products and ultraviolet irradiation. Also learn about internal corrosion and microbial control in municipal and industrial water distribution systems.
Environmental Engineering Skills You'll Learn
Ability to identify, formulate and solve complex environmental engineering problems by applying various principles learned throughout the program.
Recognize ethical and professional responsibilities in environmental engineering situations and make informed judgments, which must consider the impact of engineering solutions in global, economic, environmental and societal contexts.
Use the techniques, skills and modern engineering tools necessary for environmental engineering practice. Acquire and apply new knowledge as needed, using appropriate learning strategies.
Career Opportunities
Water Project Manager
Wastewater Treatment Engineer
Water Treatment Plant Engineer
Senior Environmental Engineer
Environmental Health and Safety Director
Green Building Consultant
Soil Engineer
Pollution Control Engineer

Admission Requirements
The MS in Environmental Engineering program accepts applications several times each year. If you do not have a directly related undergraduate degree, be sure to check any prerequisites that may be needed. Final articulation requirements will be determined by the department after you have been admitted and after discussions with your advisor.
Please note that while the GRE is not required for acceptance into this program, taking the GRE is highly recommended if you wish to pursue a thesis.
In addition to the general UCF graduate application requirements, you'll need to submit the following items by the deadline:
Official transcripts
Resume
Statement of educational, research, and professional career objectives
Three letters of recommendation
---
University of Central Florida Colleges