Program at a Glance
Program

Master

College(s)

Department(s)

Electrical & Computer Engr
$1,194.05
per credit hour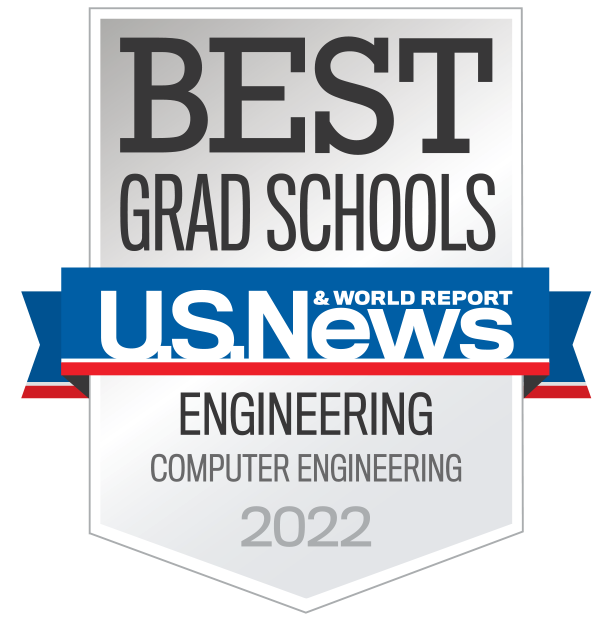 The Computer Engineering MSCpE degree offers programs in a number of technical (research) areas, such as Computer Networks and Computer Security (CNCS), Computer Systems and VLSI Design (CS/VLSI), Intelligent Systems and Machine Learning (ISML), and Software Systems and Algorithms (SSA).
All programs offer a thesis option and a nonthesis option, as well as an Accelerated BS to MS program. Students in the program receive a broad background in the various technical areas, while specializing in a research area of their interest.
The specific research areas that each one of the EE faculty focuses on can be found at the Department of Electrical Engineering website (www.ece.ucf.edu/).
The master's program offers both thesis and nonthesis options in four technical specialization areas. The thesis option requires 30 credit hours of courses that includes 24 credit hours of formal coursework, exclusive of thesis and research, plus 6 credit hours of thesis. The nonthesis option requires 30 credit hours of coursework with at least 24 credit hours of formal coursework and a possibility of 6 credit hours of Independent Study (XXX 6908) based on the availability of interested faculty.
Total Credit Hours Required: 30 Credit Hours Minimum beyond the Bachelor's Degree
Spring

December 1

Fall

July 1
---
University of Central Florida Colleges