Program at a Glance
Program

Master

College(s)

Department(s)

Industrial Engr & Mgmt Sys
$1,194.05
per credit hour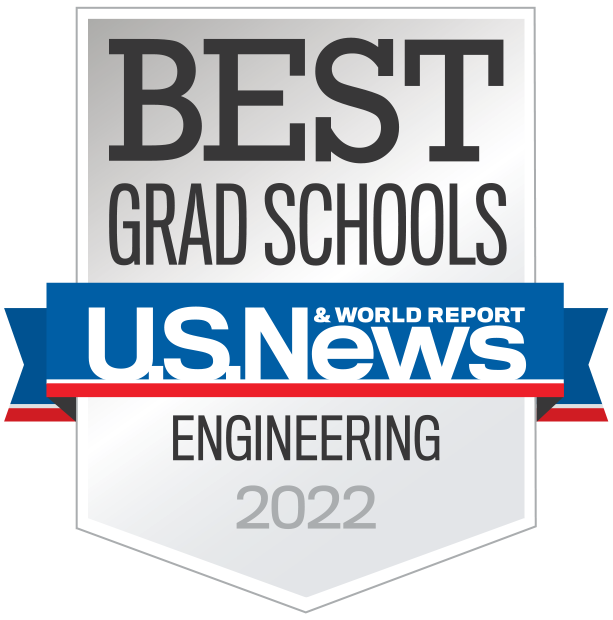 The Professional Project & Systems Engineering (PP&SE) Track is a cohort-based program that offers a customized and personalized approach to learning engineering management with a curriculum developed based upon the needs of industry. The PP&SE Track is designed to be a lock-step, cohort-based program that can be completed in 18 to 24 months. For information about the start of the next cohort, please contact the PP&SE Program Director Dr. Timothy Kotnour (timothy.kotnour@ucf.edu).
The PP&SE track in the Master of Science in Engineering Management (MSEM) program focuses on effective decision-making and successful project delivery of innovative solutions in engineering and technological organizations. The program is tailored to the needs of the experienced, working early and mid-career professionals.
The MSEM program requires an undergraduate degree in engineering or a closely related discipline. Students with undergraduate degrees outside of industrial engineering may be required to take additional prerequisite courses.
Research studies are required in one or more courses. The research study and report will focus on reviewing and analyzing contemporary research in the profession in order to help students acquire knowledge and skills pertaining to research-based best practices.
Courses may be substituted or added to provide domain depth based upon the student or customer's needs.
Total Credit Hours Required: 30 Credit Hours Minimum beyond the Bachelor's Degree
---
University of Central Florida Colleges