Program at a Glance
Program

Master

College(s)

Department(s)

Civil, Environ, & Constr Engr

2
Years
$1,194.05
per credit hour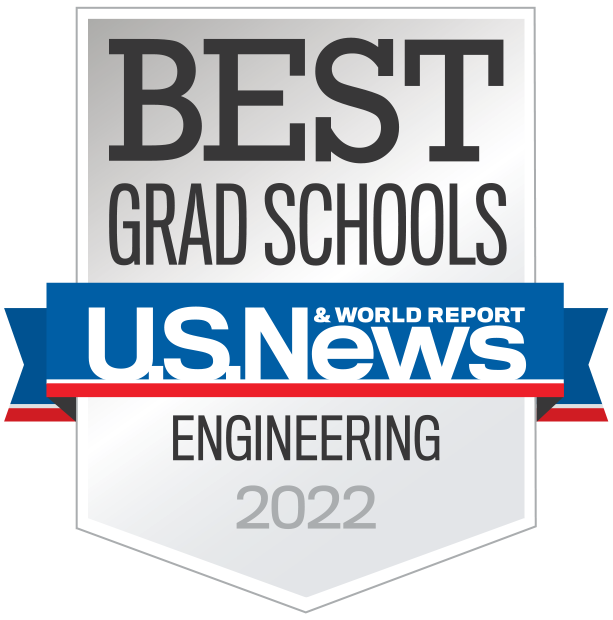 Apply Technology and Analytics to Improve Travel and Tourism
UCF's Master of Science in Travel Technology and Analytics forges a new path in interdisciplinary education encompassing engineering, science and management contextualized by the global travel industry. The program — a first of its kind in the nation — is offered by UCF's College of Engineering and Computer Science and Rosen College of Hospitality Management, which is ranked in the top 5 among best colleges for hospitality and tourism in the world by CEOWorld magazine and in the ShanghaiRankings for research. The proliferation of new and emerging technologies that make traveling more convenient and efficient, such as ride-sharing mobile apps and third-party booking services, is fueling the industry's demand for high-tech workers.
Diverging from traditional business/management degrees, the M.S. in Travel Technology and Analytics focuses on prescriptive and predictive techniques to anticipate and solve problems in a forward-looking approach. Courses cover concepts in travel technology, hospitality management and travel analytics, providing you with a solid foundation in the travel and tourism industry. Plus, you'll have a unique advantage in the program: Access to a world-class tourist destination that gives you hands-on experience in existing industry practices and testing proposed innovations.
The 30-hour master's degree program is offered partially or fully online. In-person classes are offered at both the Rosen College campus and UCF's main campus.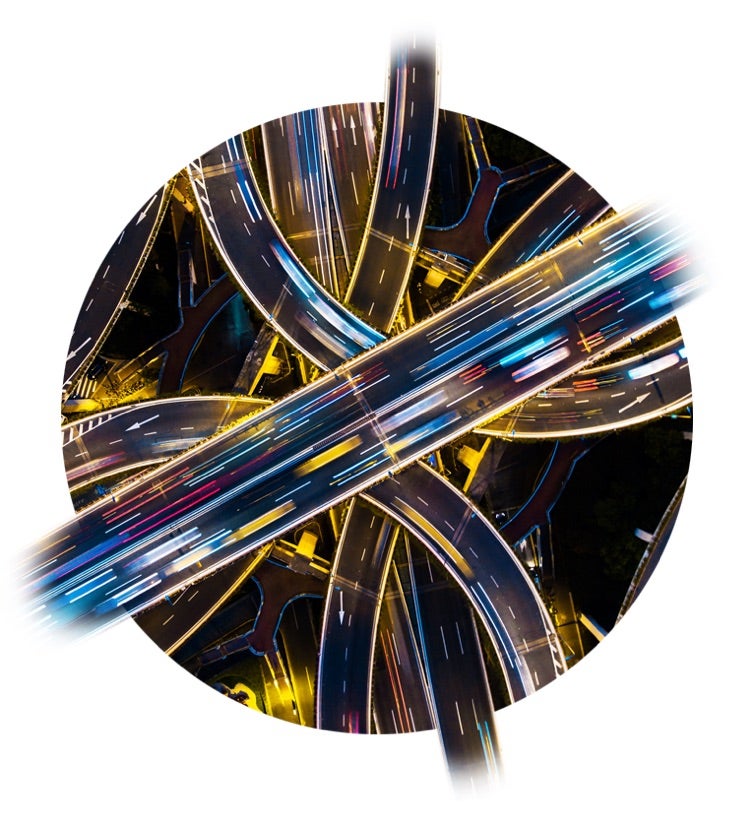 Highlights
UCF's travel technology and analytics program is the first of its kind in the nation to develop leaders in the travel and tourism industry.

As the No. 1 travel destination in the U.S., Orlando provides an ideal learning environment for technology professionals to apply their skills in the travel industry.

Job growth for travel technology and analytics grads is projected to increase 5% nationwide.

Median pay for travel technology and analytics grads is $94,000.
Fall Priority

January 15

Fall

July 1
Course Overview
Discrete Choice Modeling in Transportation
Gain an understanding of multivariate regression analysis, individual choice theory, random utility frameworks, ordered and unordered response models, maximum likelihood approaches, and recent advances in the field.
SMART Travel and Tourism
Survey SMART technologies and applications in the travel and tourism industry — emphasizing the systems view of the interactions among humans, environment and technology.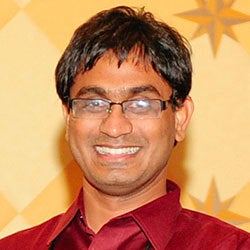 The revival of the travel and tourism industry will lay increased emphasis on the application of technology and analytics in the future. With the rapid emergence of new technologies, the opportunity for career growth in travel technology and analytics is huge, as the role of smart infrastructure expands in tourism and hospitality sectors along with burgeoning smart transportation systems across cities."
Technology & Analytics Skills You'll Learn
Develop a deeper understanding of the travel and tourism industry through training in prediction analytics.
Gain hands-on experience with travel and tourism-related, real-world challenges through strategic problem solving and technical knowledge.
Learn practical skills aligned with technological advances to become fluent in data science and analytics.
Career Opportunities
Senior Data Integration Analyst
Lead Data Analyst
Solution Architect
Business Analyst/Customer Marketing
Travel Management Specialist

Admission Requirements
The M.S. in Travel Technology and Analytics program is designed for those with a strong quantitative background and interest in working at the intersection of emerging technologies and the travel industry. While a bachelor's degree in a STEM-related discipline is recommended, degrees in other fields are welcome to apply; however, they may require one or more prerequisite courses.
To apply, submit the general graduate admissions requirements, as well as the following items by the deadline:
A goal statement
Updated resume
Three letters of recommendation
---
University of Central Florida Colleges