Program at a Glance
Program

Master

College(s)

Department(s)

Computer Science
$1,194.05
per credit hour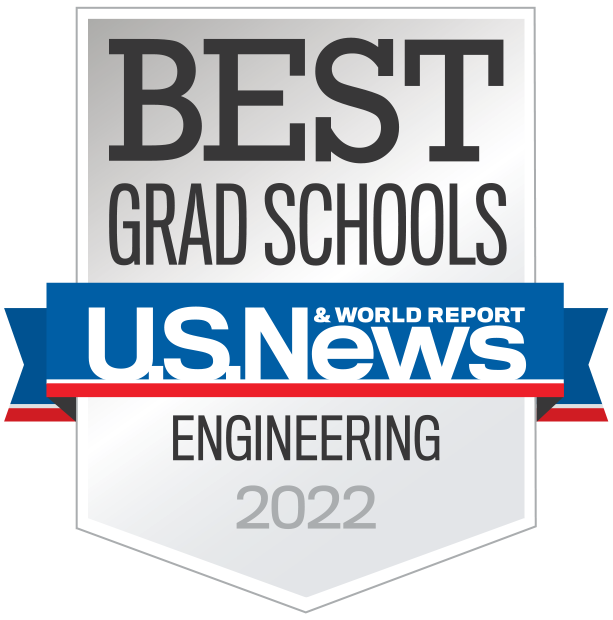 The Accelerated BS to MS program in Computer Science allows highly qualified UCF undergraduate majors in Computer Science to take graduate-level courses that will count toward their MS degree while completing their BS degree program.
Up to 12 credit hours of 5000- and 6000-level courses with a grade of "B" (3.0) or better may be counted toward the accelerated BS to MS program. Two additional requirements for the students in this program are:
Students must earn at least a "B" (3.0) in each undergraduate- or graduate-level course counted for the program.
Students must opt for this program no later than the beginning of their junior year.
Note that the transition from the BS to MS program is not automatic. The student in the accelerated program must apply for admission to the MS program after completion of the undergraduate degree requirements. Only after joining the program, the student may consider using the 5xxx/6xxx credit hours earned during the undergraduate years towards the MS degree completion requirements.
Total Credit Hours Required: 30 Credit Hours Minimum beyond the Bachelor's Degree
Spring

December 1

Fall

July 1
---
University of Central Florida Colleges