Program at a Glance
Program

Graduate Certificate

College(s)

Department(s)

Computer Science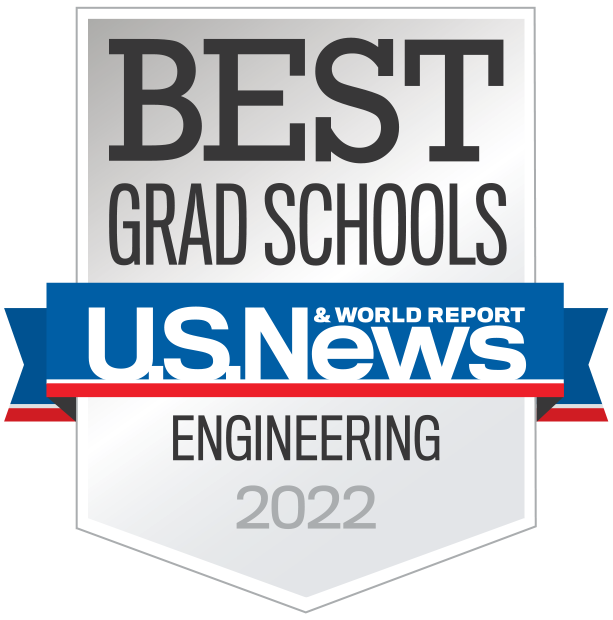 The Graduate Certificate in Data Analytics, which is part of the Master of Science in Data Analytics program, aims to provide students with the new ability to develop algorithms and computer programs for discovery of information from large amounts of data. This includes the architecture of programs, as well as technical details of algorithm development. Students are expected to be able to write and maintain novel computer programs that make efficient use of cutting-edge computer technology.
Students in this certificate option will receive a broad background in the areas of parallel database programming, machine learning, data mining, and network science while specializing in particular areas of data analytics practice. Students successfully completing this certificate program will have exhibited an advanced ability to lead in the discovery of actionable knowledge from "big data."
The Graduate Certificate in Data Analytics requires 15 credit hours. Students must receive a grade of "B" or higher in all courses.
Total Credit Hours Required: 15 Credit Hours Minimum beyond the Bachelor's Degree
Please note: Data Analytics Graduate Certificate may be completed fully online, although not all elective options or program prerequisites may be offered online. Newly admitted students choosing to complete this program exclusively via UCF online classes may enroll with a reduction in campus-based fees.
International students (F or J visa) are required to enroll in a full-time course load of 9 credit hours during the fall and spring semesters. Only 3 of the 9 credit hours may be taken in a completely online format. For a detailed listing of enrollment requirements for international students, please visit http://global.ucf.edu/. If you have questions, please consult UCF Global at (407) 823-2337.
UCF is not authorized to provide online courses or instruction to students in some states. Refer to State Restrictions for current information.
---
University of Central Florida Colleges