Program at a Glance
Program

Online Certificate

College(s)

College of Engineering and Computer Science

15
Credit Hours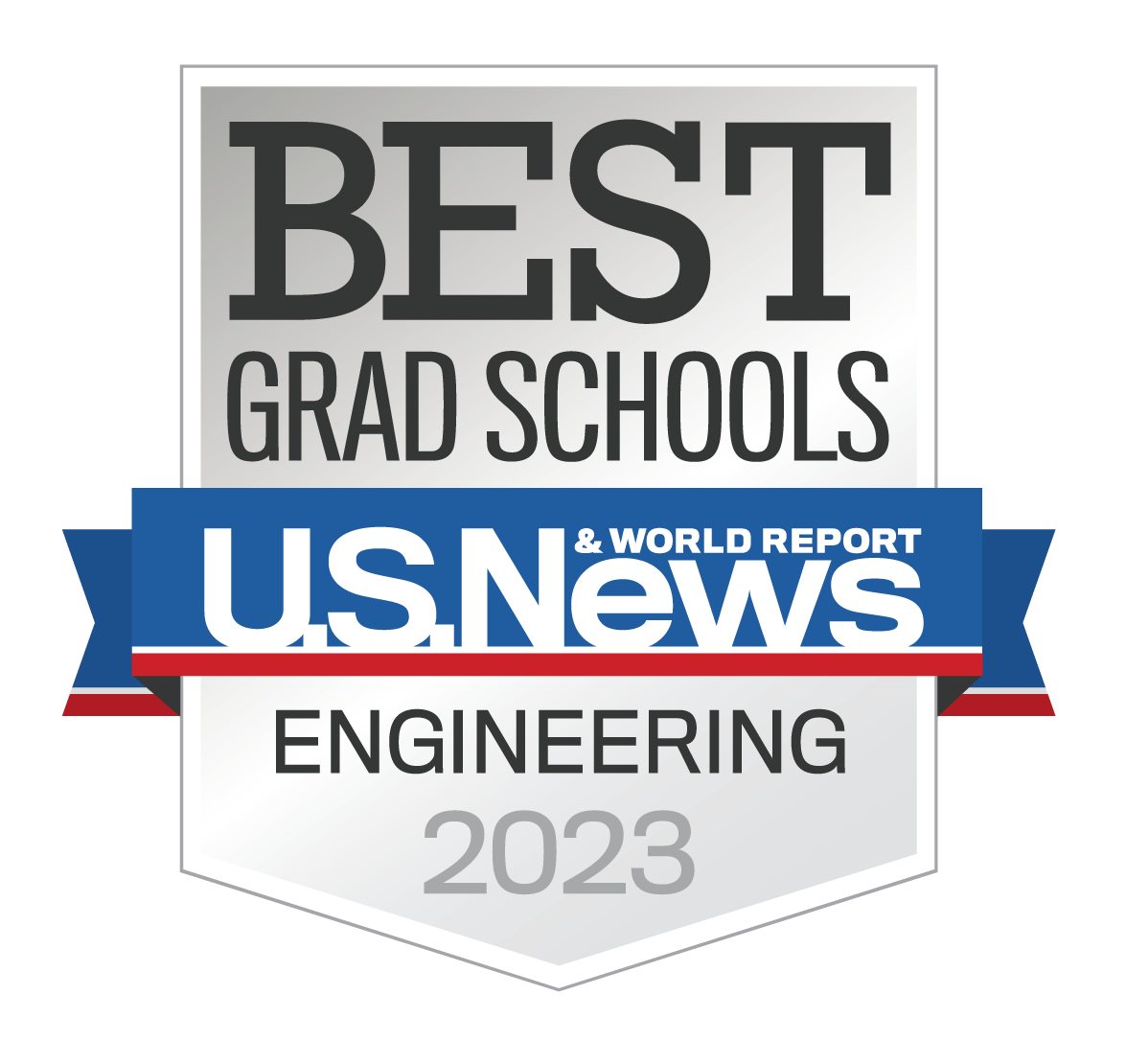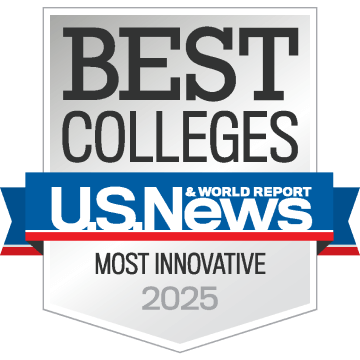 Set Yourself Apart As a Data Science Expert
Data analytics is needed in nearly every industry worldwide. Organizations are seeking professionals trained in leveraging the power of big data to make fast-paced, innovative decisions with strong support. Lead this growing field with the support of an online data analytics certification. Through UCF Online's Data Analytics Graduate Certificate, you'll gain the skills needed to make critical decisions.
This online program is designed for individuals with backgrounds in computer science, statistics, computer engineering, information technology, and those with a strong understanding of the field. Students are taught the ability to develop algorithms and computer programs for the discovery of information from large amounts of data. This includes the architecture of programs, as well as technical details of algorithm development. Upon graduation, you will have a broad background in the areas of parallel database programming, machine learning, data mining, and network science while specializing in particular areas of data analytics practice. The Online Data Analytics Certificate is part of the 30-credit-hour Master of Science in Data Analytics degree. Credits earned in the online certificate may also be applied toward the face-to-face master's degree.
Data analytics is one of the fastest-growing and highest-paid career sectors. According to Robert Half's 2019 Technology Salary Guide, individuals pursuing an analytics career can earn anywhere from $77,000 to $219,500 annually, depending on the job title and other factors. Elevate your data and analytics knowledge and become a decision-maker by getting started with a UCF Online data analytics certificate today.
Course Overview
Network Science
Explore the emerging science of complex networks and their applications. Focus will be on algorithms, mathematical theories, and computational methods that analyze complex networks and predict their behavior.
Machine Learning
Examine the Origin/evaluation of machine intelligence, as well as machine learning concepts and their applications in problem solving, planning and "expert systems" symbolic role of human and computers.
Data Mining Methodology I
Engage in supervised data mining tools including boosting trees, SV machine, regression, and neural network will be covered. The Enterprise Miner (R or Python) will be used.
Skills You'll Learn
Manipulate, manage, and interpret data.
Mine large datasets for analysis.
Turn large and complex amounts of data into knowledge to drive business decisions.
---
Career Projections
69,500
Annual Job
Openings
1.14%
Job Growth
Between
2019 - 2029
Source: Lightcast™ . 2023
Career Opportunities
Business Intellegence Analyst
Data Architect
Logistics Scientist
Portfolio Manager
data analyst
data scientist
researcher