Program at a Glance
Program

Graduate Certificate

College(s)

Department(s)

Civil, Environ, & Constr Engr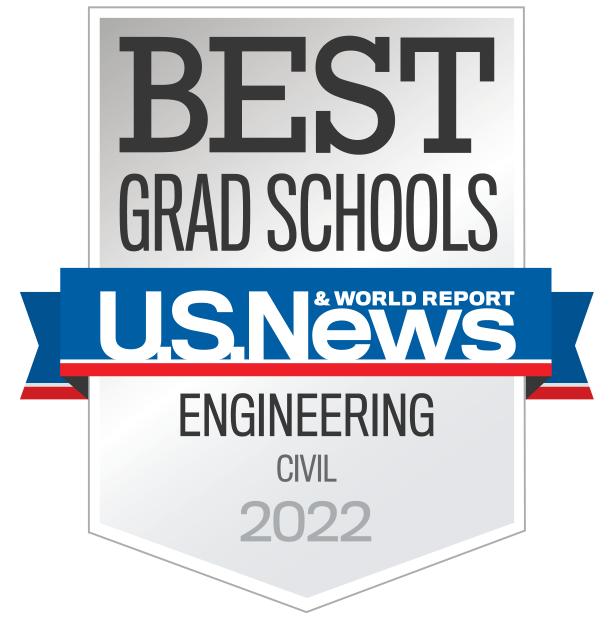 The Graduate Certificate in Structural Engineering provides qualified engineers and students with the knowledge to analyze and design structures that will perform safely.
Structural engineering plays a significant role in the ongoing infrastructure developments in the central Florida area. Engineers continually need to update their knowledge of the state-of-the-art in research and practice in order to ensure the safety of constructed facilities. The Graduate Certificate in Structural Engineering is designed to advance the knowledge of civil and structural engineers. The Graduate Certificate is a good way for qualified students to sample the graduate programs in this area. However, because these are graduate level classes, students must have an undergraduate degree in Civil Engineering or closely related discipline in order to be admitted.
For the Structural Engineering certificate, students have the flexibility to choose four courses from a list of approved engineering courses, for a total of 12 credit hours.
Total Credit Hours Required: 12 Credit Hours Minimum beyond the Bachelor's Degree
Spring

December 1

Fall

July 1
---
University of Central Florida Colleges