Program at a Glance
Program

Master

College(s)

Department(s)

Mechanical & Aerospace Engr

2
Years
$1,194.05
per credit hour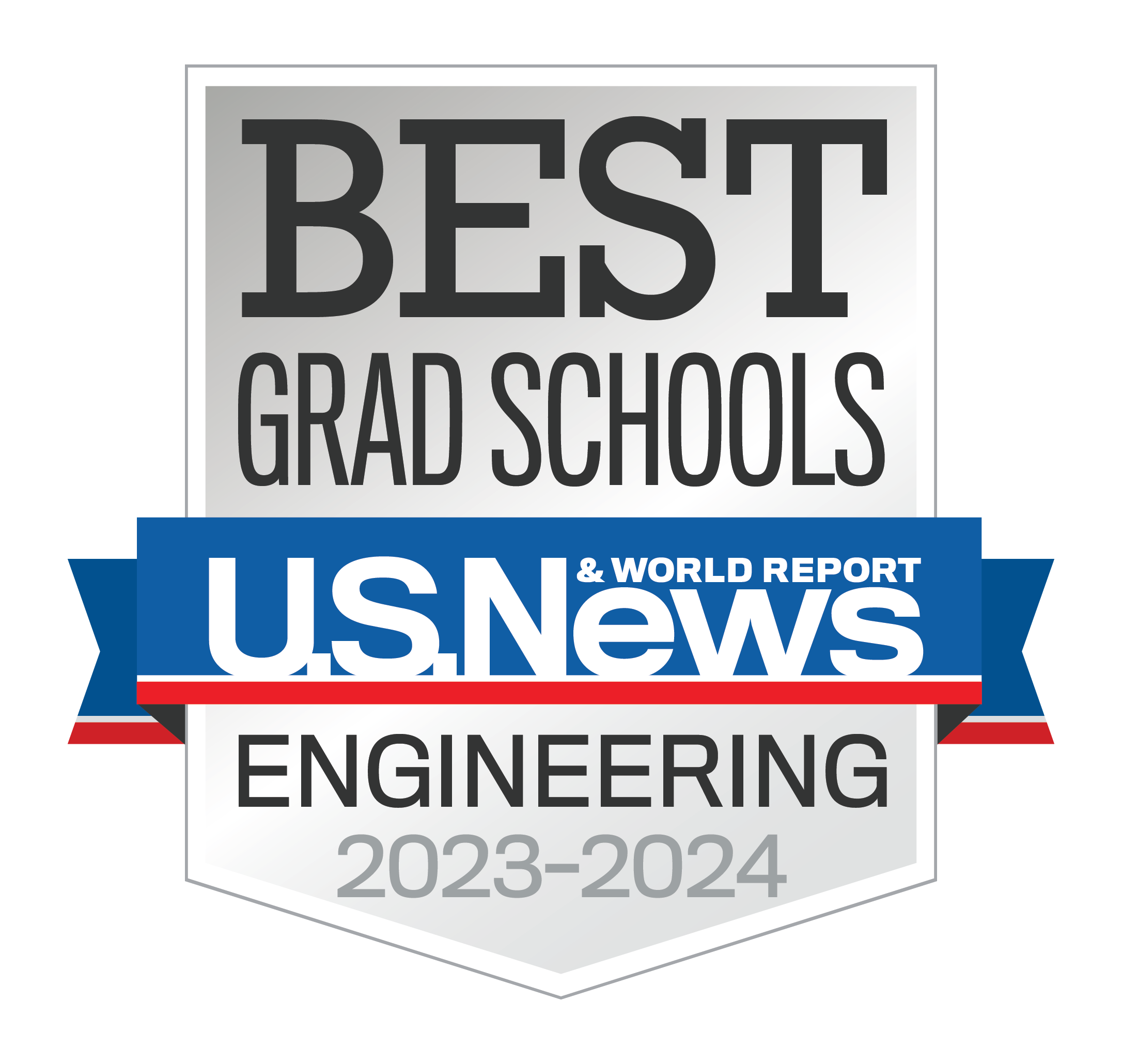 Break Barriers With Aerospace Innovations That Take Off
Ranked as one of the top programs in the nation by U.S. News & World Report, UCF's Master of Science in Aerospace Engineering (MSAE) prepares students to work in the forefront of a growing industry. From advanced design to flight controls and engines to environmental considerations, the program's coursework empowers students to make bold decisions that inspire more efficient and effective aeronautics projects. And with two ways to take courses — on campus or through the UCF Online aerospace engineering program — they will get first-hand experience from industry leaders in a learning format that works best for them.
Aerospace engineer graduates can choose to work in a number of industries, including space, defense, air travel and sustainable energy. With a projected growth of four percent through 2028, many employers are already looking for the next generation of leaders. And as one of the top aerospace schools in the nation, UCF's MSAE sets students on the path to success — taking their career to the next level.
Space Systems Design and Engineering Track
This track is geared toward students looking to focus their studies in the areas of controls and dynamics, space environment, instrumentation and communications, structures and materials, thermal analysis, and design.
Thermofluid Aerodynamic Systems Design and Engineering Track
A track for students to specialize in areas of controls and dynamics, aerodynamics, propulsion, thermal analysis and design.
Accelerated Aerospace Engineering BS to MS
Earn a bachelor's and master's degree in aerospace engineering in five years by taking graduate-level courses while simultaneously completing the baccalaureate program.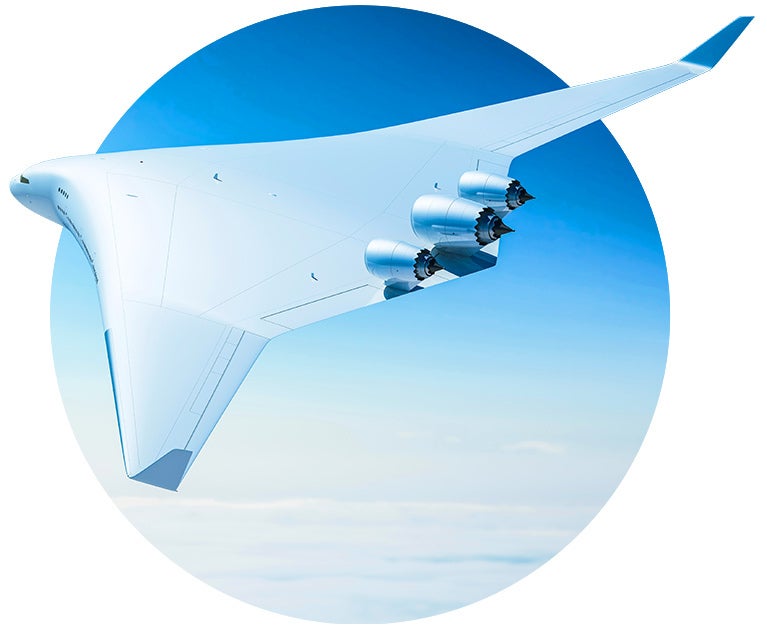 Highlights
No. 1 supplier of graduates to the aerospace and defense industries, including Boeing, Lockheed Martin, Northrup Grumman, SpaceX, Blue Origin, NASA Centers and DoD/DoE Research Laboratories

27% of Lockheed Martin employees in Orlando are UCF grads

Projected job growth for aerospace engineers is 4% through 2028

Aerospace engineers have an annual median pay of $116K
Fall

July 1

Spring

December 1
Course Overview
System Control
Cover modern control theory and nonlinear systems; controllability and observability. This course emphasizes linear state feedback and state estimators, and compensator design.
Intermediate Fluid Dynamics
Discuss the kinematics of fluid motion and other concepts such as boundary layer flower, turbulence, circulation and vorticity, and solving for Navier-Stokes equations.
Aerospace Skills You'll Learn
Identify, formulate and solve complex problems — using principles of engineering, science and mathematics
Develop technologies for aerospace vehicle systems, ranging from aircraft and spacecraft to propulsion systems and satellites
Conduct quality control inspections, evaluating the performance of a system and if it achieves the desired outcomes
Career Opportunities
Aerospace Engineer
Compliance Officer
Maintenance Engineer
Manufacturing Systems Engineer
Materials Engineer
Mechanical Engineer
Spacecraft Designer

Admission Requirements
UCF's Master of Science in Aerospace Engineering program is designed for those with a bachelor's degree in mechanical institution in mechanical or aerospace engineering, or a closely related field. Its curriculum provides advanced knowledge and skills in space systems design and thermofluid aerodynamics systems design — taking graduates' careers to new heights.
---
University of Central Florida Colleges