Program at a Glance
Program

Master

College(s)

Department(s)

Mechanical & Aerospace Engr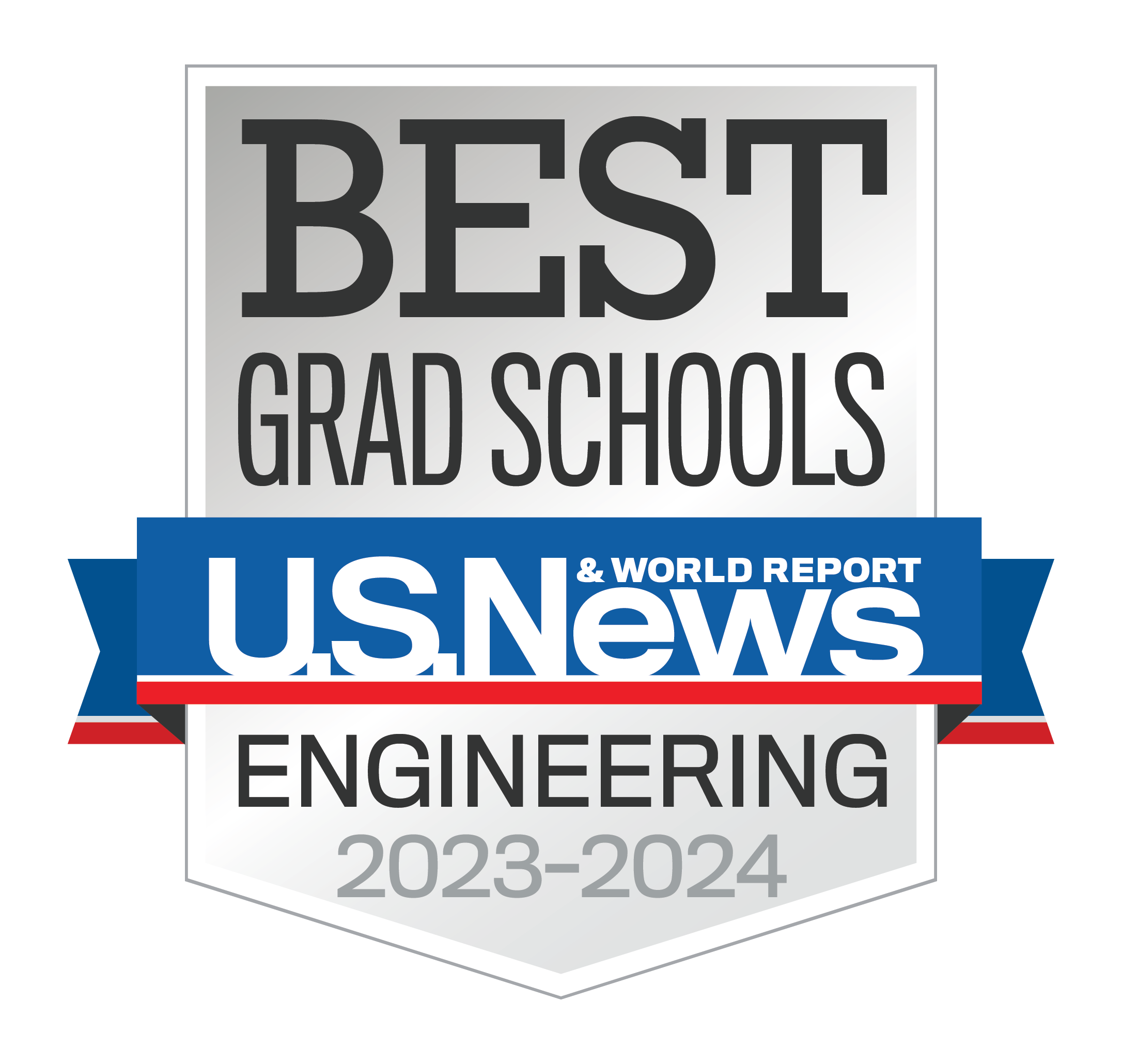 The Accelerated BS to MS track in the Aerospace Engineering MSAE program allows highly qualified undergraduate students in Aerospace Engineering to begin taking graduate-level courses that will count toward their master's degree while completing their baccalaureate degree program. Participation will enable completion of the Bachelor of Science and Master of Science degrees in five instead of six years for students enrolled in full-time course work.
The BSAE is awarded after completion of 128 total undergraduate student credit hours including 71 hours of engineering courses and all other university requirements, and the MSAE is awarded upon completion of the master's program. Courses designated in General Education Program and Common Program Prerequisites are usually completed in the first 60 hours (see engineering major requirements in the Undergraduate Catalog).
Total Credit Hours Required: 30 Credit Hours Minimum beyond the Bachelor's Degree
Spring

December 1

Fall

July 1
Career Opportunities
UCF prepares you for life beyond the classroom. Here, you'll experience a wide range of opportunity, like learning diverse skills from world-renowned faculty to networking with top employers across Central Florida to gaining first-hand experience in internships nearby. Achieve your degree and more as a Knight.
Aeronautical Engineering Professor
Chemical Engineering Professor
Electrical Engineering Director
Electrical Engineering Professor
Flight Systems Test Engineer
Manufacturing Engineering Professor
Mechanical Engineering Director
Mechanical Engineering Professor
Process Engineering Manager
---
University of Central Florida Colleges