Program at a Glance
Program

Master

College(s)

Department(s)

Computer Science

2
Years
$1,194.05
per credit hour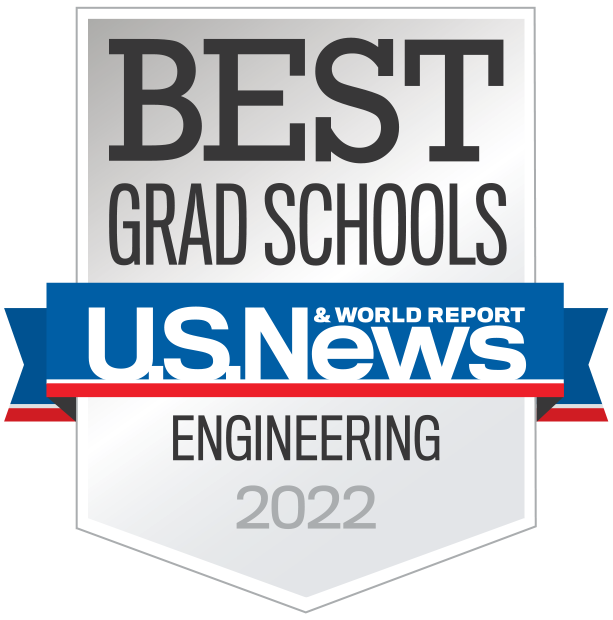 Protect Your Organization by Detecting, Investigating and Defeating Cybercrime
The master's in digital forensics program provides you with the latest techniques and hands-on approaches to analyzing computers and other types of digital media. The program's coursework examines the various methods used to determine whether something has been used for illegal or unauthorized activities, or has fallen victim to an illegal attack. Upon graduating, you'll have the knowledge and skills required to work as an examiner in the field or continue on to a doctoral degree or law school. Gain employment in a number of industries from government to law enforcement to the private sector. This program also prepares you for certification exams, including CompTIA A+, GIAC Security Essentials and CompTIA Network+.
Designed to help you balance school, work and life, the UCF Online digital forensics program is available 100 percent online. Please note that if you choose the thesis option, you will be required to have a one-time on-campus thesis defense before you can graduate. UCF also provides a Computer Forensics Graduate Certificate, which requires completing 12 credit hours.
The Master of Science in Digital Forensics degree is a collaborative effort between various UCF academic departments — Computer Science, Forensic Science of Chemistry, Criminal Justice and Legal Studies — and the National Center for Forensic Science. The National Center for Forensic Science is a State of Florida Type II Center and a member of the National Institute of Justice Forensic Resource Network of the Department of Justice, serving the needs of state and local law enforcement and forensic scientists.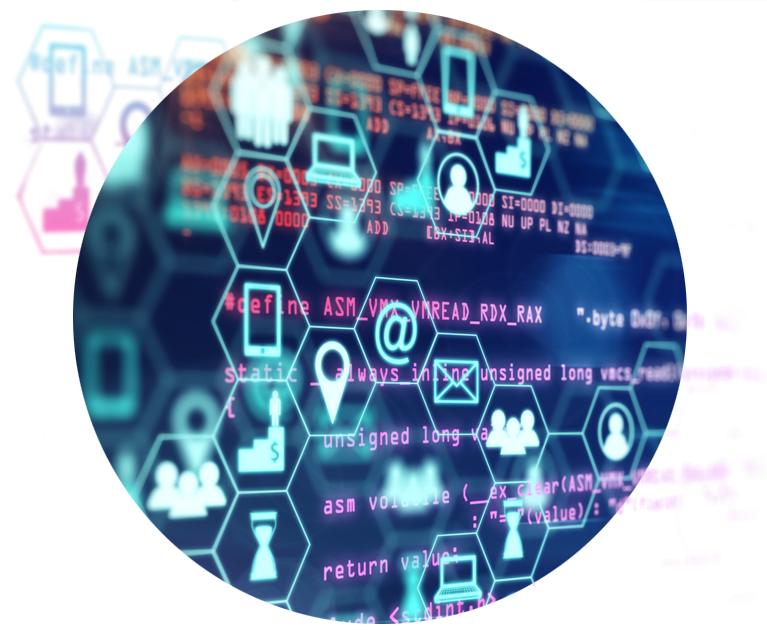 Highlights
Ranked No. 1 online master's in computer forensics program in 2020 by intelligent.com.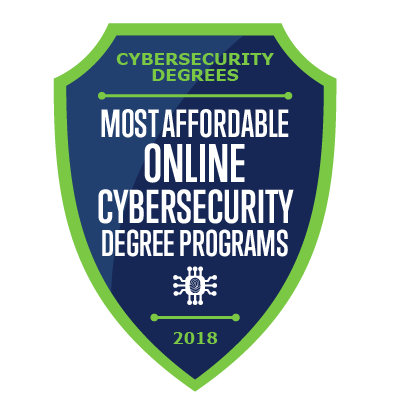 Named one of the "Most Affordable Online Programs in Cyber Security in 2018" by cybersecuritydegrees.com.

Job growth for digital forensics grads is projected to increase 12% nationwide.

Median pay for digital forensics grads is $103,000.
Fall

July 1

Spring

December 1
Course Overview
Computer Forensics I
Explore legal issues regarding seizure and chain of custody, and technical issues in acquiring computer evidence. You'll examine popular file systems, as well as reporting issues in the legal system.
Incident Response Technologies
Cover a range of topics related to security incidents and intrusions, including identifying and categorizing incidents, responding to incidents, log analysis, network traffic analysis and tools.
Digital Forensics Skills You'll Learn
Prepare for a career in digital forensics examination, forensic tool development, tool verification, and validation, security and forensics administration, or pursue advanced studies.
Gain the communication skills, both oral and written, to become an effective problem solver as well as an expert witness and forensic examiner.
Participate as an effective team member or team leader in digital evidence investigations.
Career Opportunities
Computer Forensic Examiner
Computer Forensic Investigator
Electronic Discovery
Incident Response Examiner
Information Security Analyst
Malware Analyst

Admission Requirements
UCF's Master of Science in Digital Forensics program is designed for those with a bachelor's degree in computer science (CS), computer engineering, information technology (IT) or a closely related field.
Students with a BS and/or MS in areas other than a computer-related field need to show either they have taken some basic CS/IT courses or training, or have working experience in CS or IT or digital forensics field.
To apply, submit the general graduate admissions requirements and the following:
Resume
Statement of educational, research and professional career objectives
Three letters of recommendation
---
University of Central Florida Colleges