Program at a Glance
Program

Doctorate

College(s)

Department(s)

Mechanical & Aerospace Engr
$1,194.05
per credit hour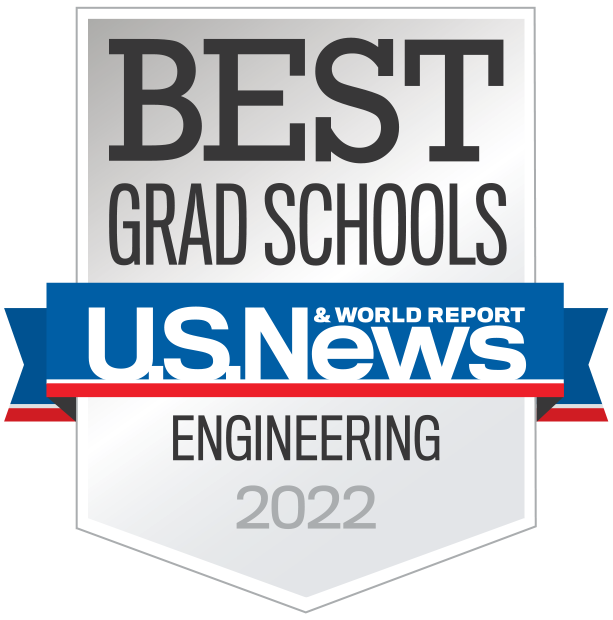 The Aerospace Engineering PhD program offers students the opportunity, through both coursework and research, to meet the highest standards of academic achievement in the core areas: Aerodynamics. Aerospace Systems Design. Astrodynamics and Space Applications, Dynamics and Control. Propulsion. Structures and Materials.
The Doctor of Philosophy degree in Aerospace Engineering is intended for students who have earned an MS or BS degree in Aerospace Engineering, Mechanical Engineering or a closely related field of Engineering.
The Aerospace Engineering PhD program requires a minimum of 72 credit hours beyond a bachelor's degree. This program requires 15 Dissertation (EAS 7980) credit hours minimum and may include up to a total of 12 credit hours combined Directed (EAS 6918) or Doctoral Research (EAS 7919) and/or Independent Study (EAS 6908) with an approved Program of Study. At least 45 hours of the Program of Study must consist of formal coursework exclusive of Directed Research (EAS 6918), Doctoral Research (EAS 7919) and Independent Study (EAS 6908).
Students entering the program with a master's degree are required to complete 42 credit hours minimum, of which 15 credit hours must be formal coursework. The remaining 12 hours can be chosen by the student in consultation with the adviser and the dissertation committee and with the approval of the graduate program coordinator. These credit hours may include doctoral directed research hours or doctoral dissertation hours.
Total Credit Hours Required: 72 Credit hours minimum beyond the bachelor's degree 42 Credit hours minimum beyond the master's degree.
This program has potential ties to professional licensure or certification in the field. For more information on how this program may prepare you in that regard, please view the licensure disclosure for the Aerospace Engineering PhD program.
Spring

December 1

Fall

July 1
Spring

July 1

Fall

December 1
---
University of Central Florida Colleges