About the Initiative
UCF's Faculty Cluster Initiative links faculty from all thirteen of UCF's colleges, and several institutes and centers, to solve today's toughest challenges. The faculty are conducting cutting-edge, interdisciplinary research and education to make positive impacts across the globe and to promote UCF excellence.
The initial six clusters were launched in 2015 with 33 faculty positions and have since grown to seven clusters and two Centers with more than 135 joint and secondary joint faculty, each key to their success.
These teams are discovering new ways to power our lives, keep power systems resilient and sustainable, keep our private data safe and secure, better understand the genetics behind diseases and biodiversity, improve the ways we use technology to learn, sustain our coastlines, help our bodies accept medical devices, aid the physical and cognitive functions of people with disabilities and older persons and protect all members of society from violence.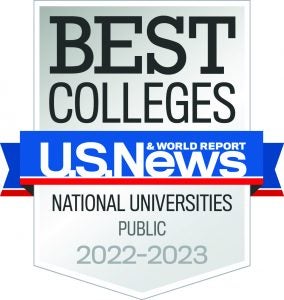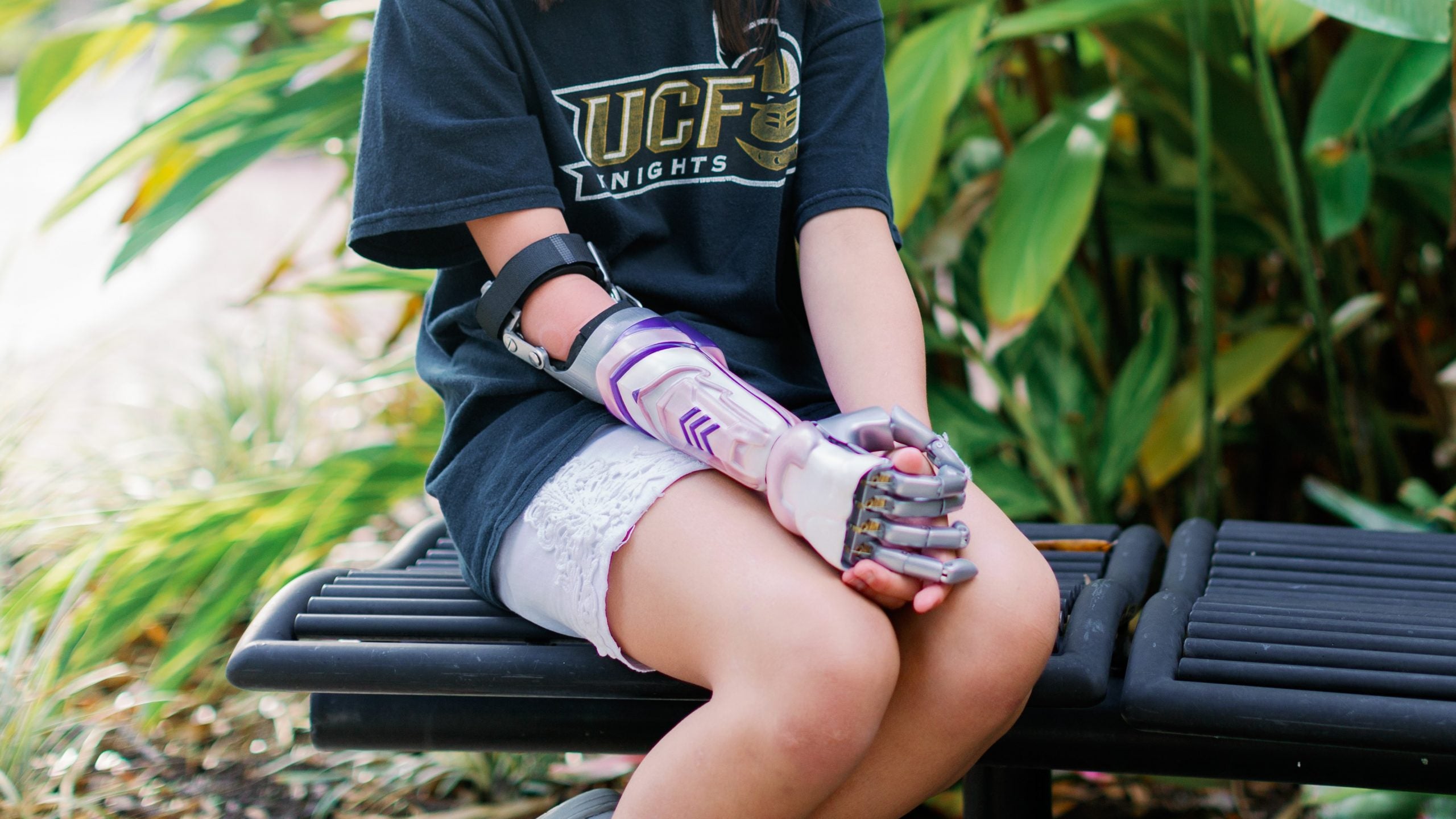 Biionix
With some of the latest advancements in medicine involving technology that interfaces with the body, UCF's Biionix Cluster is working to make these devices smarter than ever and sure that our bodies safely accept these augmentations.
Learn More about Biionix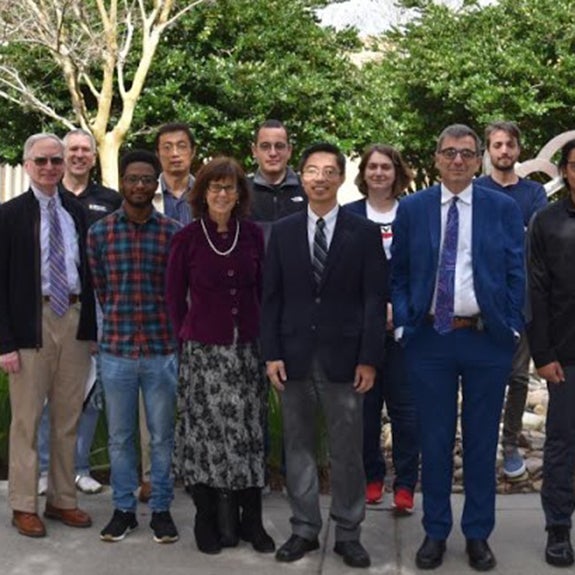 Cyber Security and Privacy
UCF's Cyber Security and Privacy Cluster is on the cutting edge of data protection by not only understanding and exploring existing ways to stay secure but also inventing new ones and understanding the social implications new technology and the Internet of Things have on our daily lives.
Learn More about Cyber Security and Privacy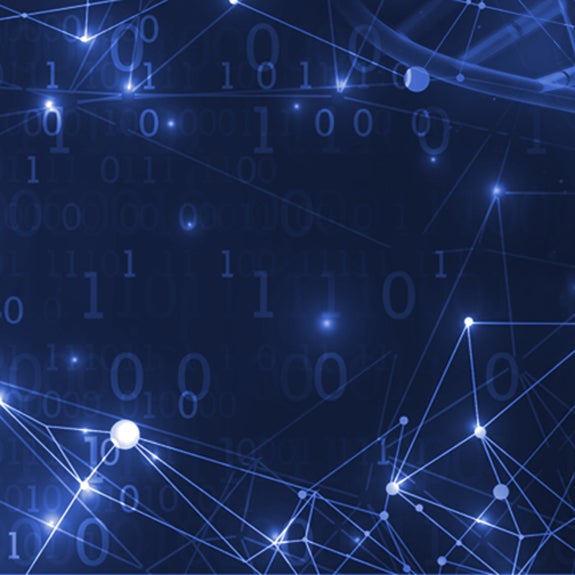 Genomics and Bioinformatics
UCF's Genomics and Bioinformatics Cluster uses advanced genetic sequencing technology to understand the mysteries behind life, including how to mitigate diseases that spread and evolve through populations and time.
Learn More about Genomics and Bioinformatics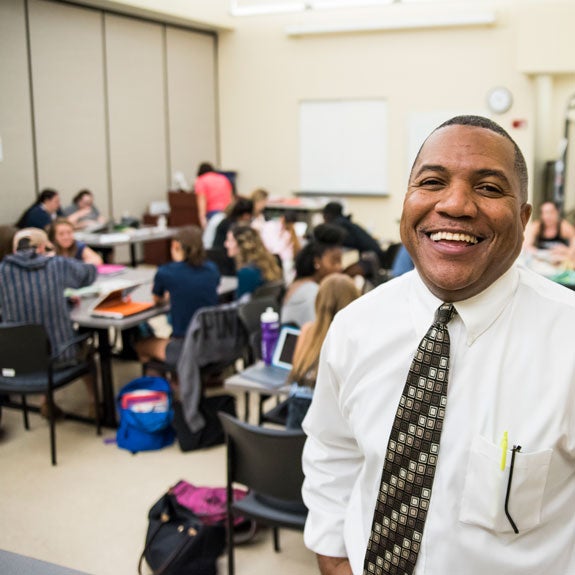 Learning Sciences
Technology is constantly changing and so is the way we use it to learn. UCF's Learning Sciences Cluster not only develops new technology to improve learning outcomes but also explores how we interact with and learn using machines.
Learn More about Learning Sciences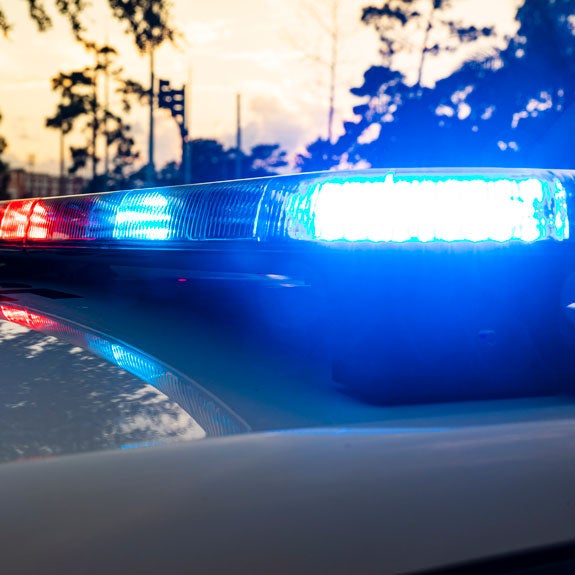 Violence Against Women (VAW)
UCF's Violence Against Women Cluster researchers work across the disciplines of education, social work, medicine and nursing to create knowledge to guide policymaking designed to reduce the experience and impact of violence.
Learn More about Violence Against Women (VAW)
UCF's Brightest Stars
A luminary, by definition, is a person who inspires or influences others. Our Luminaries do this and more — shining a positive light on our university and their respective fields and setting an example that illuminates the path of discovery for those who will come after them.
The Luminary Awards were established six years ago to recognize impactful faculty for their research and scholarship — from all areas of the university.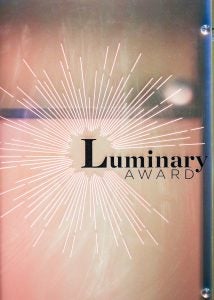 University Research Impact
UCF researchers attract more than $100 million annually in grants, gifts and sponsored awards. In addition to supporting innovative research, these financial resources help strengthen and diversify our local and state economies.
$214.8
Million in Research Funding
(2021-22)
#31
Ranking Among Public Universities
for Number of Patents, 2021
32
32 Licenses and Options
(2021-22)
1,115
1,115 Total Patents Secured
---
UCF Researcher Receives SONY Innovation Award
The award from the multinational electronics corporation will fund the development of infrared night vision and thermal sensing camera technology for cellphones and consumer electronics.