UCF's Sustainable Coastal System Cluster integrates science and societal needs to address coastal issues and teach students conservation and resource management.
By crossing disciplines, the cluster works to understand complex local, national and global problems related to natural changes in coastal systems and those caused by humans.
The threats and challenges Florida faces are the same that coastal communities around the world face.
The solutions, methods and technologies developed at UCF will have immediate application to other geographic locations, with the potential to be statewide and national models for how coastal states should address future environmental and economic challenges as well as growth opportunities.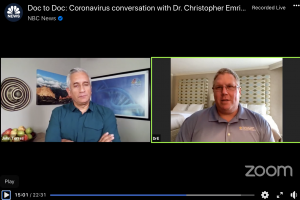 UCF Colleges Involved with Sustainable Coastal Systems Research:
Sustainable Coastal Systems Research
Projects
---
Publications
Sustainable Coastal Systems Faculty