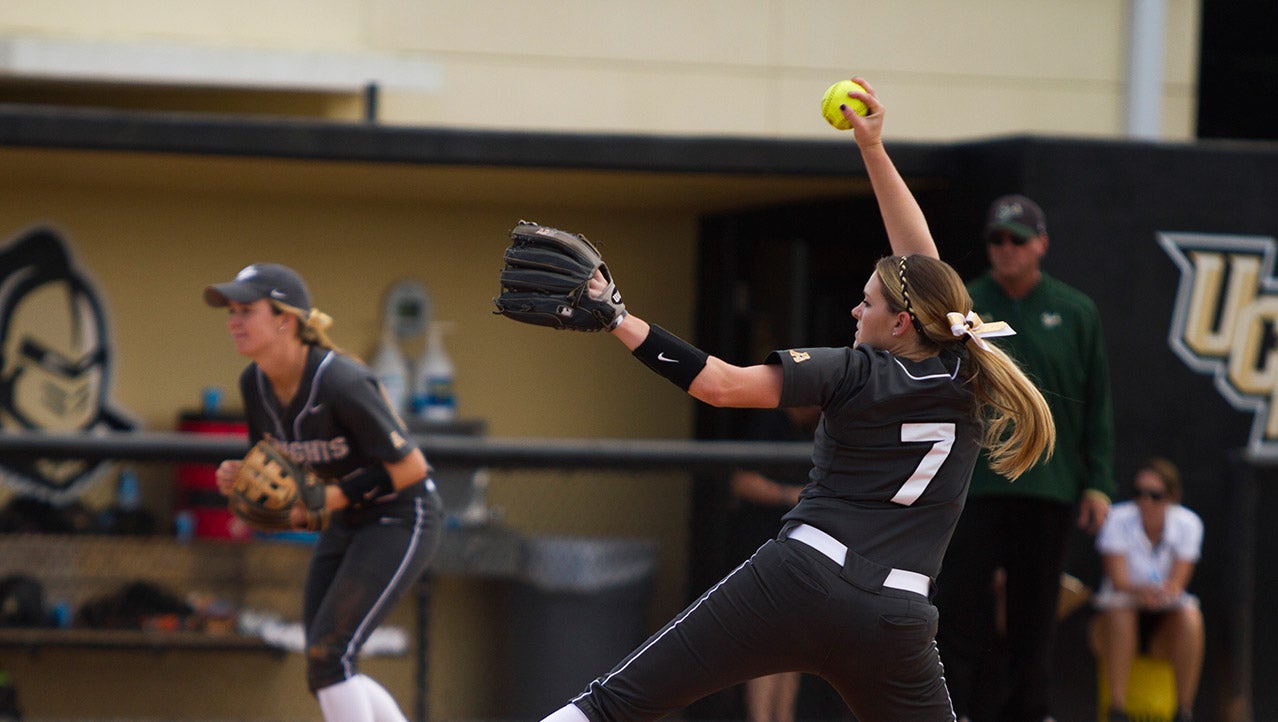 Knights women's athletic teams scored big this season in the American Athletic Conference.
Softball
Won both the regular season and American Athletic Conference (AAC) Championships titles — first time in program history
Junior Shelby Turnier named to the 2015 NFCA Division I All-America First Team — first All-American in program history
Senior Mackenzie Audas first UCF player to be named to Capital One Academic All-America Team
Rowing
Won the 2015 AAC Championship — first in program history
Senior Ginni Dunlop, '15, sophomore Lauren Aiello and freshman Ivana Krkljus named to AAC all-conference first team
Becky Cramer and her staff named AAC Coaching Staff of the Year
Track and Field
Sophomore J'Nea Bellamy named Most Outstanding Track Performer at the 2015 AAC Outdoor Track & Field Championships — won 100-meter dash and 200-meter dash
At the same event, Bellamy, Kirsten Nieuwendam, Christal Peterson and Briana Vaughn won 4×100-meter relay and senior Sandy Jean, '14, won 400-meter hurdles
Golf
Won the 2015 AAC Women's Golf Championship — first conference title since 2000
Sophomore Ashley Holder named AAC Women's Golf Player of the Year for second consecutive season
Laura Sojo named AAC Freshman of the Year
Emily Marron won American Women's Coach of the Year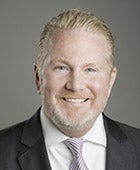 Michael Morsberger, vice president for alumni relations and development, takes charge of fundraising and alumni relations as CEO of the UCF Foundation after tenures at George Washington University and Duke University. "It is clear to me that UCF at age 50 is at an inflection point in its remarkable history, and the next decade will surely prove to be very exciting."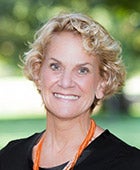 Pamela Carroll, dean of the College of Education and Human Performance, comes to UCF from Oklahoma State University, where she served as dean of OSU's College of Education and director of professional education. "My imagination was captured by the sense of possibility and energy that UCF exudes across the campus."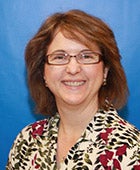 Karen Morrison, former NCAA director of inclusion, is UCF's new chief diversity officer. "There are a lot of places on campus that work with diversity. … I want to be their ally."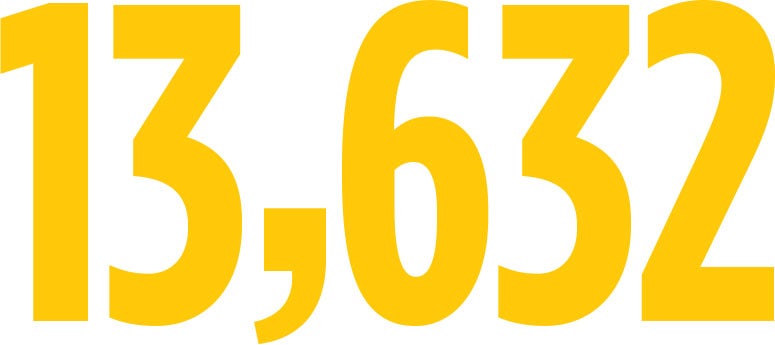 The number of tickets reserved for 10 sold-out shows during UCF Celebrates the Arts, the university's inaugural festival at the Dr. Phillips Center for the Performing Arts, April 10-15
---

On June 12, UCF's Chamber Singers performed with the Rolling Stones at the 65,000-seat Orlando Citrus Bowl as part of the band's 15-city North American tour.
"They regard this as a once-in-a-lifetime opportunity to sing with some music legends. The band started more than 50 years ago, and they're still going strong. This is a big deal!"
– David L. Brunner, director of choral activities
17 & Graduated
I never was really trying to be the youngest graduate, but being such a young graduate is something I'm proud of. I'm just a normal [alumnus]," says Adrian Gilliam, '15, who earned a bachelor's degree in computer science at age 17.
Leith, Population: 24
Christopher K. Walker, '08, won the Florida Film Festival's special jury award for nonfiction storytelling with the documentary "Welcome to Leith." The film, which Walker co-directed with Michael Beach Nichols, tells the story of Craig Cobb, a white supremacist trying to take over small-town Leith, North Dakota.