With the global pandemic forcing us to spend more time at home, video games are proving to be a good way to keep in touch with friends, distract yourself from the news and reduce stress.
Even the general director of the World Health Organization has endorsed video games as one way to help beat the virus by playing apart together.
UCF Today reached out to the Florida Interactive Entertainment Academy for a list of recommendations, which are all games that were made in part by UCF alumni within the past few years.
"We hope these video games will help people stay connected while staying safe at home during the COVID-19 pandemic," says Ben Noel, executive director of FIEA.
Since its founding in 2005, the No. 1 ranked graduate video game design school has had alumni work on hundreds of games that have gone to market.
"EA Tiburon has over 125 FIEA graduates, but our graduates work for various companies all over the world," Noel says. "We're very proud of the impact that our graduates have had on the simulation, education and entertainment industries."
The following games are listed in order of Metacritic scores, where 90-100 percent is considered a "must-play" certification: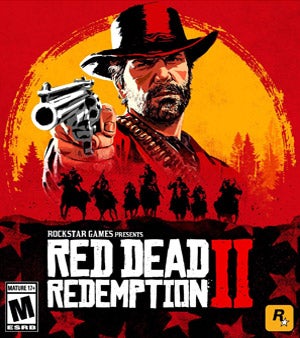 Red Dead Redemption 2: 97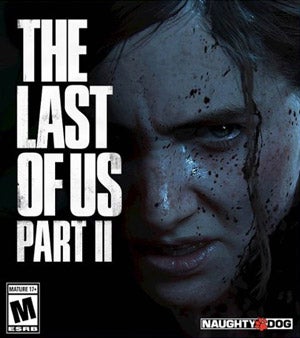 The Last of Us Remastered: 95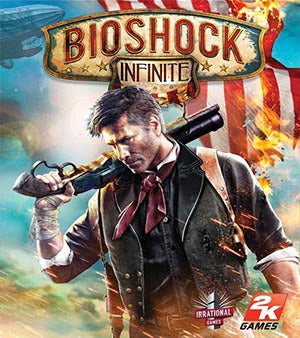 BioShock Infinite: 94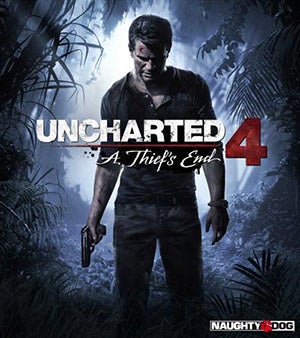 Uncharted 4: A Thief's End: 93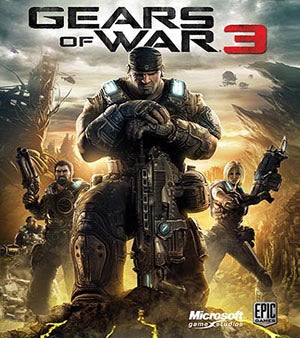 Gears of War 3: 91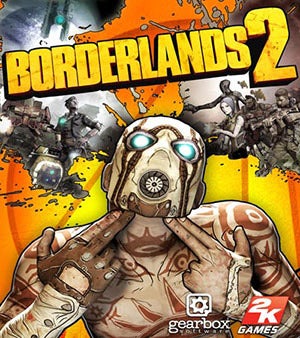 Borderlands 2: 91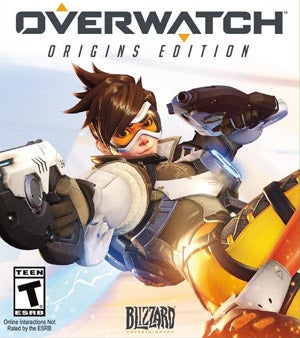 Overwatch: 90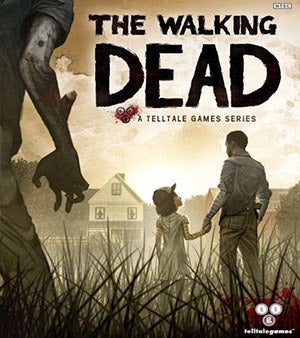 The Walking Dead: : 89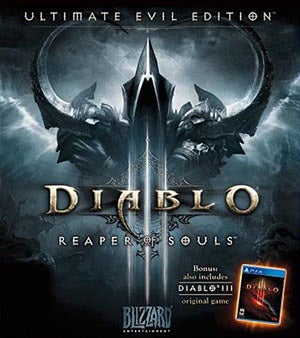 Diablo III: 88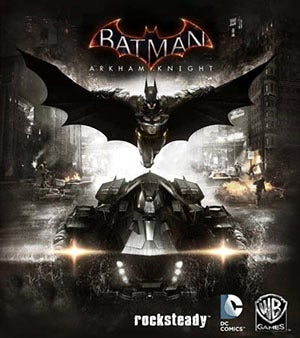 Batman: Arkham Knight: 87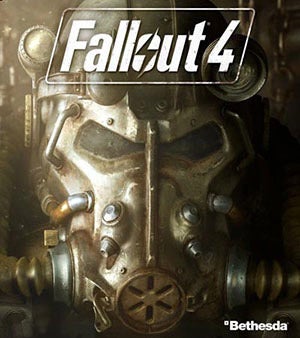 Fallout 4: 87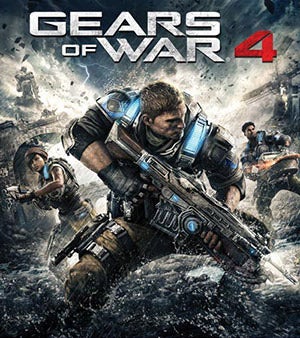 Gears of War 4: 86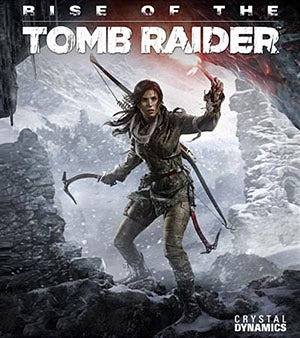 Rise of the Tomb Raider: 86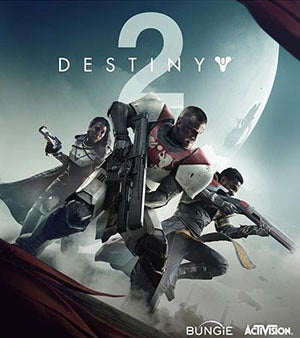 Destiny 2: 85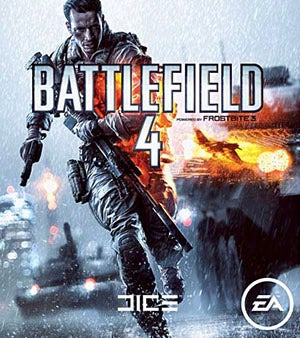 Battlefield 4: 85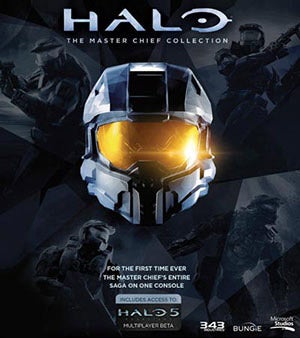 Halo: The Master Chief Collection: 85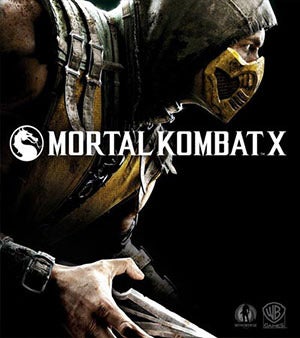 Mortal Kombat X: 83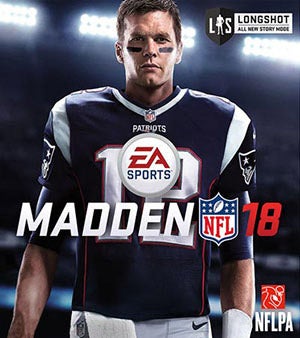 Madden NFL 18: 82