Join Us Because You CAN CAN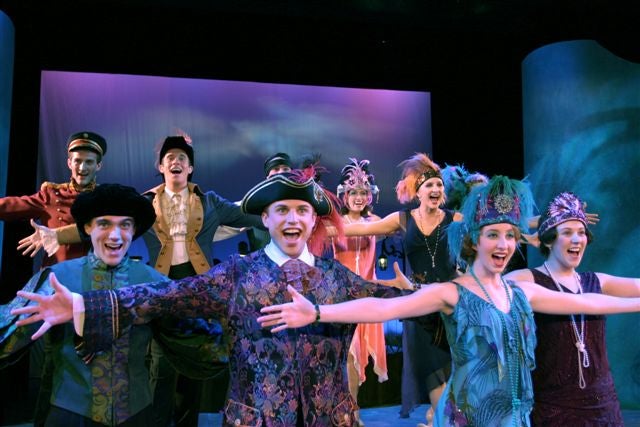 Love good food, good wine and good times? Mark your calendars for the University of Central Florida's first "Cabaret & Cabernet," an evening of theater and wine on Saturday, May 1.
"Cabaret & Cabernet" is a new event created by Rosen College of Hospitality Management and UCF Theatre students. For the event, the Rosen College will be transformed with a series of live cabaret performances from France, Australia and more, alongside international food‐and‐wine pairings.
Tickets for "Cabaret & Cabernet" are $65, plus tax, and include event admission, parking, food and wine.
A limited number of tickets will be sold, and they are available now at www.cabcabucf.com.
Proceeds will support the Rosen College of Hospitality Management.
Sponsorship opportunities are available. To be an event sponsor, please contact Jennifer Rickmann at jarickma@mail.ucf.edu or 407‐903‐8249. Current sponsors include Silversea Cruises, the Orange County Convention Center, the Orlando/Orange County Convention & Visitors Bureau, Sysco and Freeman.
The Rosen College is located at 9907 Universal Blvd. in Orlando. For more information, e‐mail cabcab.ucf@gmail.com.