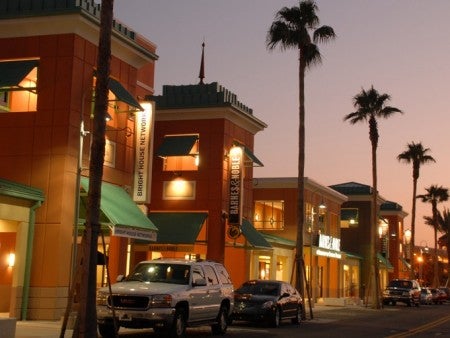 Conserving energy and making buildings more energy efficient helped UCF save at least $840,000 last year, and that number should more than double this year with the opening of the new Thermal Energy Storage Facility.
Dave Norvell, director of UCF's Department of Sustainability & Energy Management, informed the UCF Board of Trustees of the savings during the board's meeting on Thursday. Trustees lauded the success of the energy initiatives, noting that the cost savings continue year after year.
The $840,000 in verified savings for 2009 does not include any savings generated by the new Thermal Energy Storage Facility, which opened in the late fall. The facility chills water for the campus' cooling system at night – when electricity charges are lower — and stores it for daytime use.
UCF expects to save a total of about $2 million this year in energy costs, Norvell said.
To read a more detailed round up of the trustees meeting, click here.