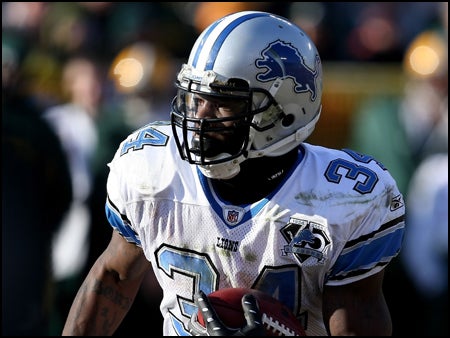 Former UCF kicker and current Denver Bronco Matt Prater was named AFC Special Teams Player of the Month for September, the National Football League informed the Broncos on Wednesday.
Prater helped the Broncos to a 3-0 record and a first-place standing in the AFC West in September by converting 7-of-9 field-goal attempts, including all three tries from beyond 40 yards. He posted AFC bests in touchbacks (7), touchback percentage (46.7) and kickoffs reaching the end zone (13) to help Denver lead the conference in lowest opponent average starting position after kickoffs (20.6-yd. line) for the month.
Prater is not the only UCF alum to find success in the NFL or for Denver. Wide receiver Brandon Marshall (2002-05), also of the Broncos, has scored one touchdown and totaled 128 receiving yards in the first three games of the season.
Tailback Kevin Smith (2005-07) rushed 101 yards for the Detroit Lions in their first win of the season against Washington last week. In 2008, Smith played in all 16 games while making 12 starts.
Wide receiver Mike Sims-Walker (2003-06) is the leading receiver for the Jacksonville Jaguars and helped carry the team to its first win of the season on Sunday at Houston with 81 receiving yards.
Offensive lineman Josh Sitton (2004-07) is the starting guard for the Green Bay Packers (2-1).
Overall, UCF has 17 former players on NFL active rosters or practice squads, the most of any school in Conference USA.