UCF Professor Emeritus Tim Blair, who pioneered reading camps in one of Orlando's poorest neighborhoods 16 years ago, has died at the age of 69 after a long illness.
During his 22 years at UCF, he served as the College of Education and Human Performance assistant dean and a reading and literacy professor.
He took his passion for literacy seriously, founding and directing the free UCF Reading Camp for underprivileged students at the J.B. Callahan Neighborhood Center and John H. Jackson Community Center in downtown Orlando's Parramore community.
The camp provided elementary education and reading graduate students with an opportunity to assist K-6 students to improve reading skills on Saturdays during the Fall and Spring semesters and every weekday in June.
The effort received wide praise. Orlando Mayor Buddy Dyer recognized Blair for his pioneering work by proclaiming March 25, 2013, "Dr. Timothy Blair Day" in Orlando. The mayor acknowledged his 38 years of teacher education, dedicated service, extraordinary work and collaboration with the Families, Parks and Recreation Department.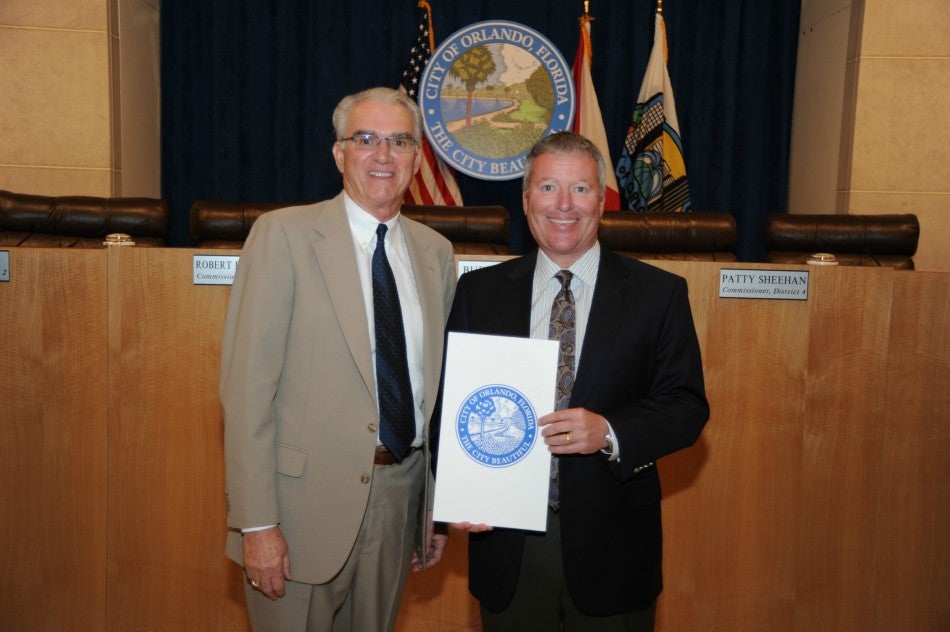 Dyer praised Blair for establishing and mentoring more than 2,000 K-6 students, which boosted their self-esteem, vocabulary and the number of books read independently. At the same time, he provided more than 1,300 teachers with hands-on reading education experience and offered a parent-education program benefiting more than 500 parents of children attending the UCF camps.
His dedication to literacy and students had no bounds.
"The UCF College of Education and Human Performance family and Orlando community lost a friend, scholar, mentor and renowned reading education professor who epitomized community engagement and learning," reading education professor Vicky Zygouris-Coe said. "Dr. Tim Blair's scholarly contributions to reading education impacted the Orlando community. He will be remembered for his passion for reading and helping all children succeed. We mourn the loss of a Golden Knight and celebrate his legacy."
Blair earned undergraduate and graduate degrees from Connecticut State University and his Elementary and Early Childhood Education doctorate degree with a concentration in reading from the University of Illinois at Urbana-Champaign.
His doctoral alma mater honored him with the 2008 Distinguished Alumni Award for his success and distinction in the education field and life's work.
Blair is survived by his wife, Jeanne, two sons and four grandchildren.
Visitation and funeral arrangements will be overseen by Baldwin-Fairchild, located at 501 E. Mitchell Hammock Road in Oviedo.