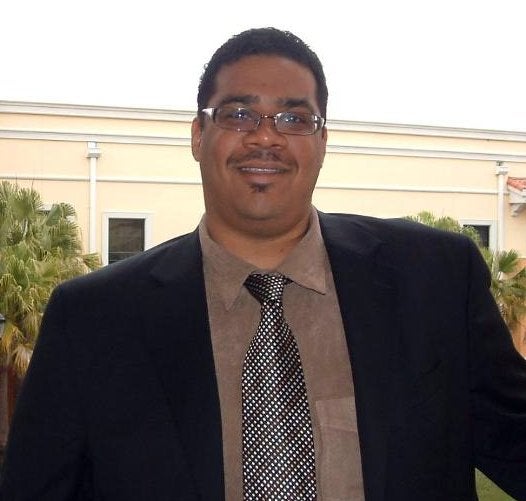 Mr. Joshua Johnson, coordinator for academic relations at Rosen College, assisted the Central Florida's Chapter of the National Academy Foundation (NAF) in raising over $20,000 for Orange and Seminole County Schools.
The NAF houses academies in select public schools in the areas of Hospitality and Tourism, Finance and Information Technology. The purpose of the academies is to promote and encourage students to pursue higher education and careers in the aforementioned areas.
Johnson serves as the current chair for the Academy of Hospitality and Tourism and the Annual Dinner and Silent Auction Committee. The organizations' 8th Annual Dinner and Silent Auction, themed "Enchantment Under the Sea", took place Saturday, February 26. Johnson shares, "This event was a huge success for the NAF Academies students. Anytime we are able to raise scholarship funds for our area high school students to pursue their dreams of higher education, is a wonderful thing."
Prior to this year's event, over $124,000 in scholarship funds had been raised and awarded to approximately 248 students.
Other Rosen College team members affiliated with the organization include Dr. Tadayuki Hara and Ms. Genyth Travis.