IMEX GROUP chairman Ray Bloom presented the award to Renea during the IMEX Gala Dinner. In announcing the winner, Meeting Professionals International (MPI) CEO, Bruce MacMillan, said MPI wanted to recognize Renea for her innovative thinking and stated, "I can tell you ladies and gentlemen, the future of our industry is in very good hands".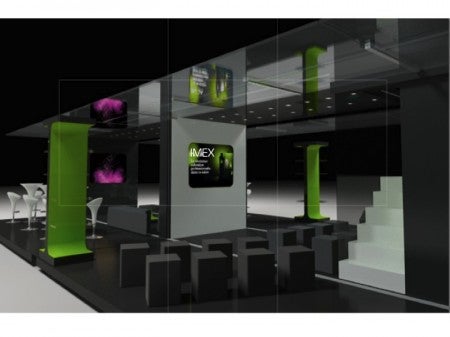 The case study subject was to design the "next generation" in exhibit space. Renea's winning exhibit design involved recycled and repurposed shipping containers. Her proposal was to turn empty shipping containers into show space that would have multiple potential uses. Every aspect of the structure could be focused on sustainability, is easily reproducible anywhere in the world, recycles tons of steel, and could be the first ever space fully committed to zero waste. Renea shared "add in both the multimedia options and the new collaboration I call "Flex Booth Space" and it just makes sense for this project". Renea's marketing strategy incorporated a web-based television channel branded for MPI, dedicated to the association and designed to engage the attendee in a new way. This news style television network she called MPI-TV would deliver fresh content and open up more doors for sponsorship dollars.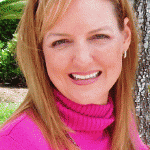 "I am honored by this recognition, it offers such a unique opportunity to voice innovative ideas I have on the future of this industry. I am humbled that they would ask for my vision, but I am happy to have a platform to share" said Anderson, who also serves as the President of MPI at the University of Central Florida.
The Future Leaders Forum program jointly run by IMEX and MPI has been developed to showcase the knowledge of the best and brightest students in the meetings and incentive travel industry.
Source: i-Newswire, UCF Student Wins IMEX-MPI Future Leader Award