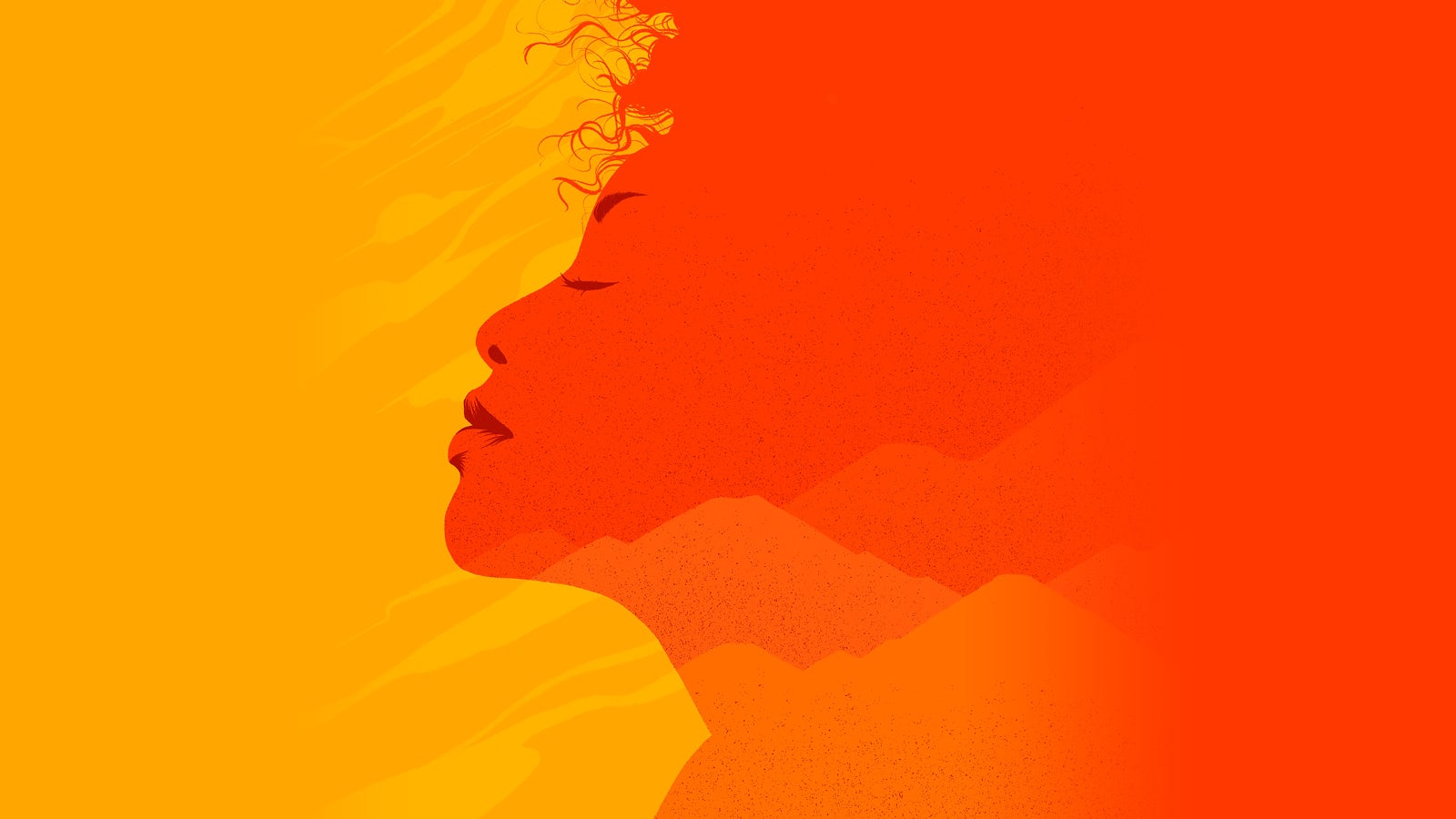 How one UCF alumna is advocating for a more inclusive education system.
Spring 2021 | By Nicole Dudenhoefer '17
As a child of a school counselor, Raven K. Cokley '13 knew from an early age the tremendous difference counseling can make in students' lives — and she knew she wanted to help others too.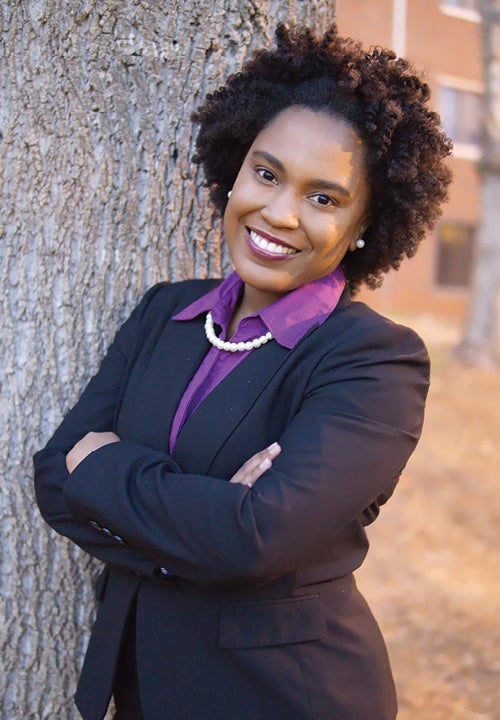 When the Sarasota, Florida, native enrolled at UCF, she studied psychology and planned to become a counseling psychologist, but she ultimately found that, for her, helping others would come in the form of teaching and research. Now a counselor educator at Johns Hopkins University, she helps train future mental health counselors how best to care for students, especially those of color and young Black girls.
"Being at a university and in the school system as a school-based mental health counseling educator allows me to do what my mother has done," she says, "to show up for students and be a safe space for them on campus."
Cokley says she always loved school, but she didn't realize that working in higher education was where she wanted to be until she became involved with the McNair Scholars Program, a federal initiative that prepares first-generation and underrepresented undergraduate students for doctoral studies.
"McNair changed my life — that is where my passion for academia came from," Cokley says. "I knew that I wanted to go to grad school, but I didn't necessarily think that I could do academia forever, and I didn't realize I could be the professor I was hoping I would see in my classes. McNair helped me to see that it could be me."
As an undergraduate, the Order of Pegasus recipient says her involvement with McNair — along with other organizations such as the President's Leadership Council, LEAD Scholars, Burnett Honors College, Alpha Kappa Alpha Sorority and the Black Female Development Circle — helped her build a network of support at UCF and a circle of mentors who pushed her to excel beyond her imagination.
While pursuing her master's degree in community counseling and a doctorate in counseling and student personnel services at the University of Georgia, Cokley found herself lacking the strong sense of community she once was able to lean on.
So she joined forces with fellow Ph.D. students Lamesha Brown and Jason Wallace to co-found @FirstGenDocs, an online community that helps first-generation students pursuing doctorates navigate the process. Using their insight as successful doctoral graduates, the trio provides guidance on topics — such as writing personal statements, choosing an advisor and a dissertation topic, and building community within doctoral programs — to over 9,000 followers on Twitter.
"For anybody who wants to get any type of doctorate — not just a Ph.D. — there's this perception that you're just supposed to know everything, but that's not the case," Cokley says. "@FirstGenDocs allows us that safe space, that community to ask those questions, to share those resources and support each other."
Broadening her vision to serve students, Cokley is also building two nonprofits, Brilliant Black Girl and Counselors for Black Lives, which aim to support and uplift students who are often overlooked both in their potential and needs.
"I dream of an educational system where Black students — Black girls in particular — get to show up as unapologetically Black and brilliant, and where people get to experience the fullness of who we are as people, thinkers and leaders," Cokley says. "And I think we have so much work to do before that happens."