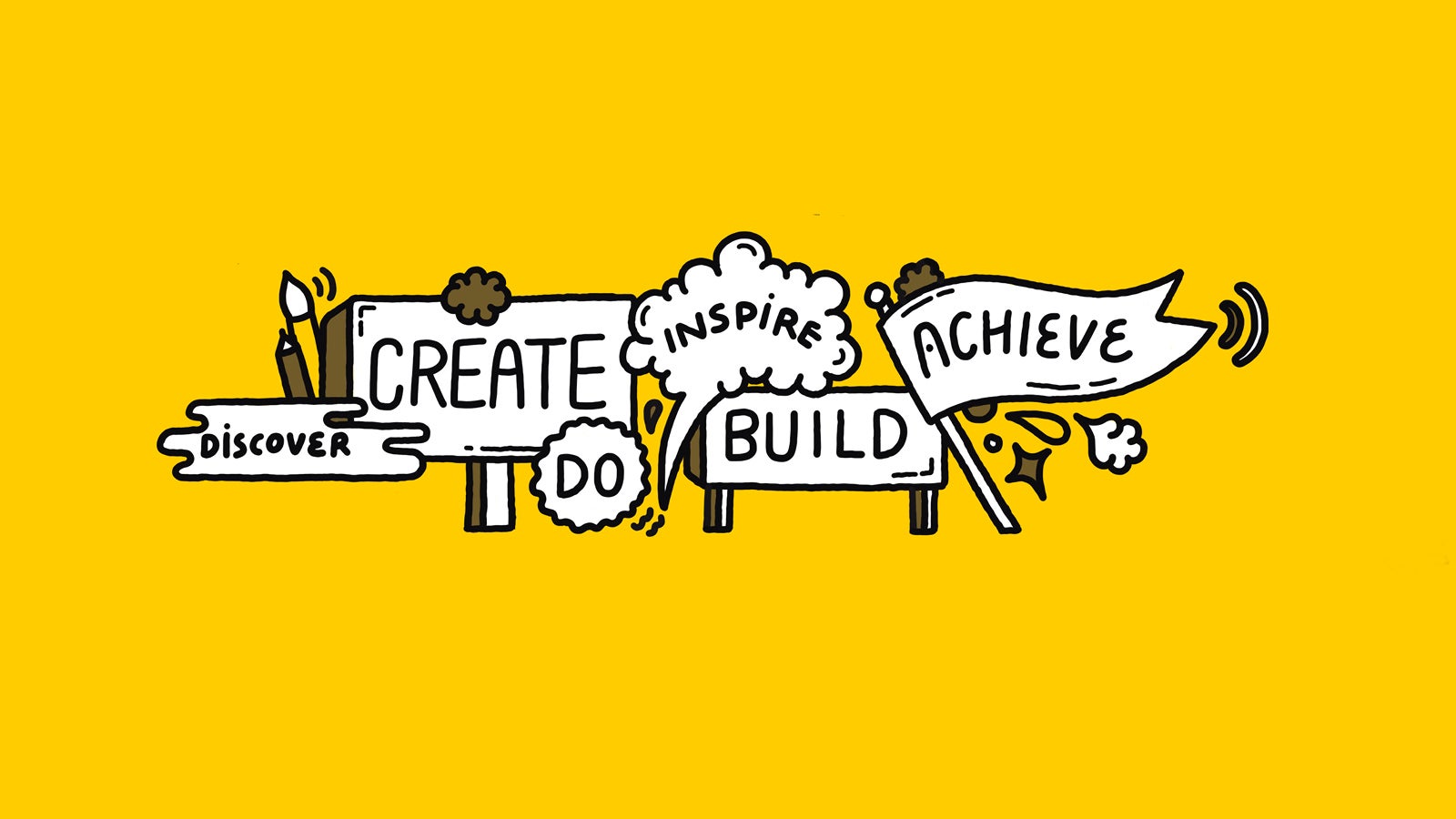 Innovative faculty research. Powerful student achievements. Exciting alumni accomplishments. From the interesting and heartwarming to the groundbreaking and life-changing, Knights do it all. Here are just a few ways we are making a positive impact on our community, our nation and the world.
Spring 2021 | By Bree (Adamson) Watson '04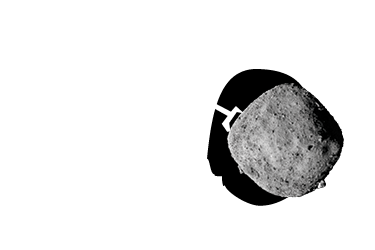 Our professors help sample an asteroid 200 million miles away.
As a member of NASA's OSIRIS-REx mission team, UCF Professor of Physics Humberto Campins helped map the sample site on the asteroid Bennu. In October 2020, the spacecraft successfully completed a touch-and-go maneuver that collected pebbles and dust from the asteroid. The precious, primordial cargo is scheduled to return to Earth in 2023.
Our students go from gamers to game designers.
Inside labs and classrooms at UCF's Florida Interactive Entertainment Academy (FIEA), students learn the tools and techniques to be artists, programmers and producers in the gaming industry. Electronic Arts, one of the biggest video game companies in the world, employs more than 100 FIEA graduates and plans to relocate all of its Florida operations next to FIEA's classrooms in downtown Orlando's Creative Village.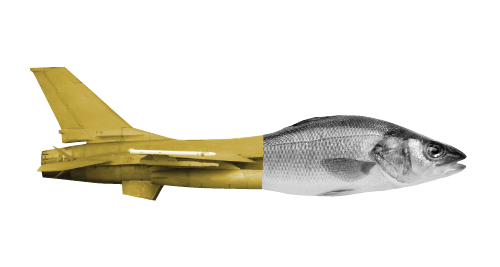 Our faculty replicate fish scales to revolutionize aerospace materials.
Inspired by elements in nature, researchers in the Complex Structures and Mechanics of Solids Laboratory seek to discover, design and develop the next frontier of materials. Assistant Professor of Mechanical Engineering Ranajay Ghosh and his team study the strength, weight and geometry of fish scales, armadillo armor, butterfly wings and more, and translate their findings into soft robotic structures, wearable technology and aerospace materials that can withstand extreme temperatures and vibrations.
Our graduates develop vaccines at warp speed.
Using his degrees in biology, molecular biology and biomedical sciences, Darin Edwards '97 '10MS '11PhD is helping to protect us from COVID-19. He led the research and development of Moderna's vaccine, which received emergency use authorization from the U.S. Food and Drug Administration in December 2020. In clinical studies, Moderna's vaccine has proven 94% effective in preventing COVID-19 and 100% effective in preventing severe cases of the disease.
Our alumni advocate for low-cost, high-tech prosthetics.
Limbitless Solutions, the UCF-based nonprofit that is the first company to go to clinical trial for 3D-printed prosthetics for children, has added international advocate to its achievements. In December 2020 — for the fourth time in three years — a Limbitless Solutions representative spoke at the United Nations about the power of technology to create a more inclusive world. In the recent virtual event, Albert Manero '12 '14MS '16PhD, president and co-founder of Limbitless Solutions, addressed the global audience about technology's role in improving access and inclusivity in sports.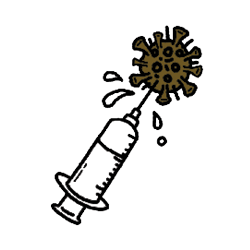 Our researchers build armies of cancer-killing cells.
The human body produces natural killer cells to guard against viruses and infections. Associate Professor of Medicine Alicja Copik and her team developed a way to stimulate and strengthen natural cancer-killing cells as a means of cancer treatment. The nanoparticle technology headed to clinical trials in May 2020.
Our scientists protect coral reefs from harmful chemicals.
After discovering that common ingredients in sunscreen act like poison to coral reefs and harm the delicate ecosystems they support, Associate Professor of Biology John Fauth and an international team of researchers helped spur legislative action to ban sunscreens containing oxybenzone and octinoxate. The Western Pacific nation of Palau was the first to prohibit these reef-toxic ingredients, and a ban is now in effect in Hawaii and the U.S. Virgin Islands.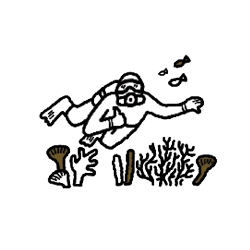 Our vision creates a greater path for potential and partnership.
UCF Downtown, in partnership with Valencia College, brings more than 7,000 students to live, learn and work in downtown Orlando, creating a game-changing campus in the heart of our hometown. Opened in August 2019, this transformational project increases access for students, provides pathways into high-demand career fields, fosters collaboration with our neighbors in meaningful ways and improves countless lives through the power of education. UCF Downtown was recently honored with a Downtown Orlando Partnership's Golden Brick Award of Excellence, which recognized the campus as setting a new standard for partnership in the community.