Program at a Glance
Program

Master

College(s)

Department(s)

Biology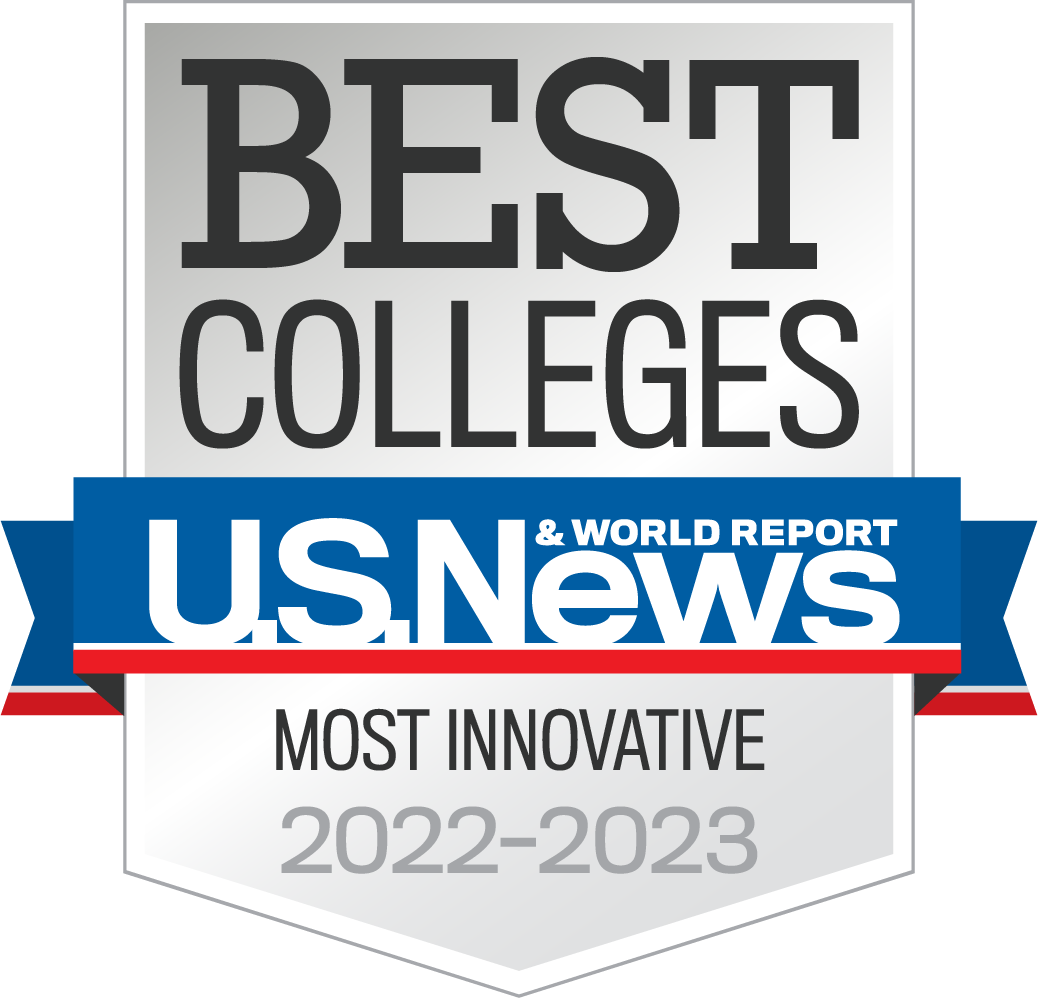 The Master of Science in Biology program offers a broad range of research opportunities ranging from the sub-cellular to entire ecosystems. Our program offers broad-based training in a variety of disciplines including Conservation Biology, Ecology, Evolution, Physiology, Genetics, and Cell and Developmental Biology.
The Master of Science in Biology program offers a thesis option only (the non-thesis MS option is not currently accepting applications). The thesis option requires a minimum of 30 credit hours, 15 of which must be at the 6000 level. Given the thesis requirement, students who wish to pursue this degree must receive a commitment from a faculty adviser for admission into the program. The thesis option curriculum contains a minimum of 24 credit hours of coursework excluding thesis hours (note: Independent Study and Directed Research may account for a maximum of 6 of the 24 coursework credits).
Total Credit Hours Required: 30 Credit Hours Minimum beyond the Bachelor's Degree
Career Opportunities
UCF prepares you for life beyond the classroom. Here, you'll experience a wide range of opportunity, like learning diverse skills from world-renowned faculty to networking with top employers across Central Florida to gaining first-hand experience in internships nearby. Achieve your degree and more as a Knight.
Agricultural Research Director
Bacteriology Technician
Biochemistry Technician
Biology Laboratory Assistant
Embryology Professor
Forensic Science Technician
High School Biology Teacher
Microbiology Professor
Microbiology Technician
---
University of Central Florida Colleges