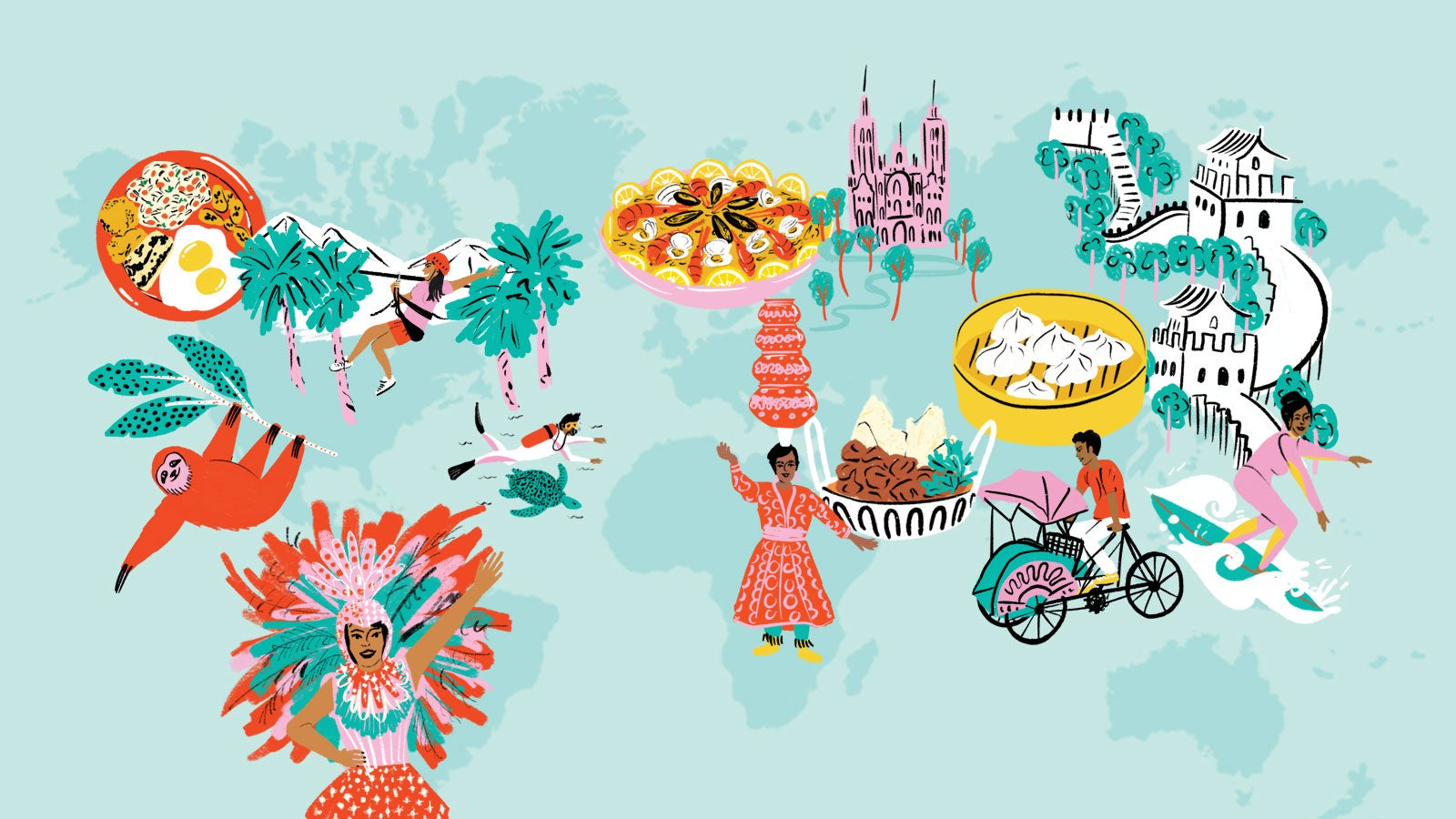 UCF students from around the world share their best local travel tips.
Summer 2019 | By Eric Michael '96
Knights come from more than 150 countries, so who better to tap for trusted travel advice? Whether you're hitting the road to these exotic destinations — or just fantasizing about it — here's some great local knowledge from international students about the best scenic sites, cultural experiences, thrilling adventures and fantastic flavors from their homelands that you won't want to miss.
For tips about traveling abroad safely, visit global.ucf.edu.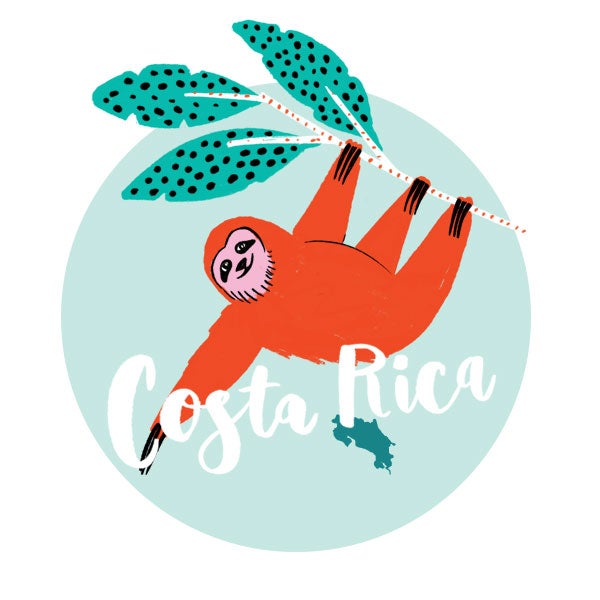 Must Visit
Manuel Antonio National Park
"At this protected rainforest on the Pacific coast, visitors can appreciate both jungle and beach landscapes, as well as incredible biodiversity. It's common to see howler monkeys, giant sloths, lizards and different kinds of birds."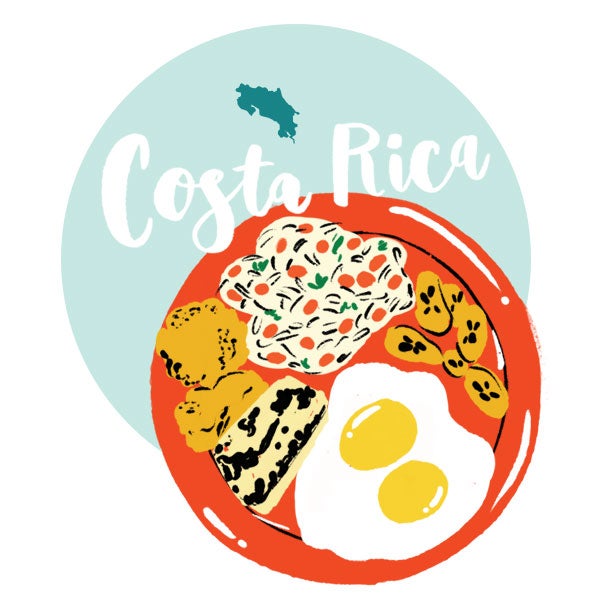 Must Taste
Desayuno típico
"When I think about Costa Rican food, the first thing that comes to mind is breakfast. Our typical breakfast comes with fried cheese, fried plantains, toasted bread, eggs and gallo pinto, which is our national dish of rice and beans. Simply amazing."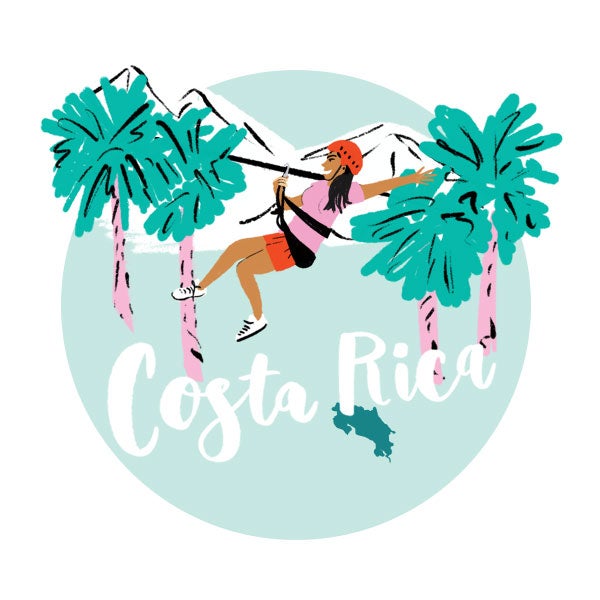 Must Experience
A canopy tour
"High in the rainforest, you fly along a zip line through the trees and across valleys with incredible views. More than just appreciating nature, you get an amazing rush of adrenaline too."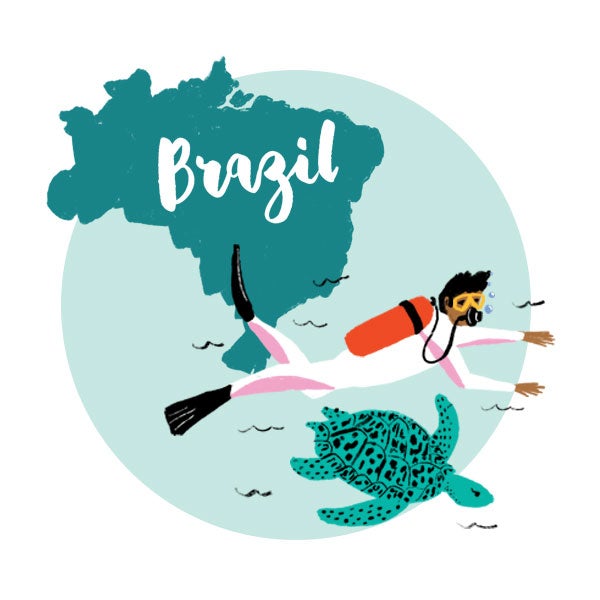 Must Visit
Fernando de Noronha
"This archipelago about 200 miles off the coast has an ecological sanctuary for animals, and one of the most incredible things to do there is scuba diving. It is special because it makes you feel like you're literally somewhere outside of Earth."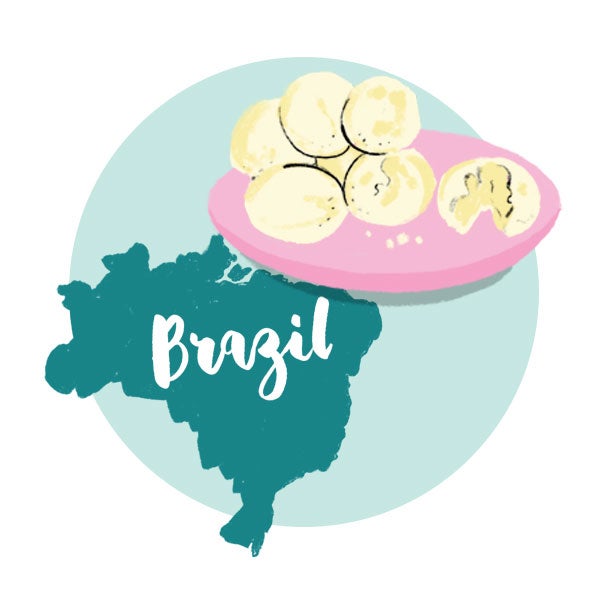 Must Taste
Pão de queijo
"It translates to 'cheese bread' and is one of Brazil's food staples. It's made out of yucca flour, so it's gluten-free. It's super gooey on the inside, but crunchy on the outside — and absolutely the first thing I eat when I go home."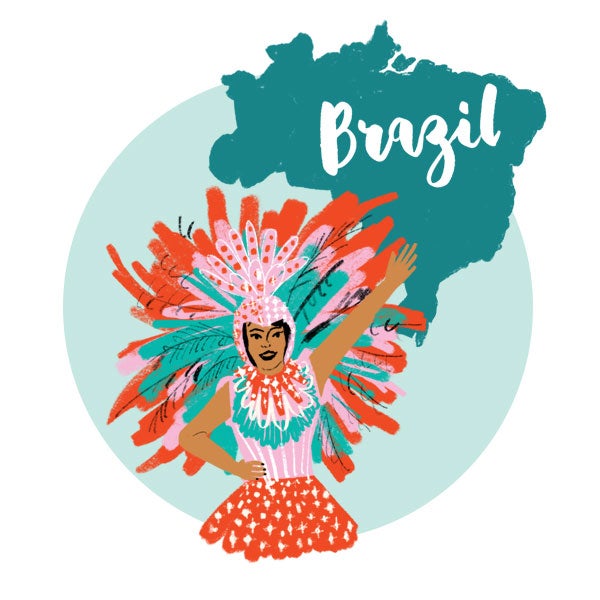 Must Experience
Carnival
"We celebrate [Carnival] every February or March throughout the whole country, and everything about it is amazing: the colors, the costumes, the music. I think it truly represents the essence of the Brazilian people and their happiness."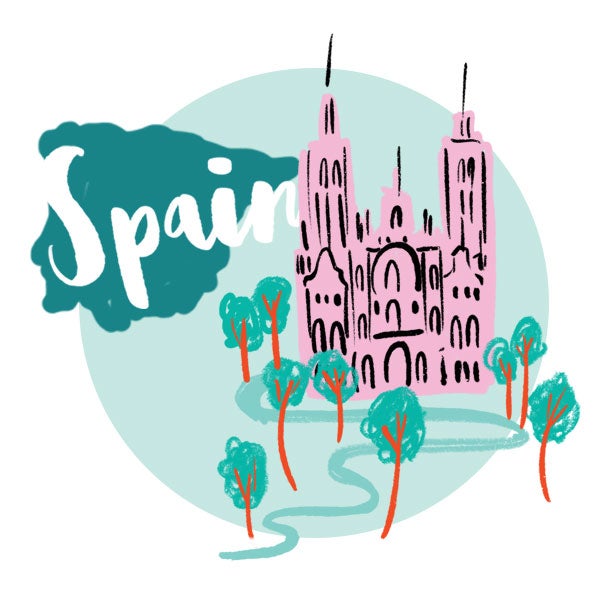 Must Visit
Camino de Santiago
"Many locals and visitors like to walk this network of pilgrimage routes leading to the shrine of the apostle St. James in the Cathedral of Santiago de Compostela. Some routes cross many heritage sites, plus it is an awesome experience, and you get a certificate when you arrive."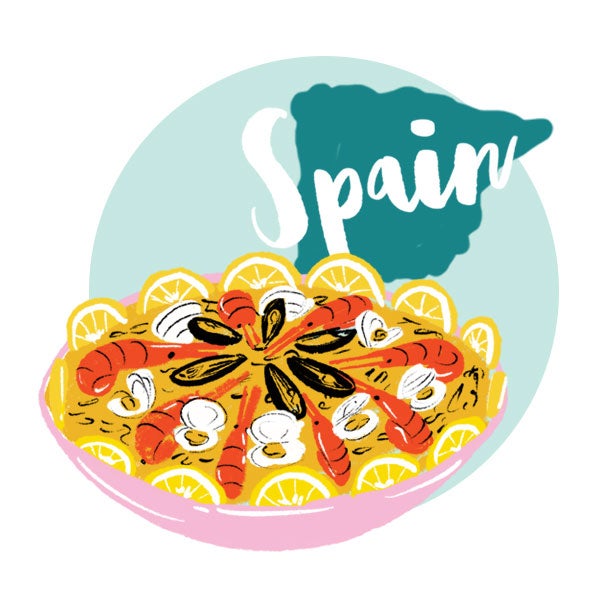 Must Taste
Paella Valenciana
"Paella Valenciana is normally made of rice, chicken, rabbit, green beans, tomato, olive oil and saffron. The rice must be a specific size and be carefully cooked so it absorbs all the flavors from the other ingredients."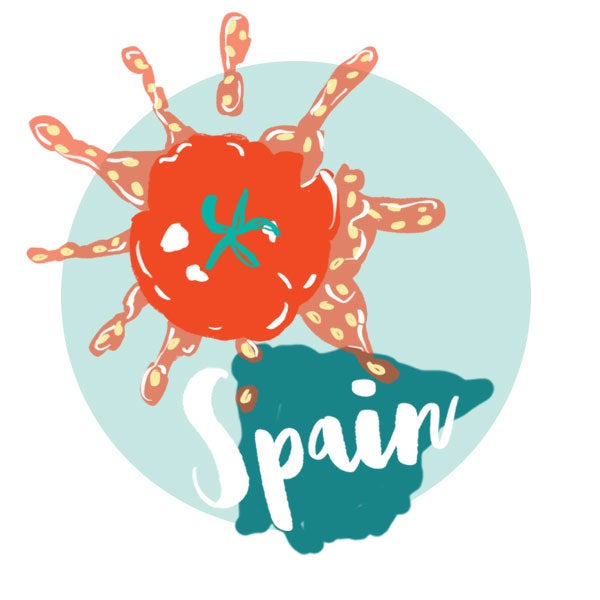 Must Experience
La Tomatina
"Located in the small village of Buñol outside Valencia, this annual festival is a huge tomato fight that's extremely fun. But don't worry about wasting food: They only use tomatoes that cannot be sold in the market."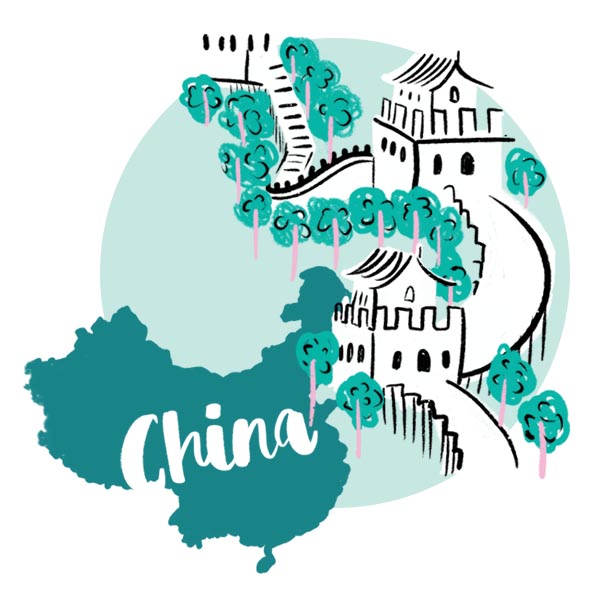 Must Visit
Great Wall of China
"You will feel the incredible engineering power of the ancient Chinese people trying to defend themselves from invasion."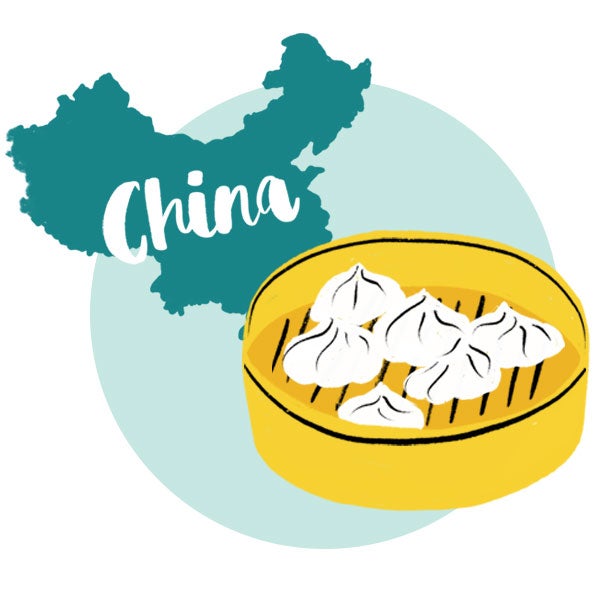 Must Taste
Nanxiang xiaolongbao
"A special treat you'll find only in Shanghai, these delicious steamed buns have a thin wrapper and a juicy filling, usually pork."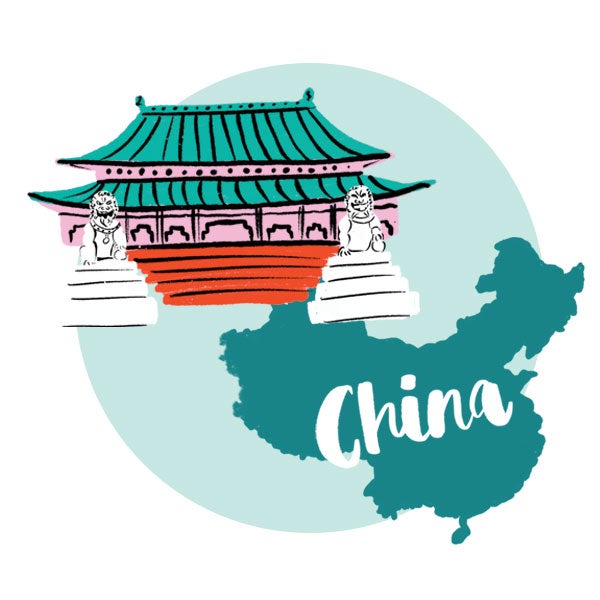 Must Experience
The Palace Museum, Beijing
"A former Chinese imperial palace from 1420 to 1912, this is a must for visitors interested in history and culture. Outside, the palace exemplifies traditional Chinese architecture. Inside, there are rare and valuable works of art, including calligraphy, paintings, antiques and bronze-ware."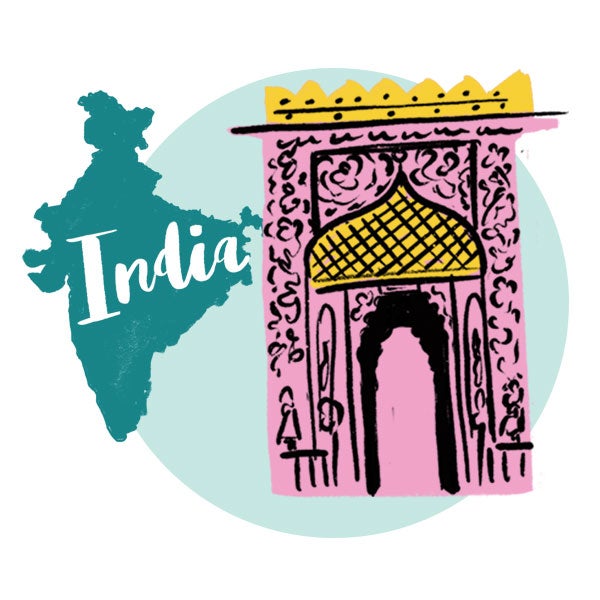 Must Visit
Udaipur
"A city in the western state of Rajasthan, Udaipur is a place steeped in royal culture and boasts an extravagance of fascinating palaces and temples. It reels you into the old quaint world of Indian heritage and history."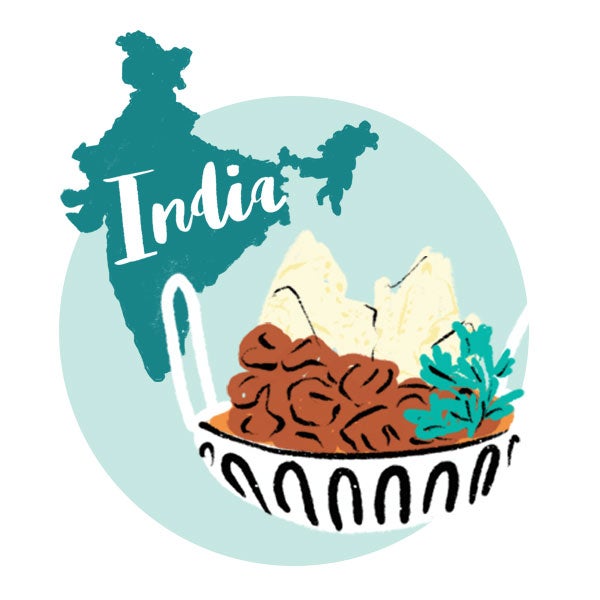 Must Taste
Laal maas
"An absolute favorite of both locals and tourists, it's a perfect combination of both the Mughlai and tandoori cuisine traditions. It's a really hot mutton curry cooked overnight in yogurt and a blend of hand-ground spices. It's so soft it melts in your mouth."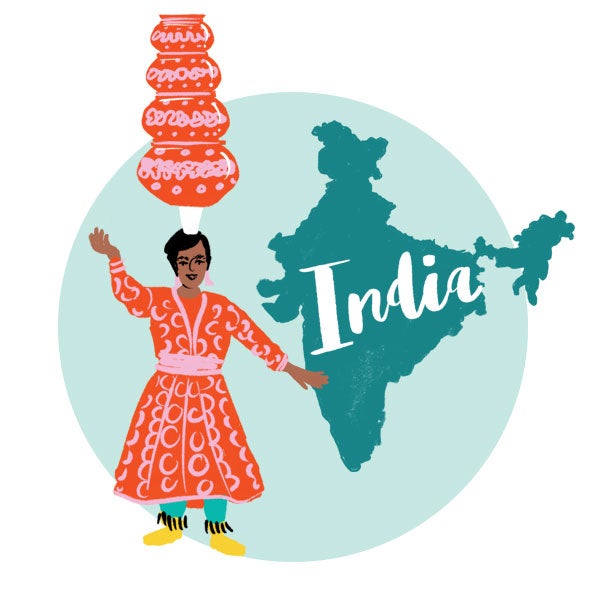 Must Experience
Shilpgram
"A visit to this living-history village outside Udaipur is an everlasting experience. I watched a 90-year-old man dressed in flamboyant local attire dancing and singing while balancing four earthenware pots on his head."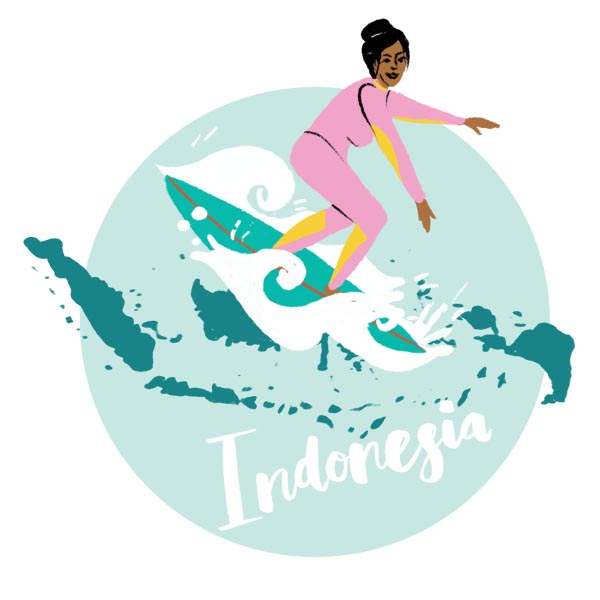 Must Visit
Bali
"Bali is a really unique place to relax, de-stress and grow. I love how it's different every time I visit. There are a lot of things to do, from hiking and surfing to great nightlife."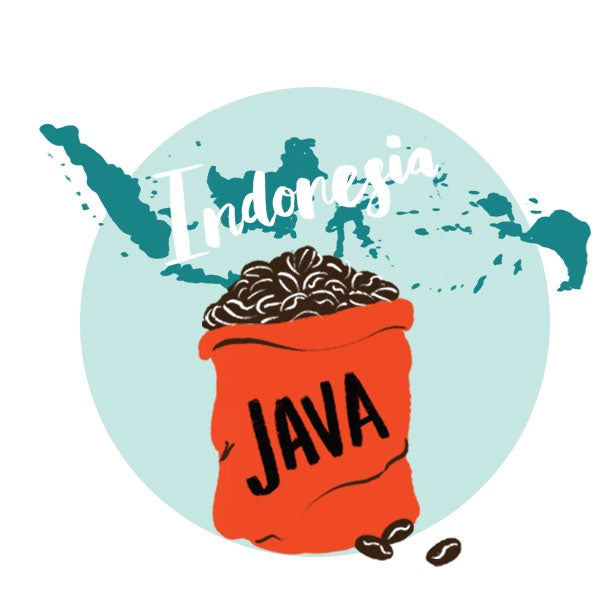 Must Taste
Sumatran coffee
'Java' became synonymous with coffee because of this creamy, rich, chocolaty drink from the island of Java. We use a process called giling basah or wet hulling, which gives it a higher moisture than a regular coffee."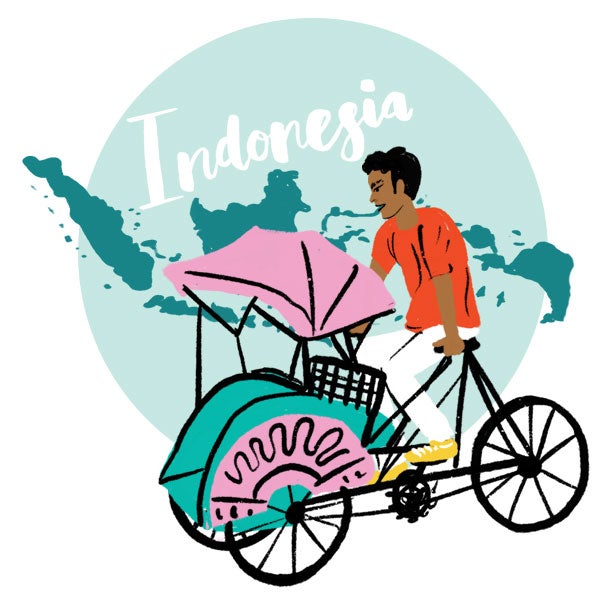 Must Experience
Becak ride
"Ride in a tricycle taxi. It's similar to an Uber, but instead of the driver in front of you, he will be in the back pedaling — and you get to enjoy the view."
Illustrations By Ali Mac