Summer is here and with it comes soaring temperatures that all too often leave you in want of a refreshing treat. If you're looking for the perfect excuse to satisfy your sweet tooth, you can celebrate all month long during National Ice Cream month, and specifically on July 21's National Ice Cream Day.
While there is an endless list of flavors, there's also a wide range of styles to try.
Robert Seltzer, director of food and beverage operations and a chef instructor for the Rosen College of Hospitality Management, notes how social media and the Internet in general have changed our perception and expectations of food and the way we experience it, from dining-in at a restaurant to grabbing a quick bite at an ice cream stand.
"It's given people an awareness of what's out there in the world," Seltzer says. "People have changed their expectations. They see it. They want it. They got to have it."
This global interconnectivity has allowed those in the food industry to introduce new styles and new takes on old recipes. Some are a hit or miss, but classics such as cookies and cream or mint chip have stuck around and only grown in popularity.
"Fads go away. Trends are here to stay," Seltzer says. He has noticed how the shift toward healthy and environmentally conscious lifestyles and allergy considerations are causing food providers to diversify their menus and offer options — all while finding ways to make them taste just as good as their traditional counterparts.
Seltzer breaks down the different ways ice cream can be made and what makes each one unique — and most importantly, suggestions for where you can find each type locally.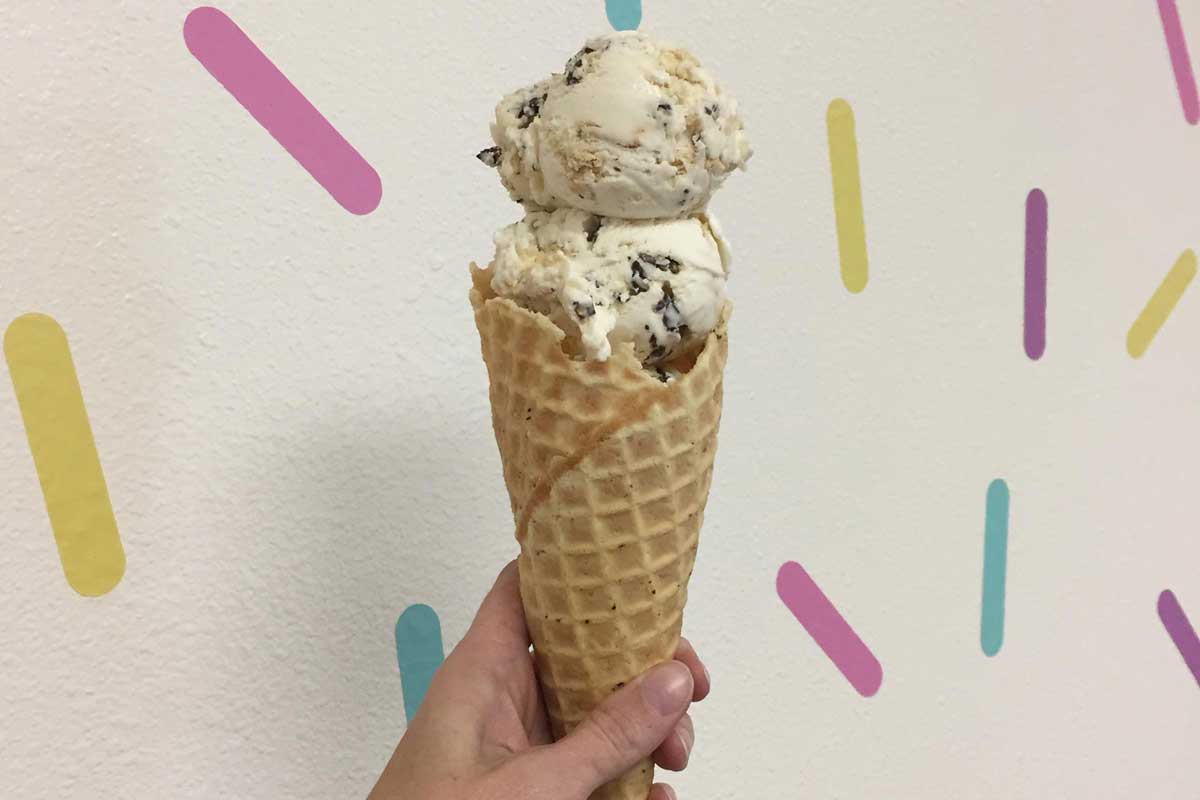 1. Traditional
Traditional ice cream was first introduced in the United States in the 1700s, and it's been bringing us joy ever since. The basic mix consists of cream, milk and sugar (the French style will add eggs as an emulsifier). This mixture then gets frozen, scraped and churned repeatedly until it's ready to be packaged and returned to a refrigerator to set. It's the type most commonly found and you can get good quality right at your grocery store.
Where to find it: Ice and Bites Café (3402 Technological Ave. #220) or Kelly's Homemade Ice Cream (3114 Corrine Dr. or 1817 S. Ferncreek Ave.)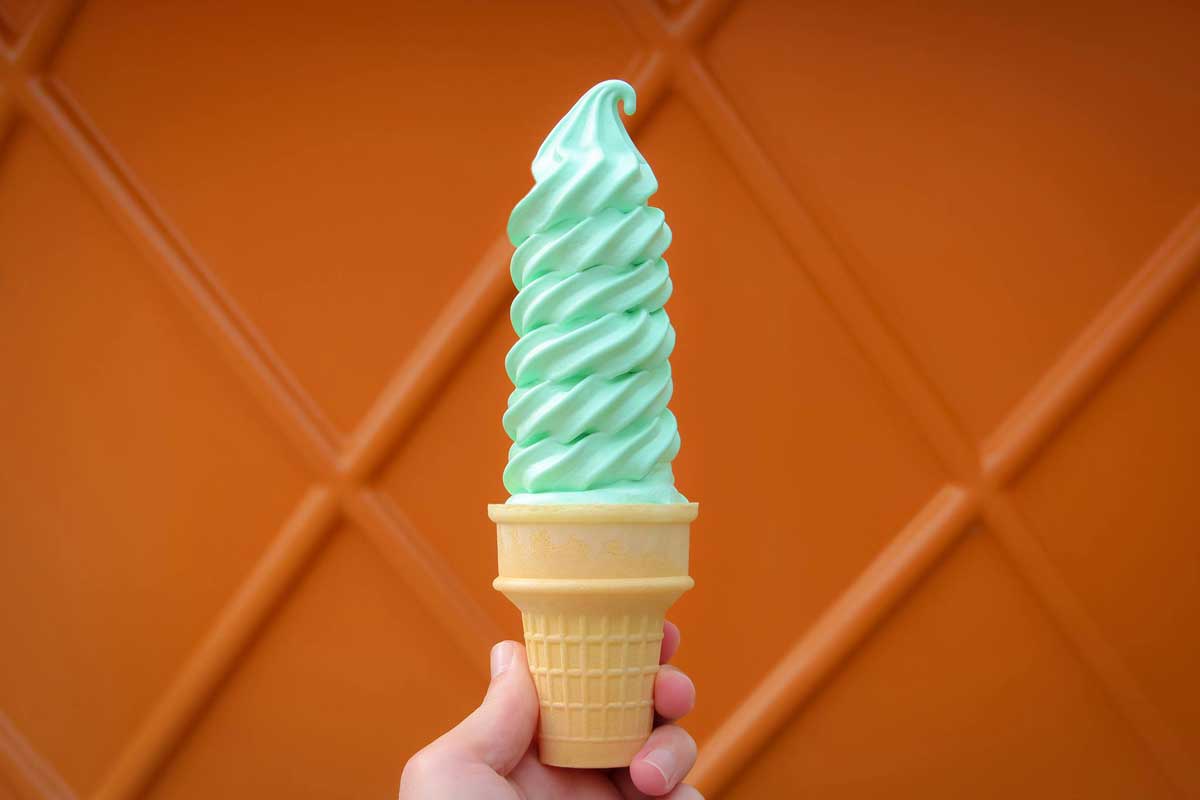 2. Soft Serve
Coming straight out of an ice cream machine and onto your cone/cup, soft serve is made with the same process as traditional ice cream, just without the extra time in a refrigerator so it stays soft. If you're on campus, Topper's Creamery is conveniently located right by Millican Hall that offers specials like "Dollar Cone Day" every Wednesday where a cone is just $1!
Where to find it: Twistee Treat (11933 East Colonial Dr.)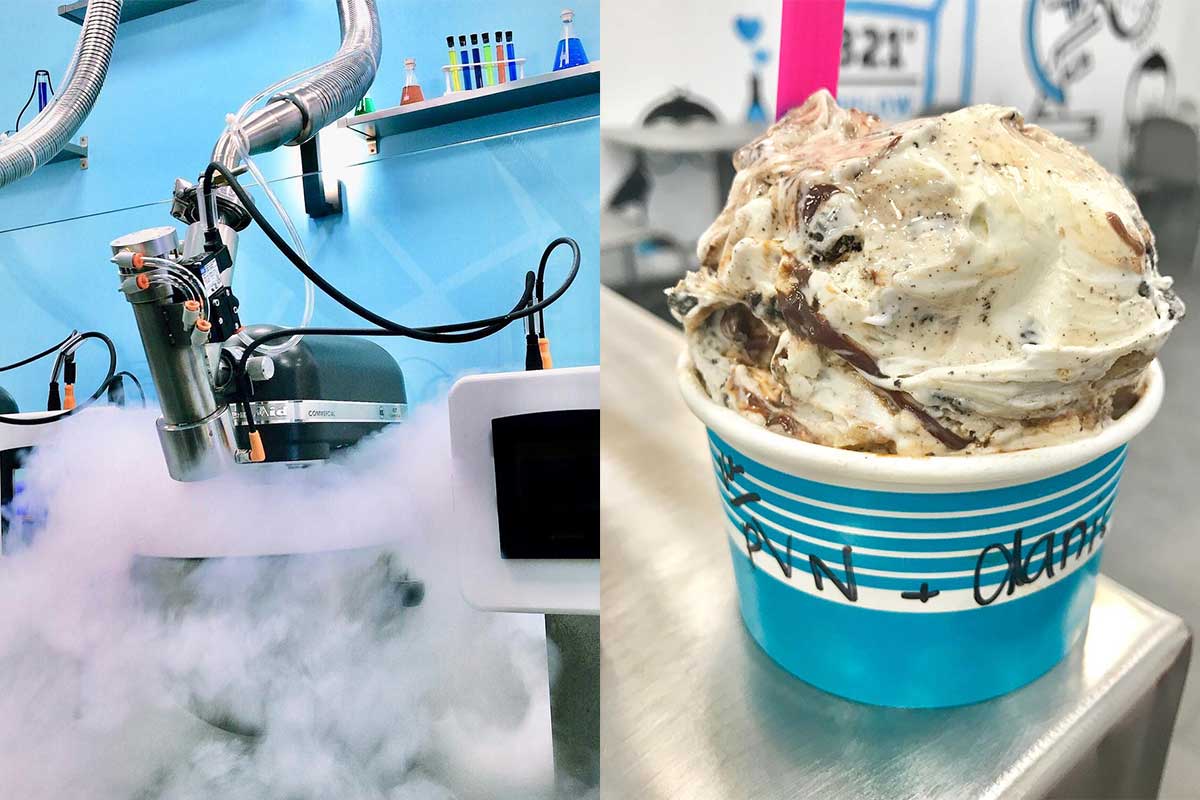 3. Nitrogen
Rising in popularity, this style produces one of the smoothest ice creams available. Using liquid nitrogen that stands at a bone-chilling -320 degrees Fahrenheit, the process feels like watching a science experiment while your selection is made to order. The magic happens when liquid nitrogen gets poured into the ice cream mixture and starts to freeze it. It's then stirred and allowed to set a few times until the liquid nitrogen has completely dissipated. The benefit to this ice cream style is that since it freezes so quickly, ice crystals don't have time to form into large groups, which is what gives it its signature smooth texture.
Where to find it: Frozen Nitrogen Ice Cream (4498 N. Alafaya Trail #330)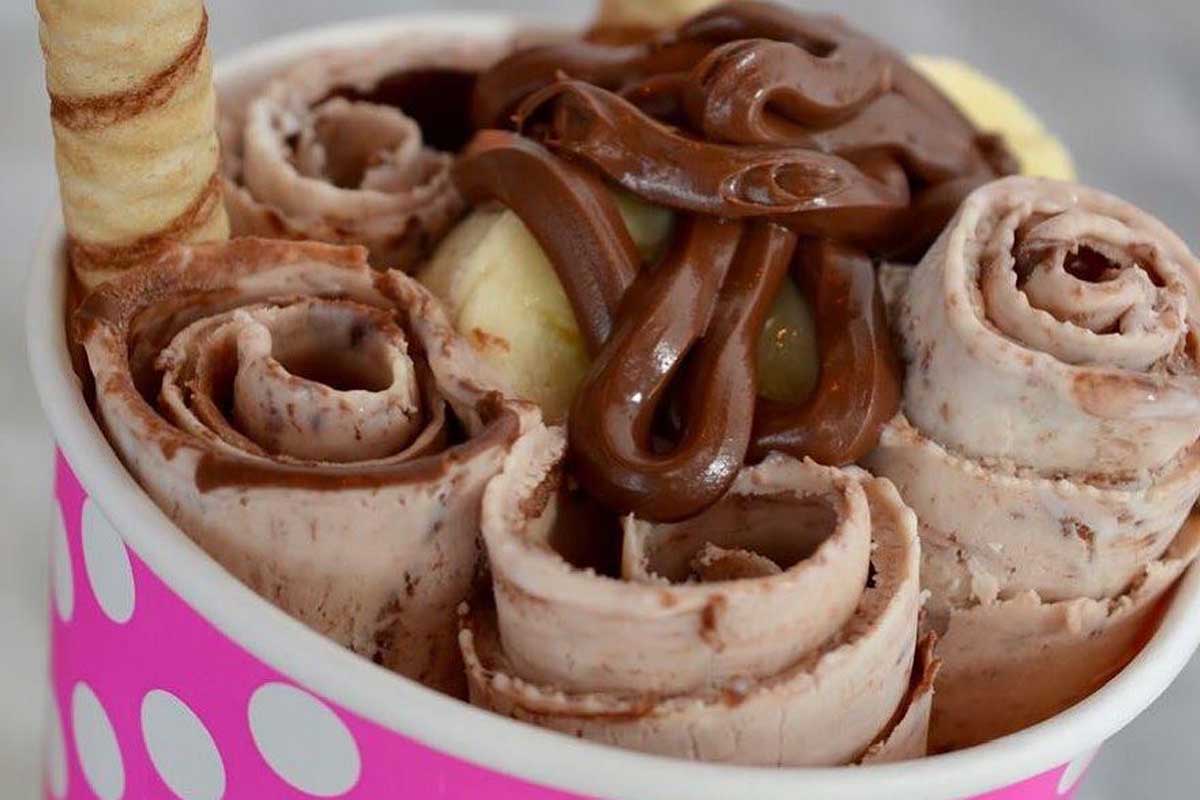 4. Thai Rolled
If you're looking for an entertaining way to get your frozen treat — this is it. Originating in Thailand, this style uses a (literally) freezing cold plate to make ice cream. As the mixture starts to freeze, it gets moved and mixed constantly until it reaches a consistency where it can be spread into a thin layer and scraped at an angle that causes it to fold into itself, making individual rolls. Mix-ins like chocolate chips or sprinkles can be added directly in so that there is an even distribution of your favorite topping inside your ice cream.
Where to find it: Mr. Cool Ice Cream & Boba Tea (6650 International Drive #104)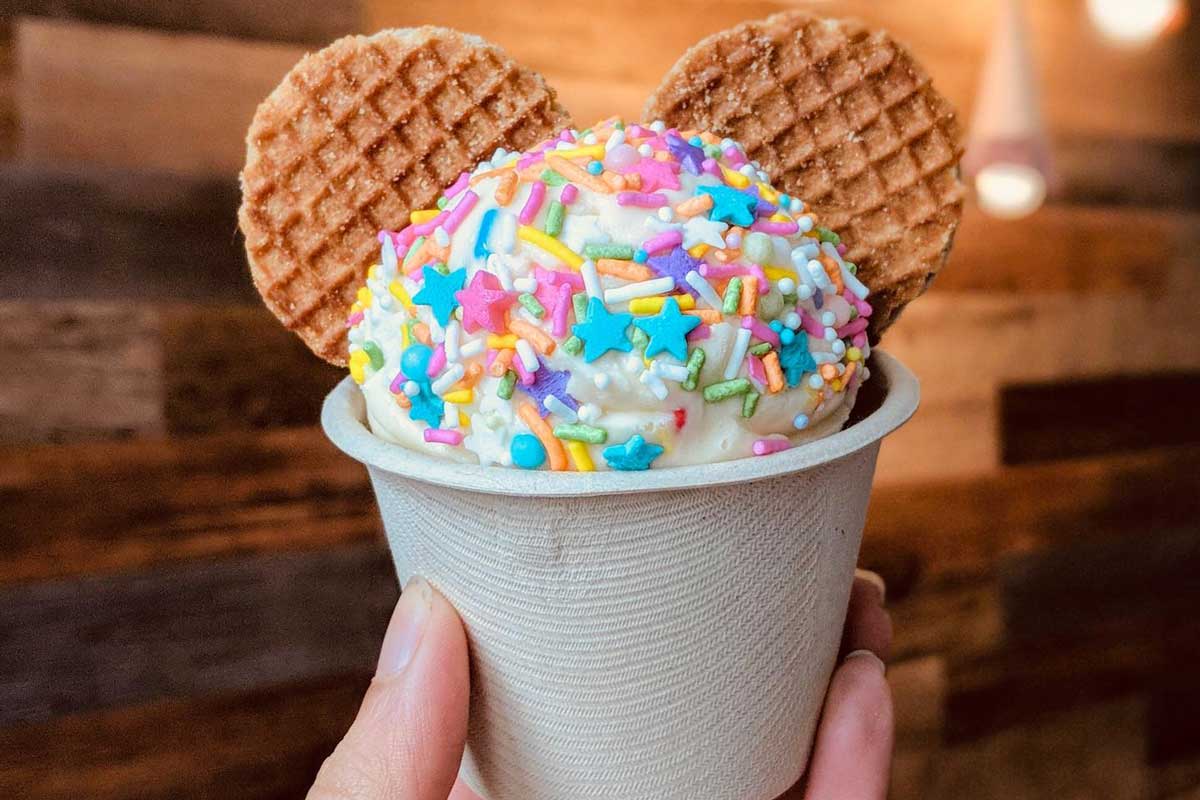 5. Vegan
This style isn't just for the environmentally conscious, but also for lactose intolerant ice cream lovers. Vegan ice cream substitutes different "milks" such as cashew or coconut that are naturally high in fat so you don't lose out on that creamy, melt-in-your-mouth feel that we all look for in a good ice cream.
Where to find it: The Greenery Creamery (420 E. Church St. #112)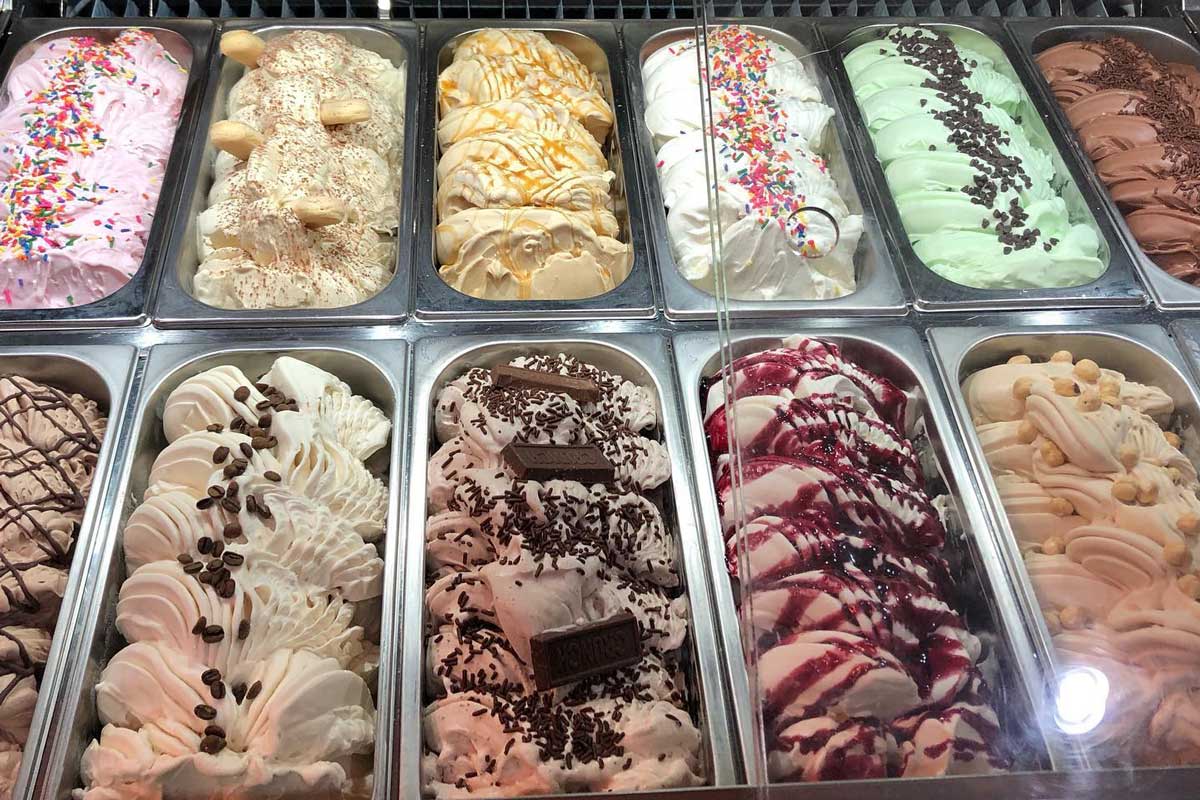 6. Gelato
Straight from Italy, this style focuses more on fruit and natural flavors than anything else. What sets gelato apart from other frozen dairy products is that it's made without cream. By exclusively using milk, the flavor really shines through (and I don't think anyone is really complaining about the lower fat percentage either). Since there is minimal turning, gelato is also denser than traditional ice cream with its low overrun rate giving you more tasty goodness per bite.
Where to find it: 407 Café (3 Orlando Locations, closest to UCF: 945 City Plaza Way #1011)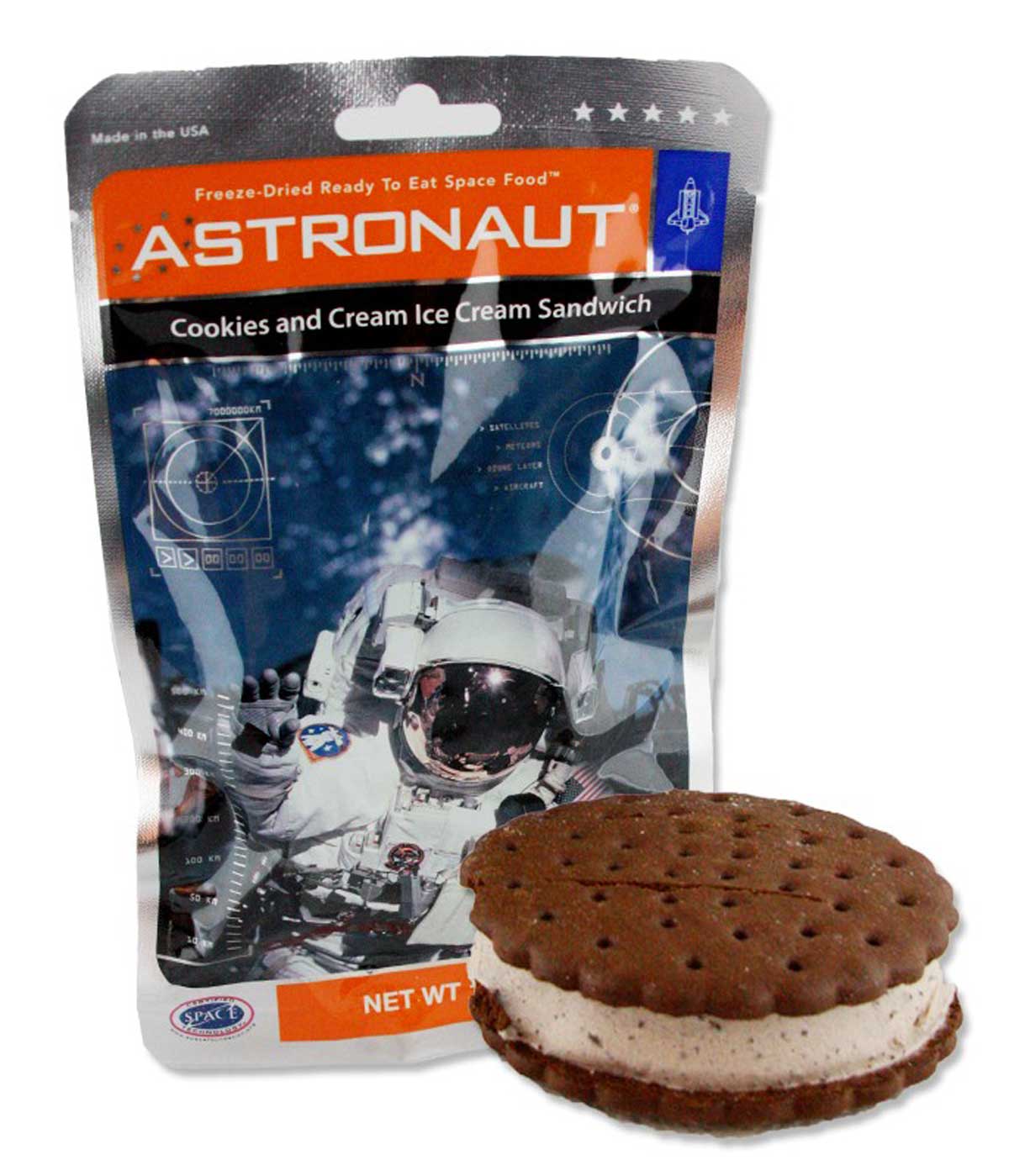 7. Astronaut (Freeze Dried)
Space ice cream is a novelty that is especially close to us (both physically and figuratively) since we're just a short drive away from the Space Coast itself. To make it, the ice cream has to go through a process called sublimation. This is when a solid turns into a gas without becoming a liquid. It's then frozen in a vacuum chamber and goes through the process of sublimation. The vacuum pulls all the moisture out and preserves the rest of the ingredients to be re-hydrated later or eaten as is. What's great is that you can take it as a snack anywhere you go without having to worry about it melting.
Where to find it: Orlando Science Center (777 E. Princeton St.)