UCF is a place for faculty to build their academic home and unleash their potential, and we are excited to welcome them to UCF for the new academic year.
This fall, 137 new faculty members join UCF, each with unique backgrounds, expertise and paths. I had the honor of welcoming them to UCF during New Faculty Orientation last week. They include:
Meredith Chaput, an assistant professor of physical therapy, whose research focuses on how the brain changes after knee injuries.
Brian Collins, a lecturer of tourism, events and attractions, and a former Walt Disney Imagineer. Collins wrote scripts and spiels for a variety of attractions, including the memorable jokes on the Jungle Cruise at Magic Kingdom.
Mohsen Rakhshan, an assistant professor of electrical and computer engineering. A neuroscientist and electrical engineer, Rakhshan works at the intersection of these fields to create technologies that improve lives of people who have had nervous system injuries.
These are just a few of the incredible faculty who distinguish UCF for excellence and impact.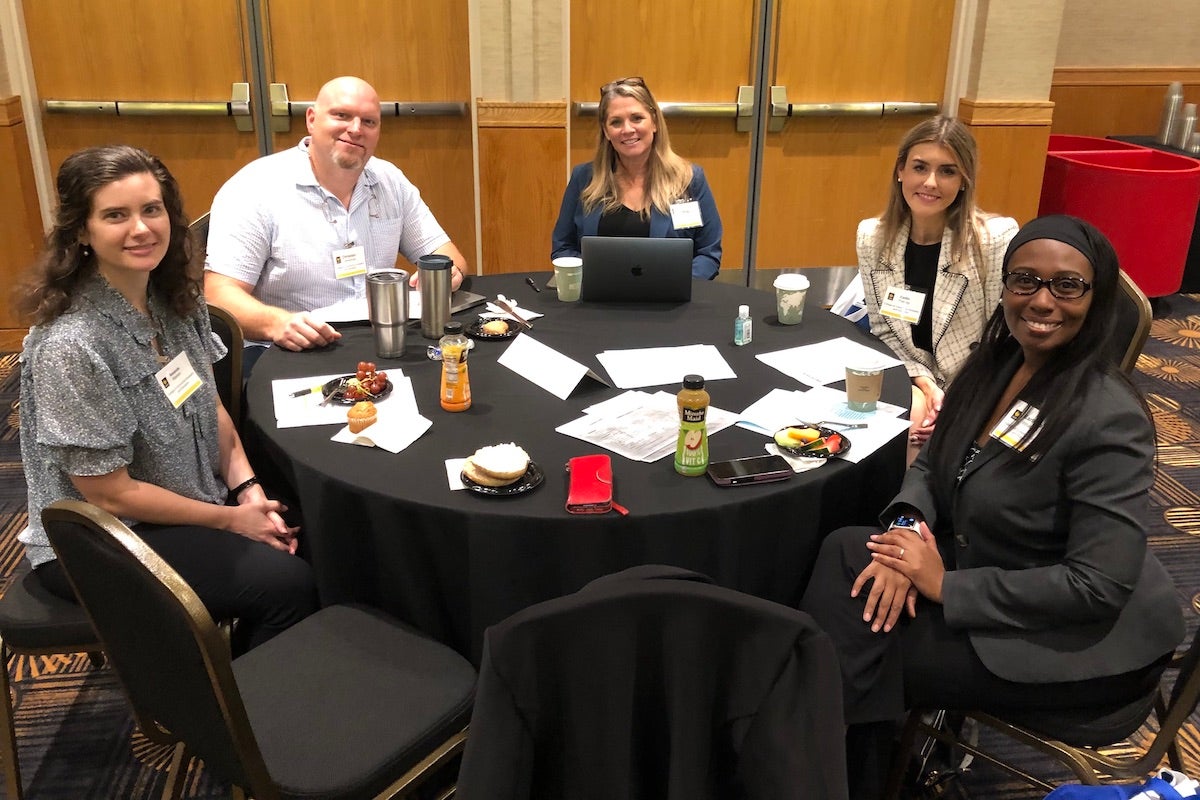 Our Unleashing Potential Strategic Plan builds on UCF's areas of expertise and challenges us to use our location and strategic partnerships to inspire innovation and discovery to advance society in positive ways.
Faculty play a key role in helping the university accomplish these goals. I am grateful to each of our faculty for the contributions they make to UCF every day, and for the incredible work they have done over their distinguished careers.
Faculty Excellence and the Faculty Center for Teaching and Learning offer many resources for the professional development of our faculty. I encourage faculty to use these services and tools to advance their own growth as scholars, educators and researchers.
I also invite our faculty to connect with one another at the Faculty Assembly and Reception on Thursday, Sept. 14, from 3-5 p.m. in the Cape Florida Ballroom at the Student Union.
I hope to see faculty there as we celebrate the start of the new academic year and the bright future ahead for our students and each other.