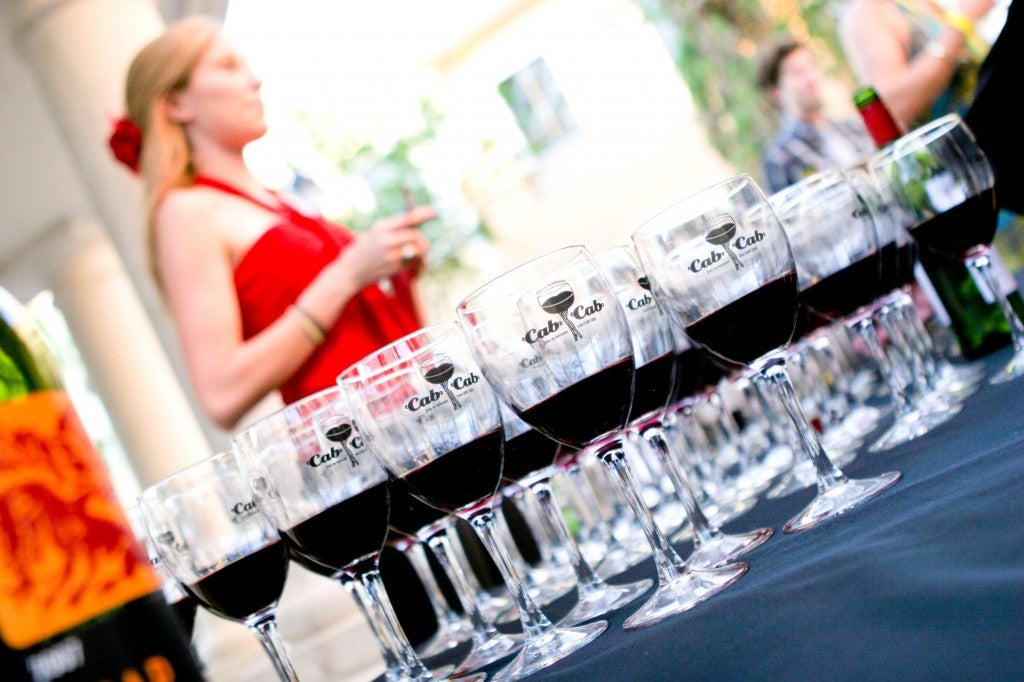 Students at the Rosen College of Hospitality Management had only 14 weeks to plan, promote and produce the second annual Cabaret & Cabernet event, and they did so with flying colors.
Conceptualized and produced under the guidance of Instructor Suzan Bunn with the culinary talents of students in Chef Jay Judy's class, the event generated $28,000 in sponsorships and profits.
Professor and Chair of the Tourism, Events & Attractions Department, Dr. Deborah Breiter, shared, "This year's proceeds will be used to update technology and equipment for the Bachelor of Science in Event Management program."
Bunn's students developed the theme, planned menus, hired entertainment, secured sponsors, created collateral, handled logistics and promoted the event. Amanda Katsch managed social networking and shared, "This year we used Facebook, Twitter and a blog to give the community a behind-the-scenes tour. We made use of people's desire to know about the event to spread the word and build anticipation."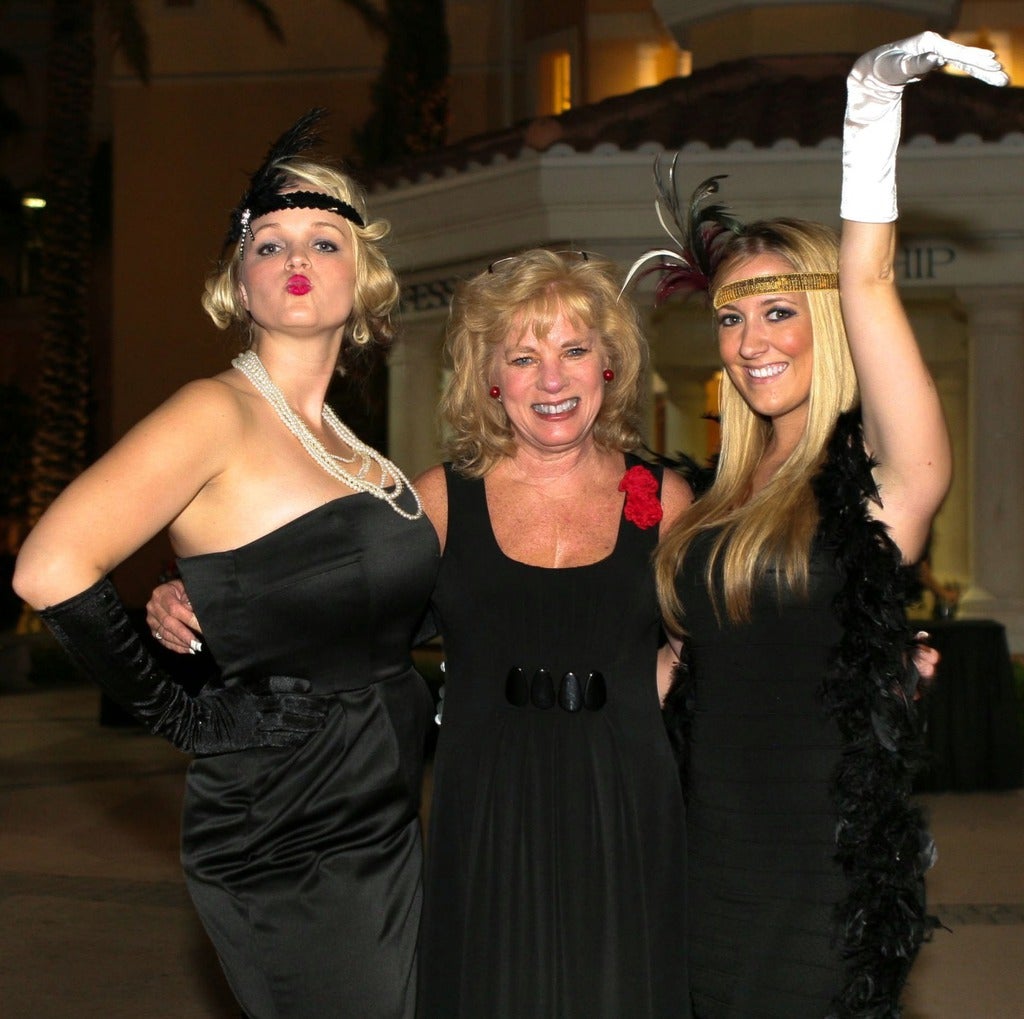 Two hundred twenty tickets were sold for the April 16 evening showcase of food, wine and live Broadway-inspired performances. The event captured the progression of cabaret alongside a robust menu highlighting classic and contemporary trends in fine wine and cuisine.
Cabaret & Cabernet was "kicked off" by can-can dancers from the Columbus Center Dance Academy and a welcome from Rosen College Dean Abraham Pizam. From there, guests followed the dancers into the Rosen College Courtyard for the first of many wine and food pairings.
Throughout the evening, attendees experienced three performances in separate venues around the campus, punctuated by tastings between each set. The Courtyard Café was transformed into a speakeasy with smooth tunes by Dave Worker and Kristina Simmons. The Disney Dining Room featured the musical talents and humor of performers from Baby Grands Dueling Piano Bar. The Anheuser-Busch Beer and Wine Lab highlighted Legacy, a dynamic four-piece ensemble comprised of experienced Disney performers and hospitality professor Ron Logan.
At the conclusion of the event, guests enjoyed a champagne toast coupled with desserts. Simmons sang, "Cabaret" from the courtyard balcony, and each attendee left with a souvenir wine glass, stopper and lanyard.
Save the date for the third annual Cabaret & Cabernet on Saturday, April 21, 2012. Visit www.cabcabucf.com for updates. To view this year's event photos by student Dereck Mateo, please click here.
Cabaret & Cabernet was supported by GES Exposition Services, Silversea Cruises, Universal Orlando, Visit Orlando, Smart City and the Orange County Convention Center, Cabot Creamery, Puff 'n Stuff Catering, Seasons 52, Shepherd Exposition Services and Walt Disney World Resort.