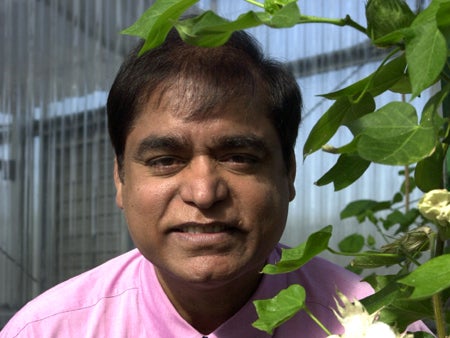 Scientists may have just made the breakthrough of a lifetime, turning discarded fruit peels and other throwaways into cheap, clean fuel to power the world's vehicles.
University of Central Florida professor Henry Daniell has developed a groundbreaking way to produce ethanol from waste products such as orange peels and newspapers. His approach is greener and less expensive than the current methods available to run vehicles on cleaner fuel – and his goal is to relegate gasoline to a secondary fuel.
Daniell's breakthrough can be applied to several non-food products throughout the United States, including sugarcane, switchgrass and straw.
"This could be a turning point where vehicles could use this fuel as the norm for protecting our air and environment for future generations," he said.
To read more, click here.