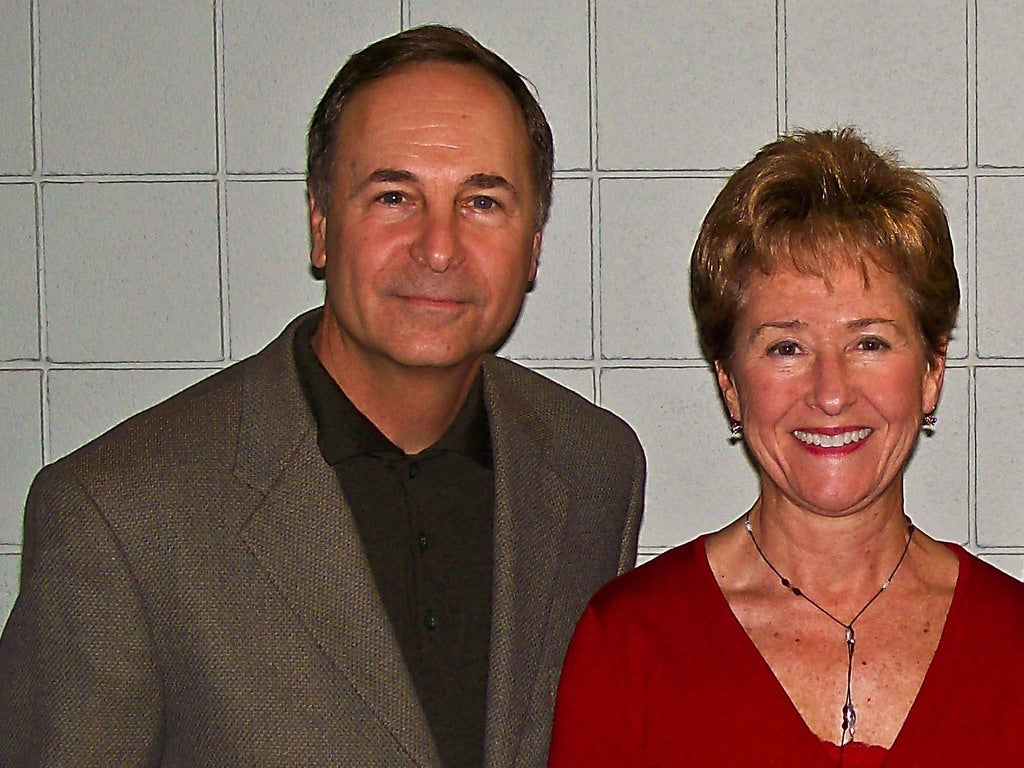 Andrew B. Titen, '75, will give the main speech during the College of Business Administration commencement ceremony on December 18, 2009. Titen earned a B.S.B.A. in Accounting and was inducted into the College of Business Administration Hall of Fame in 2005. He is a member of the Dean's Executive Council.
Titen has served as President and Chief Operating Officer of Bisk Education since 1992. The company is one of the nation's largest online providers of degree and certificate programs from the country's leading universities, offering lifelong learning solutions that allow working adults to reach their personal and professional goals through education.
Prior to joining Bisk Education, he spent more than 10 years in public accounting and industry working for local, regional and national firms including: Price Waterhouse (now PricewaterhouseCoopers); Cherry, Bekaert & Holland; Hacker, Johnson and Jacobsen (now Hacker, Johnson and Smith); and with the Peninsula Motor Company (now AAA Auto Club South).
In 2005, he and his wife provided funding for, and established the Andrew and Gail Titen Visiting Scholars Program to assist the College of Business Administration in hosting outstanding visiting scholars who can share their research with UCF faculty and students. It is intended to strengthen the college's ability to attract and retain top academic talent.
Titen is a licensed Certified Public Accountant in the State of Florida and is a member of the Florida Institute of Certified Public Accountants, the American Institute of Certified Public Accountants and an honorary member of Beta Alpha Psi.
He resides in Tampa, Florida with his wife Gail of 34 years. They have two adult sons.