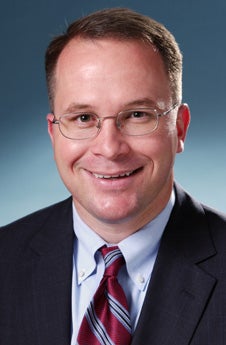 Jim Atchison, SeaWorld Parks & Entertainment president and CEO won this year's Central Florida Hotel & Lodging Association's annual award for community leadership.
Atchison – who oversees the operations of SeaWorld Orlando, Busch Gardens in Tampa and other SeaWorld Parks & Entertainment parks – has been involved in the Florida Chamber of Commerce, the University of Central Florida Rosen College of Hospitality Management, Special Olympics, Boys & Girls Clubs of America and United Arts.
Last year, Tom Ackert, Orange County Convention Center executive director, won the award and in 2007, Mark McHugh, Gatorland CEO and president, won the award.
Atchison, Ackert and McHugh are UCF graduates.