Fast Company magazine named a developing technology pioneered at UCF as one of its 2021 "World Changing Ideas." A panel of editors and reporters selected the winners from more than 4,000 nominations.
Assistant Professor of Industrial Engineering Ben Sawyer '14MS '15PhD and his team are working to make it easier for people to read digital text at a high speed with increased comprehension. The readability technology isn't just about making words easier on the eyes, it's about helping people consume and comprehend a high volume of information quickly while not being overwhelmed.
"Helping students and professionals to read better through technology is vital, especially during a pandemic," Sawyer says of the work that began in response to the initial COVID-19 outbreak in 2020. "Children, college students, and physicians alike are struggling to keep up with information, and our team's readability tech can help."
The potential applications are far reaching, especially during a pandemic. Examples include:
Doctors rapidly comprehending patient histories to deliver better care
Students shifted to online learning better handling increased reading loads
Scientists conducting research while keeping abreast of developments in their field
Business leaders understanding swiftly changing competition more efficiently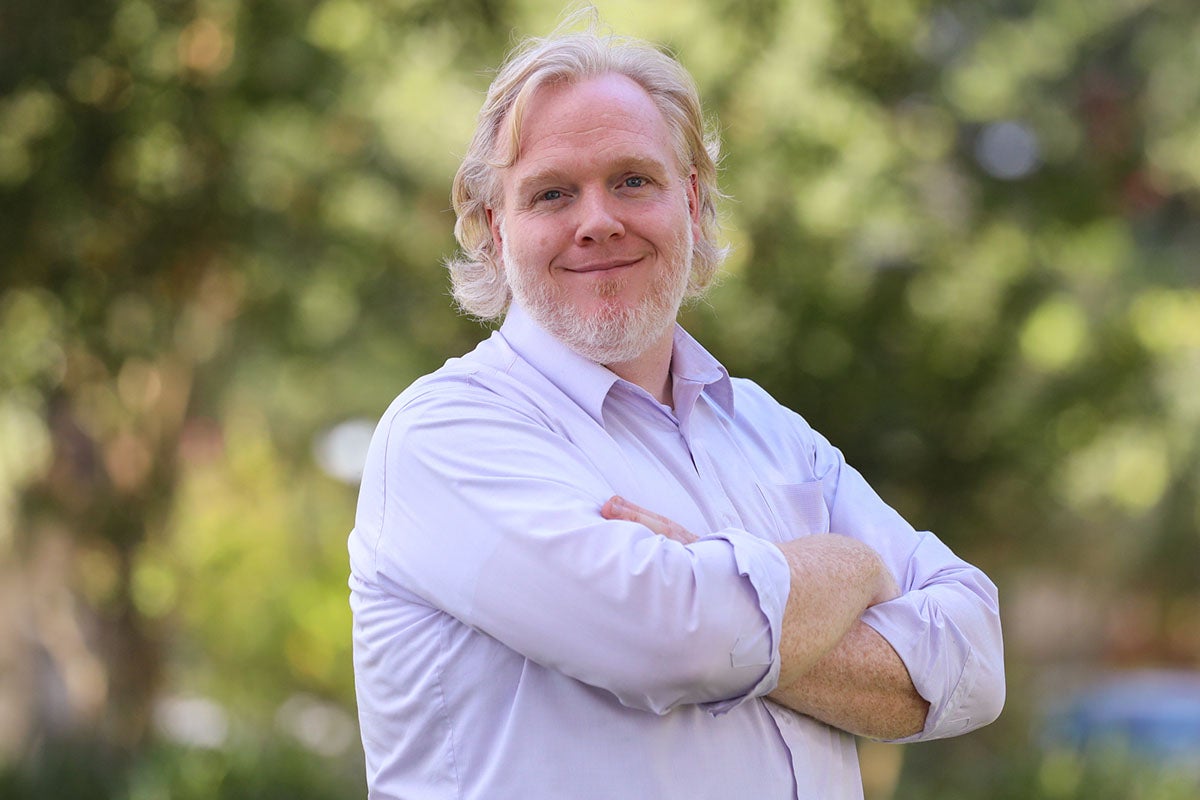 Sawyer is leading the research, a collaboration with Adobe and non-profit Readability Matters, the awardee named in Fast Company. The Virtual Readability Lab was launched in 2020 and in less than a year Sawyer has led this interdisciplinary team to become leaders in the evolving field. Adobe's Max 2020 Creativity Conference showcased the work as a part of the company's continuing efforts toward creating products that empower people to change the world, such as its recent collaboration with a UCF-spin-off, the nonprofit Limbitless Solutions. The growing readability research community now includes researchers at Brown University, University of Toronto, University of Arizona, Stanford University and the Massachusetts Institute of Technology.
Fast Company, read by Fortune 500 company leaders, started the World Changing Ideas awards five years ago to recognize businesses, policies, projects, or concepts that are actively engaged and deeply committed to pursuing innovation good for society and the planet, according to a company press release. The magazine's summer issue will highlight the awardees and is available on newsstands this week.
Sawyer received a master's in industrial engineering in 2014 and a doctorate in applied experimental and human factors psychology from UCF in 2015. He completed his post-doctoral work at MIT and worked with the Air Force Research Laboratory's 711th Human Performance Wing, before returning to UCF as faculty in 2018. His work is focused on the information exchange between humans and machines. His interdisciplinary team works at the intersection of engineering, psychophysics, and applied neuroscience.