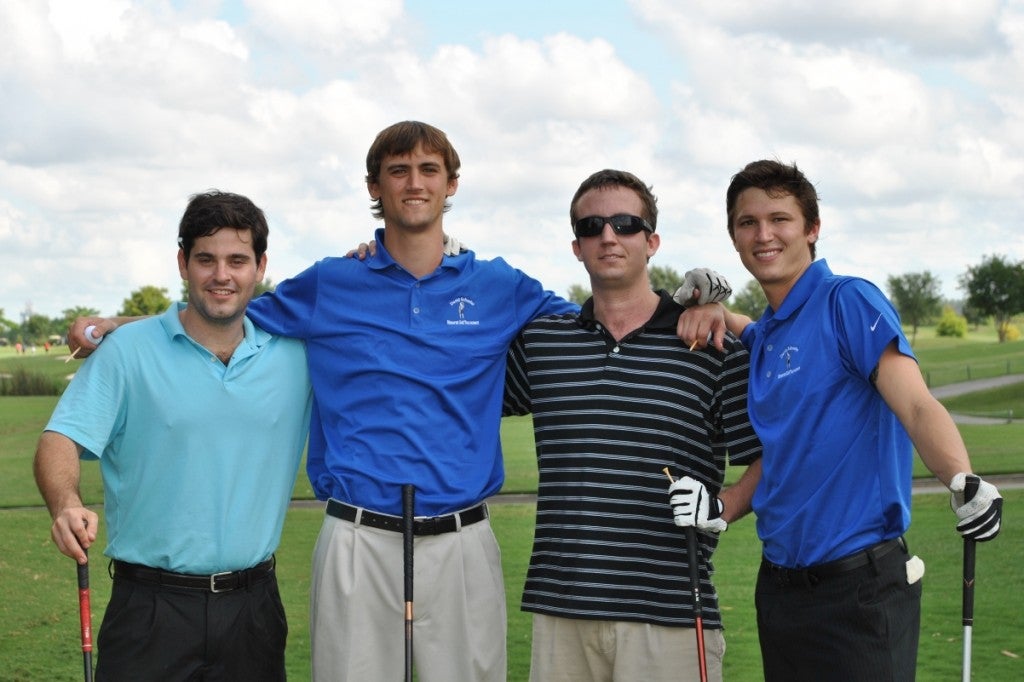 David Schaefer was a 22-year-old Rosen College of Hospitality Management student who loved the industry, golf and had a promising future. Tragically, his life was taken in an auto accident on October 4, 2010.
David's father, Mark, worked closely with Rosen College and the UCF Foundation to produce the David Schaefer Memorial Golf Tournament. The commemorative event was held June 2, 2011, David's birthday, at the Shingle Creek Golf Club in Orlando, Florida.
The sold-out tournament generated over $35,000 that will support the new David Benjamin Schaefer Memorial Endowed Scholarship Fund.
Matt Schaefer, David's older brother, said that scholarships will be available next school year. "It will be a pretty substantial amount for one or two students the first year and then will, hopefully, build from there," he said. Matt is pursuing his Master's degree in Hospitality & Tourism Management at the Rosen College.
Various members of the Rosen College family supported the event, including the student chapters of the Future Theme Park Leaders Association and Eta Sigma Delta.